Opting to take a year or two out and work abroad can be a life changing decision. It could also be one of the best decision you ever make. Spending time in a different culture allows us to grow and understand a way of life different to our own. It broadens our perceptions and stirs our desire to travel and learn new things about ourselves and the world around us.
It's also a just a fun adventure. It's not only a chance to make life long memories, meet new friends and dive into a new, exciting chapter of our lives, but a chance to come out the other side having experienced something entirely new and challenging.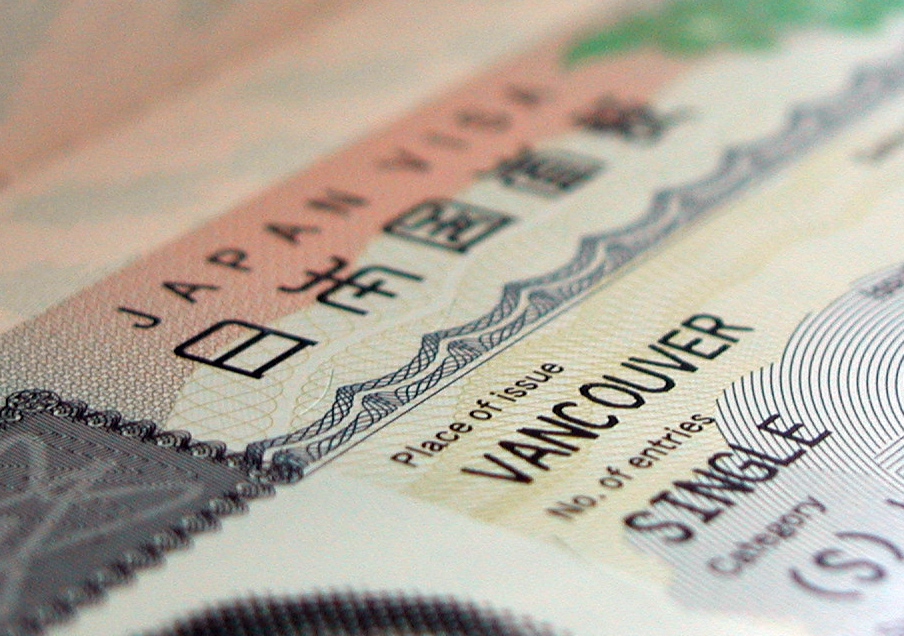 It might even push you to do and try things you might not normally have considered, such as learning a new language or learning how to scuba dive or rock climb. A change in scenery and lifestyle really can bring out the best in us. There's no other feeling like arriving home after spending time living abroad and realizing how much it has changed our outlook on the world around us for the better.
Whether you choose to spend a year abroad in Canada, Australia, New Zealand or Japan you're bound to have an experience like no other. You'll learn new skills, try new things and learn invaluable life lessons that will come in useful in your personal life and future career.
Finding out whether you're eligible to apply for a working holiday visa is easy. Fill out an assessment form to see if you'd be eligible.