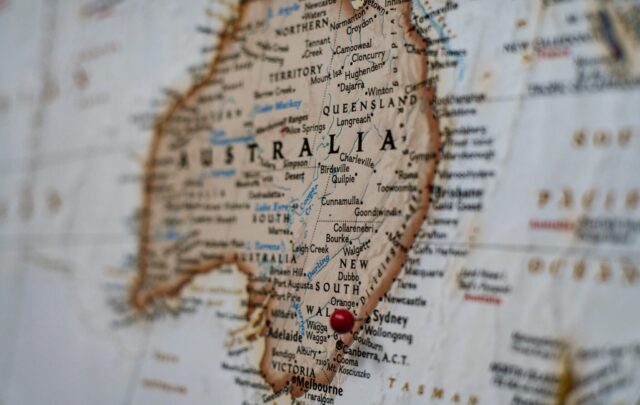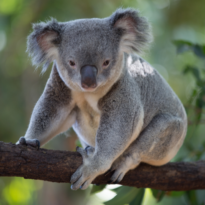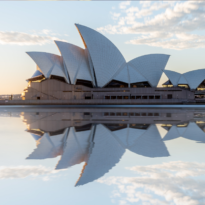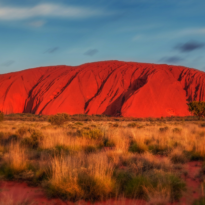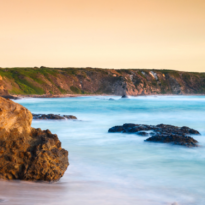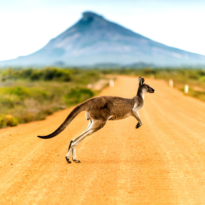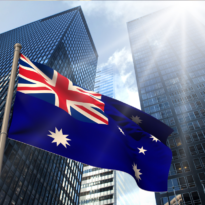 Australia is a beautiful country with so much to offer for those who choose to migrate there. Whether you're looking for a fresh start, a chance to explore and travel, or simply a different way of life, Australia has something for everyone.
Let Us Find The Best Option For You:
If you're interested in making the move to Australia, there are a variety of paths you can take. There are also numerous factors considered before you are granted permision to enter the country. These include how long you're going for, the reason for your travel, your age, nationality, qualifications and work experience as well as any ties you may have to Australia (such as family living in there).
Working Holiday Program
The Australia Working Holiday Program allows you to live, work and travel in Australia for one year, with the possibility of extending your stay for an extra two years
Working In Australia
Read all about the vast selection of options for those looking to work in Australia.
You Might Also Be Interested In:
Jobs In Australia
Secure your employment in Australia BEFORE you leave. When it comes to working abroad, it is important to think and plan ahead about where you would like to work. Avoid all the stress of job hunting in a new country, so that you are all set when you arrive in Australia. We work closely with organizations in Australia that offer the best roles in the hotel and restaurant industry. Take look at what they have to offer.
Study In Australia
Pursue your studies in Australia! If you are a student at University and are looking for study opportunities abroad, then you may want to consider studying in Australia. Permission to pursue this course of action will depend on the length and type of course of study. Study full-time in a recognized education institution in the country and stay throughout the duration of your studies (typically up to five years).
What are you waiting for?
We encourage you to take our eligibility assessment – a no obligation assessment, at no cost to you, to determine if you qualify to take on this new adventure to Australia!