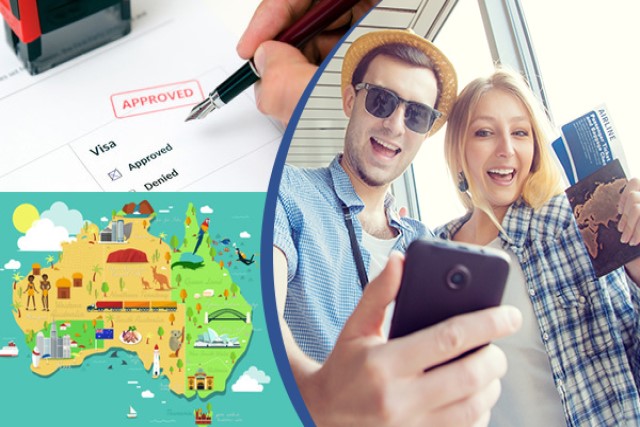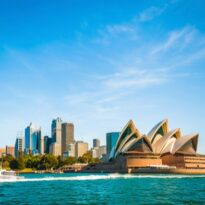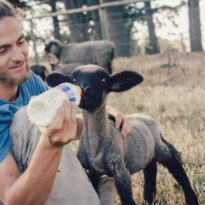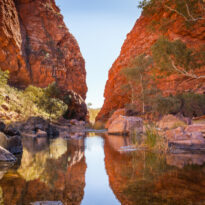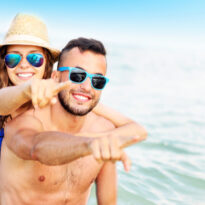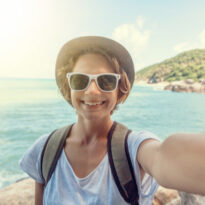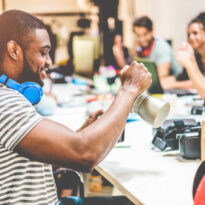 Work live and travel to Australia!
Go form a few months to up to 3 year!
The work & live program gives you a great opportunity to dive deep into the Australian culture and start an adventure in a whole new environment.
Our Work and Love packages to Australia include visa, employment & accommodation assistance.
Fill the Assessment Form to see if you qualify here.
Requirements
Candidates must be between the ages of 18 and 35 years old
No dependent children during the stay in Australia
Should have sufficient funds to support yourself during your stay in Australia
Must meet the education, health and character requirements
Must have good English skills (written and oral)
Fill the Assessment form and find out more.