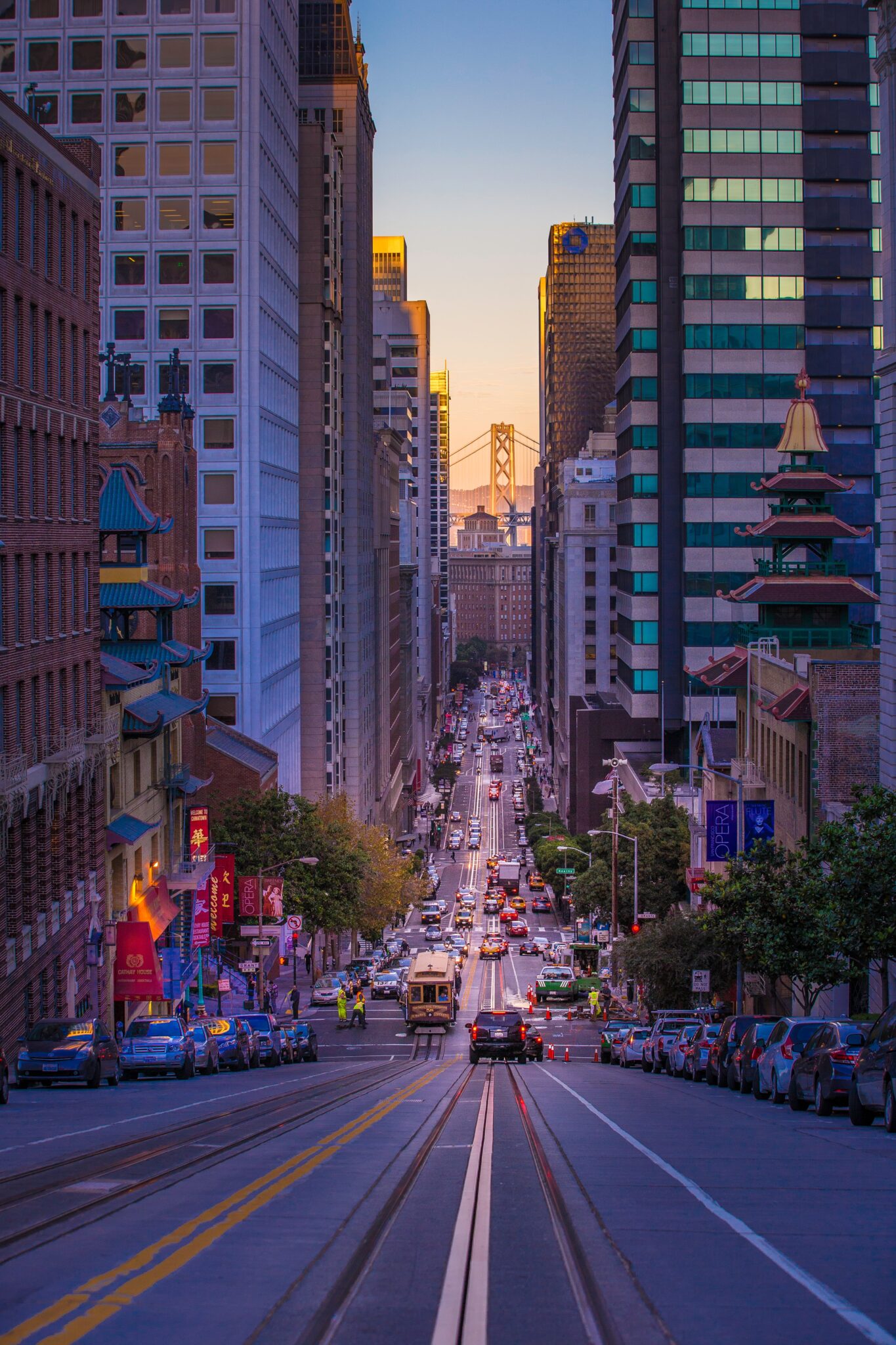 What Is F1 Visa?
An F1 visa is an non-immigrant visa which allows international students to enter the US and study at an Institute which are certified by the student and exchange visitor program(SEVP). One can apply for the
F-1 visa after an accredited US Institute accepts his/her application.
As an F-1 visa student, the duration of one's stay will depend on the program in which they will enroll on.
The I-20 form given by the university of choice will contain Information regarding the expiration date of the program which one chooses.
 F1 visa eligibility:
 Certificate from the Institute
The college or the university where one plans to study and improve their life in the process needs to be approved by SEVP immigration and Customs Enforcement.
 Basis of enrollment
One must be enrolled as a full time student at the Institute during the academic term is in
session.
 Proficiency in English language
As US is majority an English speaking nation, so one must meet the required English language proficiency score of the Institute in which the one is attending.
 Sufficient funding
A valid bank statement or any other financial proof to show that there is sufficient funds at one's disposal to take care of the academics financial structure and have enough to take care of One selves.
 A valid passport
Your passport should be valid for US travel for at least 6 months after it's programs completing.
 A home to return to
The student is require to have a residence in their home nation to return to after completing
his/her program at their desired university.
Your visa application process
 The first process is to get accepted in an US university which is SEVP certified. The SEVP certification is for the government to be assured of the university not being a scam and giving you your due education.
 You need to fill the DS-160 form which contains all the personal information of yourself regarding your hometown and other details to be looked as a valid candidate for the visa.
For more details you can contact one of our team member who can guide you through everything in a very simple manner to get everything cleared and be on the informative side.
Regarding work in US
F-1 Visa applicant can work in their stay in the US, but there are some rules:
 You can do part time work on campus for a maximum 20 hours per week.
 You may be able to do off campus work, but a approval from the university is required.
F-1 visa denial
There is a possibilities that your visa gets denial and when it happen you will get a detailed information
of your denial, and the section of the law which hold you back in your pursuit.
To know more about F-1 visa, you can look up on one of our advisor ,which will sure to take you to the right process that will have a great impact on your decision.
About Alliance Visas
Welcome to Alliance Visas. We are a registered migration and visa services firm. We are not the official body or affiliated with the government.
At Alliance Visas we do not share your details with any third party. We provide a no obligation assessment without any cost to all applicants, please fill our assessment to find out your eligibility for a visa.