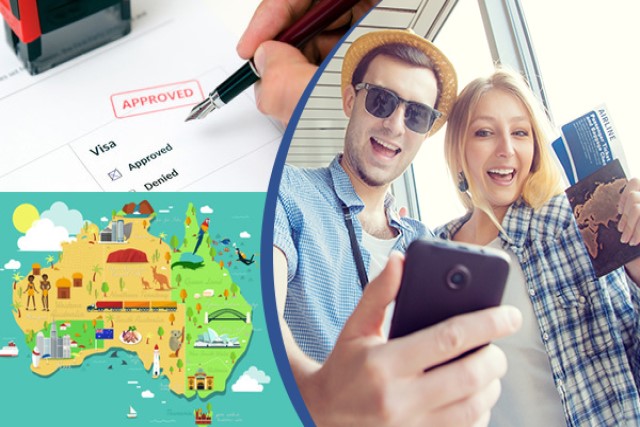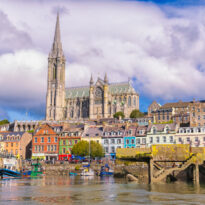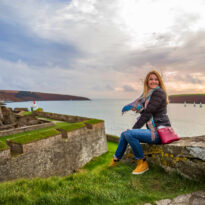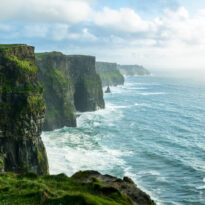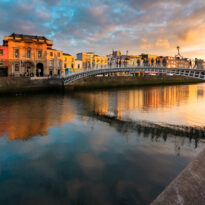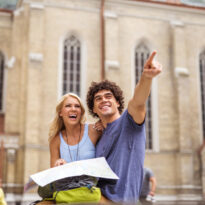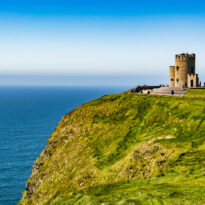 Working holiday in Ireland
Have you ever thought about working and travelling around Ireland?
The Irish working holiday program allows you to do exactly that for up to two years!
The working holiday in Ireland is a great opportunity to dive deep into the Irish culture and start an adventure in a whole new environment.
Our Work and Travel packages to Ireland includes visa, employment & accommodation assistance to our clients.
What will the luck of the Irish bring you? Fill the Assessment Form to see if you qualify here.
Because Ireland is part of the EU, other EU/EEA/Swiss nationals can freely move to Ireland and take up employment, without the need of prior authorization.
If you are not an EU/EEA/Swiss national, you will need to meet the entry requirements prior to your application.
Requirements
The candidate should be between 18 to 35 years of age at the time of application
Should have a valid job offer or work contract
Should not have any accompanying dependent children
Meet character and health requirements.
Proof of medical insurance
Be a national of one of the countries listed below:

Argentina
Australia
Canada
Chile
Hong Kong
Japan
New Zealand
South Korea
Taiwan
USA
About the visa
There are around 9 types of Irish working visas, but there are two that are most commonly used. They are the general employment, and critical skills employment.
Critical skills employment is designed to invite highly skilled international workers, aiming to encourage them to come to Ireland and fill skills shortages in certain high-skill eligible occupations.
The general employment is issued to professions which do not qualify for the Critical Skills permit
At Alliance Visas we do not share your details with any third party. We provide a no obligation assessment without any cost to all applicants, please fill our assessment to find out your eligibility for a visa.