Which will you consider? Obtaining a Canadian working holiday visa, or would you rather explore the beautiful culture in Thailand? I guess this article should interest you. Thailand is known for its amazingly wide and interesting culture and what better way to experience it than with a working holiday visa?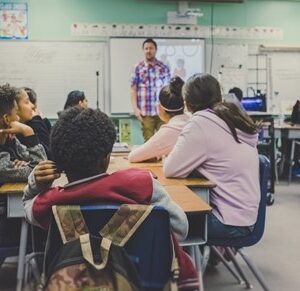 Most travelers find saying goodbye to be the hardest part of a trip to Thailand. However, Thailand's varied landscapes, its friendly people, and its welcoming culture explain the more reasons why many people who have only a few months of working holiday in Canada would end up staying for years to enjoy the Thailand culture.
With the rebirth of slow traveling staying long-term in the same country to soak up the culture and learn a lot, teaching English on your working holiday can be interesting and a new way to make life abroad a reality. In addition, Thailand is highly reliant on tourism, and communicating effectively in a global world is essential. Thus teachers abound in every corner of this tropical nation, and teaching English might be a lucrative way to enjoy an interesting working holiday in Thailand with a great excitement similar to what you can have when on a working holiday in Canada.
So, if you're considering a working holiday similar to a working holiday in Canada, I suppose you consider a few months of working holiday teaching English in Thailand. I bet you sure like what you get at the end. So, here are a few tips you should know about as you plan to teach English among the Thais during this work holiday.
Requirements to teach English in Thailand on a working holiday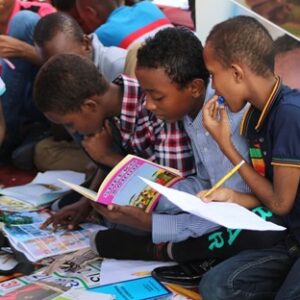 While your teaching experience is crucial to teach English in Thailand, you do not require teaching experience to teach English.  However, some requirements will qualify you to teach in English in Thailand as you plan your working holiday.
Having a four-year diploma or a bachelor's degree in any major is a top requirement. Non-native English speakers also will require a TOEFL or IELTS pass mark.  Like most countries, a police report from your home country is also important as you plan on obtaining your working holiday visa to move into Thailand.
Do I have a tax concern about teaching English in Thailand on a Working Holiday?
Taxes are pretty fair and not really of major concern for teachers in Thailand. So if you're considering Thailand for this working holiday, you've not so much to worry about. Depending on your pay bracket, you will be paying taxes (typically 0% to 10%) and social security (3%).
The Choice of School To Teach English in Thailand; International School or Government Schools
In government schools, there is very little obligation on weekends and nights. Kids can celebrate all the local holidays, which allows you to enjoy your working holiday and explore more of Thia's culture. Most language institutes pay more, but most students are business professionals or students who study after school.
Most international school is more likely to be run by an English native speaker with a large staff of foreign teachers than a government school, where you might be the only foreign teacher under a director who speaks little to no English.