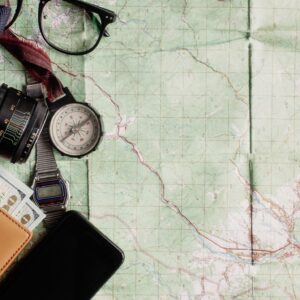 Working holidays are a unique way to get out and travel while also making a stable income. With working holidays rising in popularity, many people are starting to wonder when exactly they should consider taking a working holiday.
Taking a working holiday comes down to a few factor variants including your current job, your health, the weather, what that countries' requirements are, and a few more.
What is a working holiday?
Working holidays are trips someone takes to a foreign country of their choosing. It is at this new country that they will live and work while they explore a new culture and live this new temporary life!
Working holidays require a working visa, which is a visa that grants you temporary residency in a foreign country that participates in working holiday visa programs. There are dozens of countries that partake in this program, the most popular being the working holiday Canada program and the working holiday New Zealand or Australia programs.
When should you go on your working holiday?
Before embarking on this journey, there are several critical factors you should consider!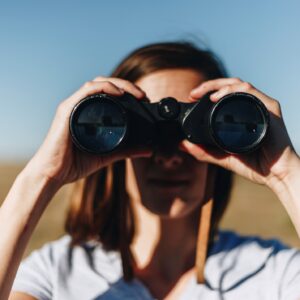 Your current job
You should take a working holiday during a time when you are in between jobs (meaning you have just left one career and do not have another job lined up). Most companies do not provide time off for a working holiday so you will likely have to leave your current job before you can take a working holiday.
However, if you work for a big-name company with offices in other countries, you may be able to transfer offices for one year by taking a working holiday! You of course would have to confirm that with your current job, but it is an option for some people.
Your health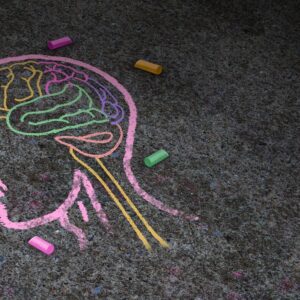 Before jumping aboard that one way airplane, be sure your health is taken care of! You'll want to be sure you have all the immunizations and general wellness checks completed before you take off. Make sure you check with your country of transfer's medical requirements if they have anything specific that you'll need to look into!
You need a change
If you like to travel, but want something a little more permanent, a working holiday program might be the best option for you. Working holiday visas provide you with the option to do something drastic that still has an end date and allows you the freedom to come back home when it's time. We all need change sometimes, why not embark on a change like a working holiday visa in Canada!
Country requirements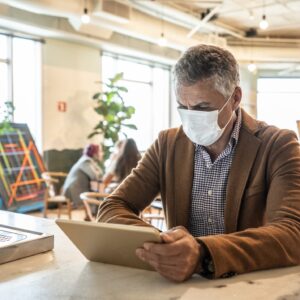 Be sure to look into your country of choice's working holiday visa requirements before attempting to attain a working holiday visa for them. You'll want to ensure that there are no travel restrictions available before embarking on your adventure!
Working holiday visas  are a fantastic option for those who enjoy a break from the norm, are in good health, and are either in between jobs or even work from home. Working holiday visas provide people with the opportunity to explore a different culture, work in a new country, meet new people, and so much more. Consider embarking on working holiday in Canada, New Zealand, Australia, or even Hong Kong! Happy travels!