Working holiday programs are ideal for anyone bit by the travel bug, but where should you go? Luckily, working holiday visa programs are available in dozens of countries all over the world.
Our top picks for your working holiday visa program include Canada, Australia, New Zealand, Hong Kong, and Japan!
Canada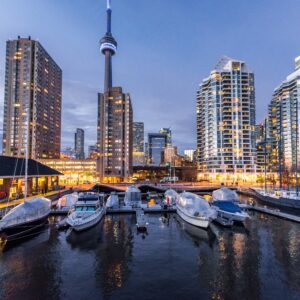 Obtaining a working holiday visa in Canada is ideal for travelers who appreciate the option to experience life in a large city while still being able to go hiking in the mountains at a moments notice. Canada is filled with unique places to dine in, sights to see, trails to hike and explore, and people to meet! Whether you want to visit Niagara falls or spend a few months in Montreal, you cannot go wrong with a working holiday visa in Canada.
Australia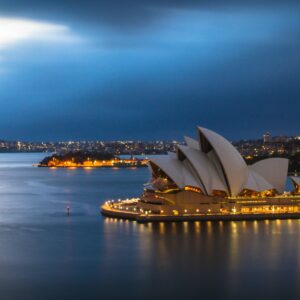 Similar to a working holiday in Canada, pending the part of Australia your working holiday visa is located in, you have numerous options for your trip! Keep in mind you also have the option to work as you travel the country if you can obtain remote working jobs or are willing to work short term, temporary gigs!
Australia's top attractions for those on a working holiday visa include the Great Barrier Reef, The Blue Mountains, Federation Square, Lake Hiller, and the National Gallery of Victoria!
New Zealand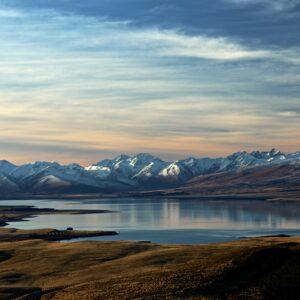 New Zealand is filled with unique activities, one of a kind adventures, and friendly people who are eager to help you on your journey! This gorgeous country is the perfect destination for nature lovers who want to get away from bustling cities. Home to stunning nature views, New Zealand provides visitors with hot springs, bungee jumping, hiking, and even go cart racing along side Queenstown!
Hong Kong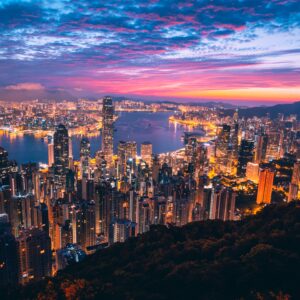 There's nothing better than visiting a country with a culture rich in historic traditions. Hong Kong is known for its gorgeous, massive cities bustling with trains, cars, and bikes. Visitors can expect to be thrown into a unique culture that doesn't hold back!
Expect to be dazzled by city views, a wild night life, traditions rich in the country's culture, and unique food that is sure to please!
Japan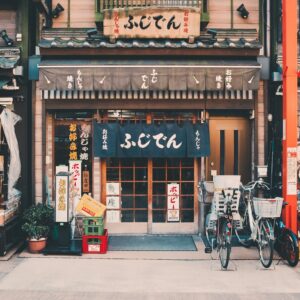 Pending the area of Japan you are choosing to visit, you may experience a variety of scenes that range from coastline views to blinding city lights. Tokyo, Japan in particular is filled with unique fashion, delicious street food, and an abundance of unique, fun filled activities that you'll have to see to believe!
Don't forget to take a breather from the city-life and experience the calm that is Japan's nature scene and coastline views during your working holiday visa!
Working holiday visas are a fantastic way to experience a new culture and meet new people. Consider letting Alliance Visas help you book your working holiday visa in Canada, Australia, New Zealand, Hong Kong, or Japan!