Have you experienced what it's like to have a working holiday visa in Canada, and you're thinking about other unique places to have an exciting working holiday. I bet you wish to try a few months of working holiday in New Zealand. A working holiday in New Zealand compares favorably with what is obtainable on a working holiday in Canada.
If you're already considering New Zealand compared to your exciting Canadian working holiday, but you're unsure about what you will be doing in New Zealand. Do not worry! It's not a coincidence that you're reading this article.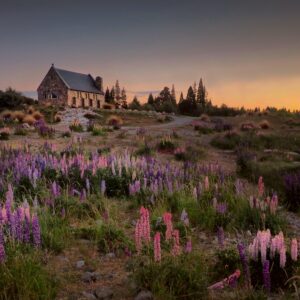 Although moving into New Zealand might be a little daunting for most people but trust this article is set to take you through some exciting jobs to do in New Zealand on your working holiday as you enjoy your working holiday.
Here is a list of interesting things you can do in New Zealand that compares favorably with your experience working holidays in Canada.
1.  Horticulture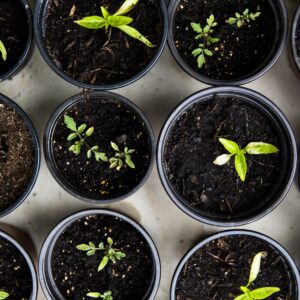 Starting our list is one of the easiest working holiday visa jobs one can be engaged in in New Zealand. In New Zealand, the horticultural industry is huge, with vast orchards and vineyards covering the landscape. It is easy to find entry-level jobs in agriculture, especially during the harvest season. If you end up enjoying what you do and probably tempted to stay longer than planned, practicing horticulture can serve as a means to extend the working holiday visa.
2.   The Agricultural Industry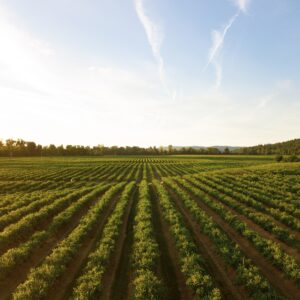 Dairy farming is an important industry in New Zealand; it serves as an interesting adventure for many people on their working holidays from Canada. Indeed, dairy and sheep farming jobs are not as abundant as those in horticulture, but there is still a demand for additional hands during the calving and lambing seasons. Trust me working in the New Zealand Agricultural sector give you a similar excitement compared to what you probably enjoy when on a working holiday in Canada.
3.   Tourism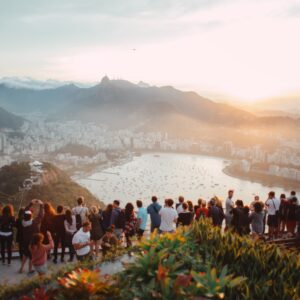 New Zealand has many excellent activities and amazing outdoor scenery that you must experience. If you are planning on working in New Zealand, I recommend working in tourism with a tour company. If you want to land a job, you will need a stellar CV, make a good impression in your interview, and have some experience. However, if you have not done well in an interview, do not worry; many tourism jobs are available in New Zealand.
4.   Hospitality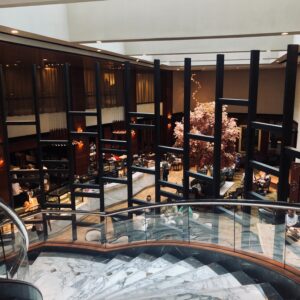 New Zealand has many hospitality jobs available for grabs, particularly for people on a working holiday visa. Serving in restaurants, bars, and cafes, as well as bartending, are all hospitality jobs. Although you're likely to get this job in any area in New Zealand, urban development has caused tourist areas to need the most staff during the busy summer season (December to February). Although barista jobs require a lot of experience and bar manager positions require duty manager qualifications, you sure will have an exciting experience that remains fascinating after returning to Canada.
A typical working holiday in New Zealand compares adequately with what is accessible to people a working holiday in Canada. I bet you want to give it a try