Australia is renowned for its natural beauty and stunning landscapes, with lush green vegetation stretching across the country. But which cities in Australia stand out as the greenest of them all? In this blog post, we'll take a look at the top five greenest cities in Australia and explore the unique vegetation that makes these urban areas so remarkable. From parks to gardens and plenty of greenery, these cities offer a perfect balance of city life and nature. So, let's take a look at the most vibrant and greenest cities in Australia.
1) Melbourne
As Australia's second most populous city, Melbourne is known for its vibrant culture, diverse cuisine, and abundance of green spaces. From the sprawling Royal Botanic Gardens to the leafy boulevards and parks throughout the city. There is no shortage of plants and vegetation in Melbourne. The city has taken great efforts to preserve its green spaces and ensure that it stays one of the most eco-friendly cities in Australia.
2) Perth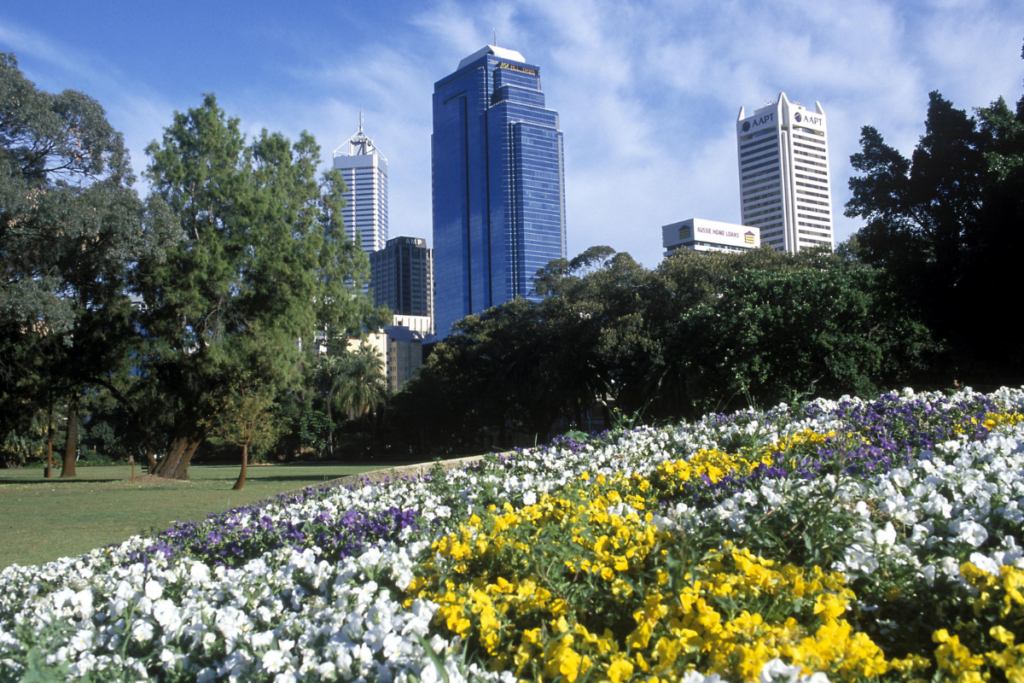 Perth is known for its lush green vegetation, making it one of Australia's greenest cities. The metropolitan area is filled with parks, gardens and a multitude of plants which make the city an oasis. The City of Perth has developed numerous parks, gardens, and natural reserves throughout the region. They provide recreational areas for the citizens and encourage a connection with nature. Perth boasts over 8000 hectares of parks, gardens, and natural reserves and is home to over 400 species of plants. The city also has over 4500 street trees that line the streets, providing shade and adding to the lush landscape.
3) Brisbane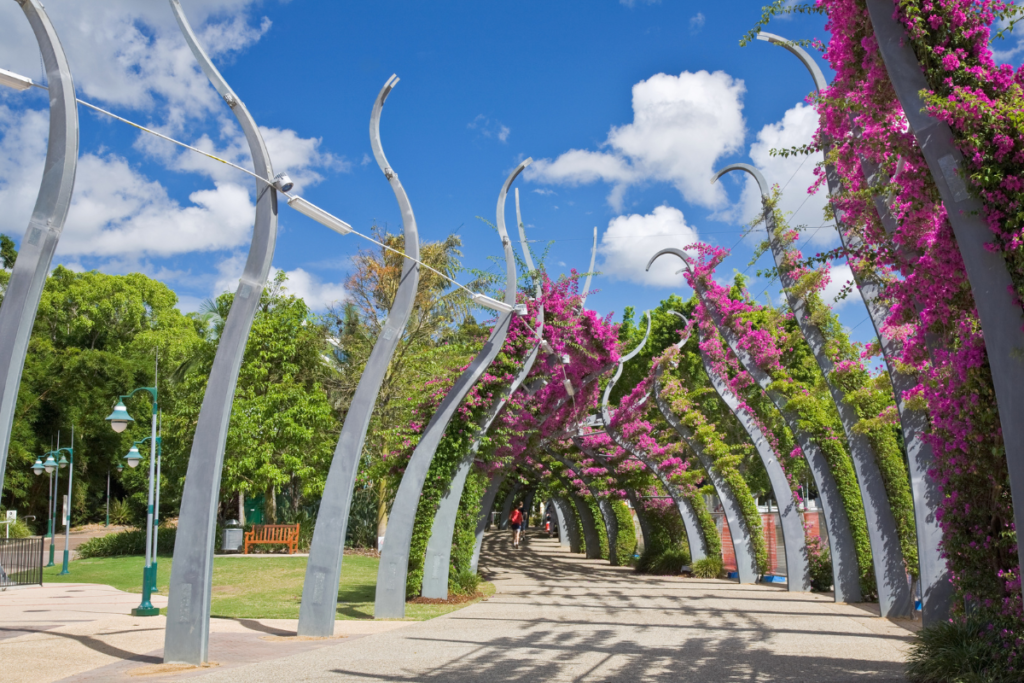 Brisbane is one of the greenest cities in Australia, boasting more than 10,000 hectares of parks and nature reserves. Its subtropical climate and extensive waterway network make it a great spot for outdoor activities and provide an ideal environment for vegetation to thrive. Brisbane's warm winters and mild summers make it an ideal destination for visitors looking to explore the city's lush green spaces. Popular parks include Roma Street Parklands, Victoria Park, New Farm Park, and Mt Coot-tha Botanic Gardens.
4) Adelaide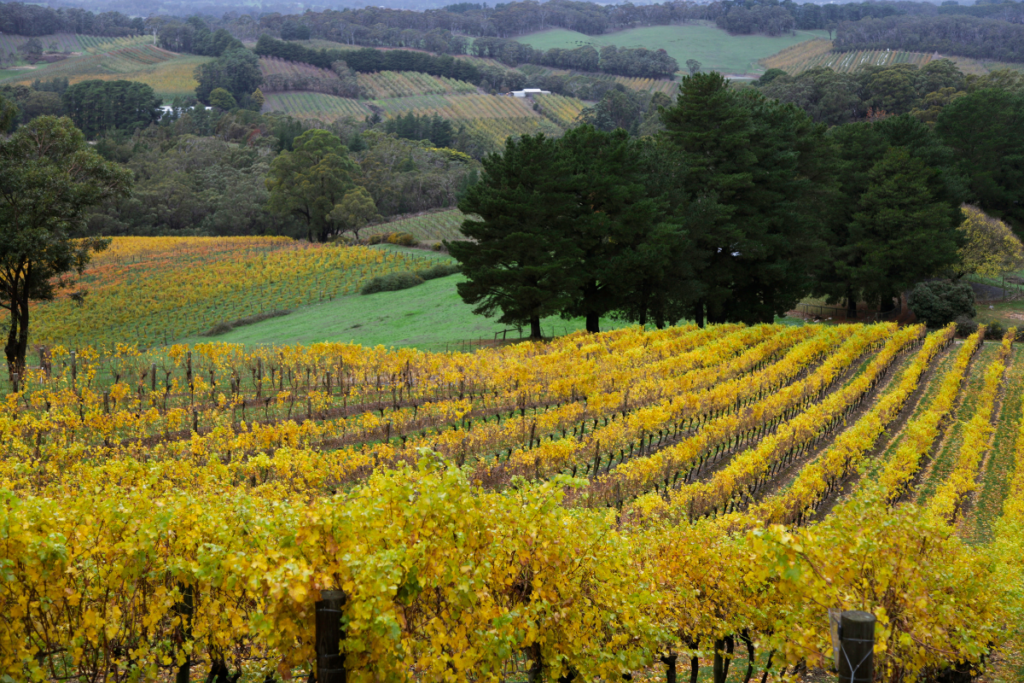 Often referred to as the "City of Churches", Adelaide is one of Australia's greenest cities. With over 700 parks and reserves, and an abundance of lush vegetation, it's no wonder that this city is often lauded for its natural beauty. Popular destinations like the Adelaide Botanic Garden, Mount Lofty, and Waterfall Gully are great to soak in the sights and sounds of nature. Plus, there's plenty of walking and cycling trails to explore as well!
5) Canberra
Canberra has a large number of green spaces making it one of the greenest cities in Australia. It boasts over 50 parks and reserves with trees, shrubs, grasslands, wetlands and forests. The city is also home to some of the best bike trails in Australia, making it the perfect place for outdoor enthusiasts.