Is it fair to say not all countries of the world are suitable for a working holiday? Well, maybe not. For most people, working holiday in Canada has been exciting and full of fun than in a few other countries!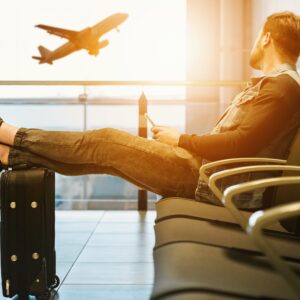 However, some countries have much to offer on a working holiday that compares favorably with a typical working holiday in Canada? If you're looking for counties you can take a working holiday in, let me share with you five countries that have more to offer than you ever imagine.
Canada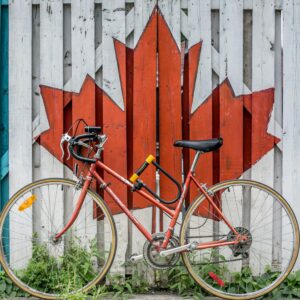 No matter what type of traveler you are, having a working holiday Canadian visa offers you one of the most exciting experiences on your working holiday. Despite being a bustling metropolis, it also has vast tracts of natural beauty to explore.
Working-holiday opportunities await you in the form of summer camps for teenagers if you like the outdoors. A specific Canadian camp program is geared towards troubled teenagers, providing them with a safe environment to build self-esteem, self-control, and confidence. In addition to organizing activities, guiding team-building exercises, and caring for the teen guests, these camps are always looking for new residents.
Japan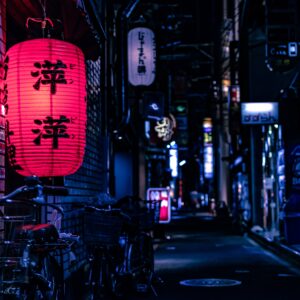 Although Japan is a small country, there are numerous attractions throughout the country. With some of the biggest and most progressive cities globally, while having areas of unspoiled natural beauty like Mount Fuji, Japan finds a perfect balance of technology and natural beauty. The resort is also becoming an increasingly popular destination for those who love snow, featuring some of the best slopes around while still being reasonably priced.
Japan has a considerable demand for English teachers, and those who are familiar with teaching English as a second language will have little trouble finding work.
Participants on working holidays in Japan are strictly prohibited from working at bars, lounges, nightclubs, casino premises, or other premises affecting public morals, making finding temporary employment a little challenging.
Australia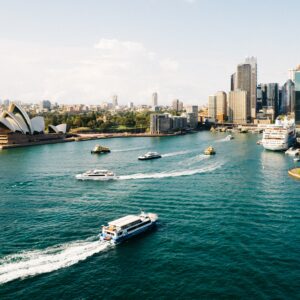 In the same way that Canada is a great place to visit with a working visa, Australia offers an engaging and exciting environment you can experience while in Canada. The ecosystem is unique and versatile, which makes it enthralling to visit first hand.
In Australia, skillsets and unskilled workers both have access to work. The most popular jobs for travelers are in hotels, bars, gardeners, and stores, but if you seek adventure, there are also jobs on sheep or cattle farms and even caring for horses in the untamed Australian Outback.
New Zealand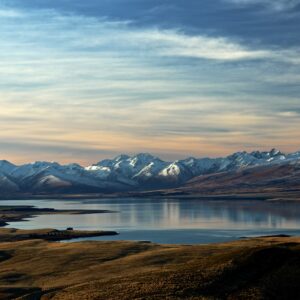 Working holiday destinations in Canada are not the only beautiful places globally, as New Zealand has some of the most beautiful natural scenery in the world. The country is famous for its volcanic landscape and its role as a favorite filming location in several blockbusters movies. As well, the people of New Zealand are friendly and relaxed. Still, they have a rich culture and history that is worthwhile exploring, and the location makes it a convenient gateway to smaller Polynesian islands.
Suppose you're considering a new life in New Zealand; it's relatively easy to obtain a working travel permit, similar to what is obtainable when you're trying to get a Canadian holiday working visa.
Hong Kong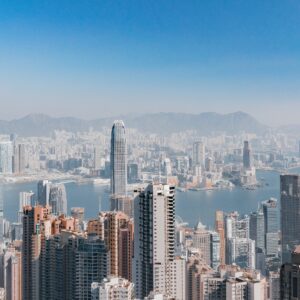 Hong Kong is a great place to work during your holidays; I trust you're making an excellent choice if you're already considering that. Hong Kong is well known due to its excellent natural harbor and lucrative China trade, particularly opium. As well, it's a haven for most nationals for their working holiday outside of Canada.