Are you looking for a unique opportunity to immerse yourself in Chinese culture, history, and language while earning money? Look no further! Alliance Visas offers an incredible Au Pair program in China that allows you to live with a local family, explore ancient treasures, and learn Mandarin. In this blog post, we'll dive into the exciting world of being an Au Pair in China and how Alliance Visas can make your dream adventure a reality.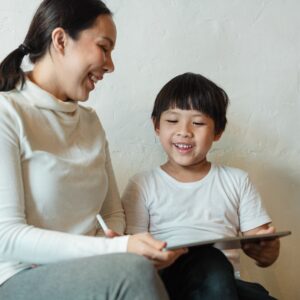 The Benefits of Being an Au Pair in China
Working and volunteering abroad is an incredible way to travel, and being an Au Pair in China is no exception. Here are some of the fantastic benefits you can enjoy:
Immerse Yourself in Chinese Culture: Living with a Chinese family will give you a unique perspective on daily life, traditions, and customs. You'll have the opportunity to participate in family activities and celebrations, providing a truly immersive cultural experience.
Explore Chinese History: China is home to some of the world's most stunning ancient treasures, such as the Great Wall, the Terracotta Army, and historic temples. As an Au Pair in China, you'll have the chance to visit these iconic landmarks and learn about their rich history.
Learn Mandarin: Mandarin Chinese is one of the most widely spoken languages globally. Living with a Chinese family and interacting with locals daily will help you rapidly improve your language skills. This is an invaluable skill that can open doors to new opportunities in the future.
Earn Money While Abroad: Being an Au Pair comes with financial benefits. You'll receive a stipend, room, and board, allowing you to explore China without worrying about accommodation and food expenses.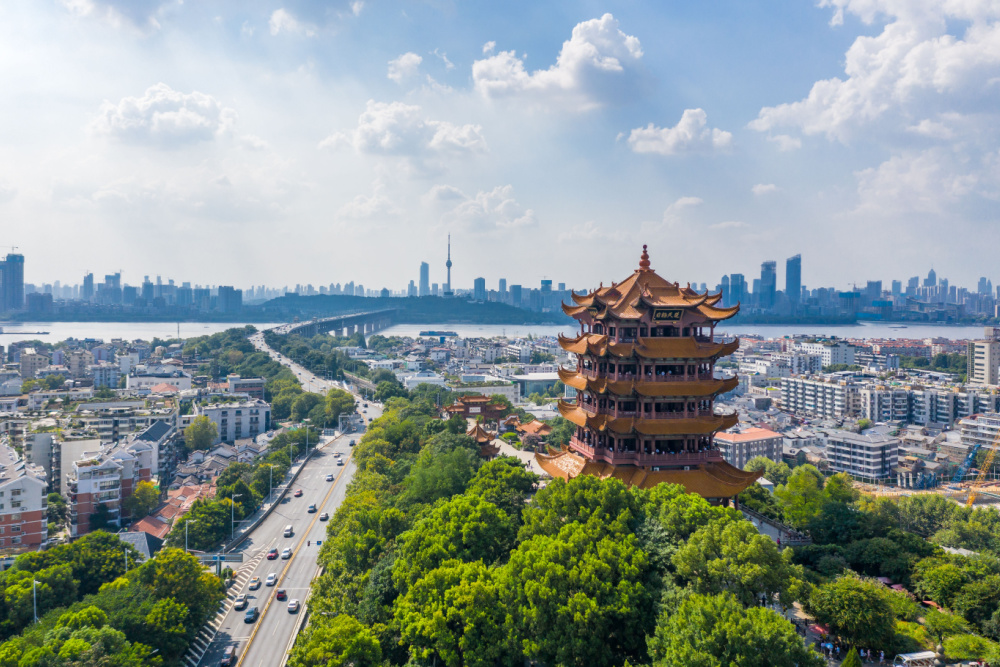 Why Choose Alliance Visas for Your Au Pair Journey?
Alliance Visas was founded with one mission in mind: to make it easy for individuals like you to travel and work in a destination of your choice. Our dedicated team is passionate about exploring new cultures and has years of experience in the industry. When you choose Alliance Visas, you can trust us to provide you with a reliable and enjoyable journey. We are committed to helping you have the best experience of living and working abroad.
How to Get Started with Alliance Visas
Ready to embark on your adventure as an Au Pair in China with Alliance Visas? Here's how to get started:
Fill in the assessment form: https://alliancevisas.com/au-pair-china/
Contact Us: If you have any questions or need assistance, feel free to reach out to us at info@alliancevisas.com. Our friendly team is here to help you every step of the way.
Sign Up: Once you're ready, sign up for the Au Pair in China program .We'll guide you through the application process and help you prepare for your journey.
In Conclusion
At Alliance Visas, we believe that traveling, learning new languages, embracing different cultures, and creating lasting memories are some of the most enriching experiences in life. Our goal is to provide you with endless opportunities to work or volunteer abroad, whether it's for a gap year, your career, or simply to try something new. With our growing list of options, you can choose the adventure of a lifetime that suits you best.
!