Dreaming of working abroad but worried about keeping on top of your finance? Here's a few smart budget decisions you can make in order to save money but still enjoy your experience! 
Before you go anywhere…
Well before you start planning your adventure, why not start cutting on unnecessary costs to save up some cash for your travels? You could always try and get a cheaper mobile phone contract, cancel some direct debits or control your shopping habits? You can estimate the cost of living abroad through various websites to get a rough idea of how much you expenditure is likely to be.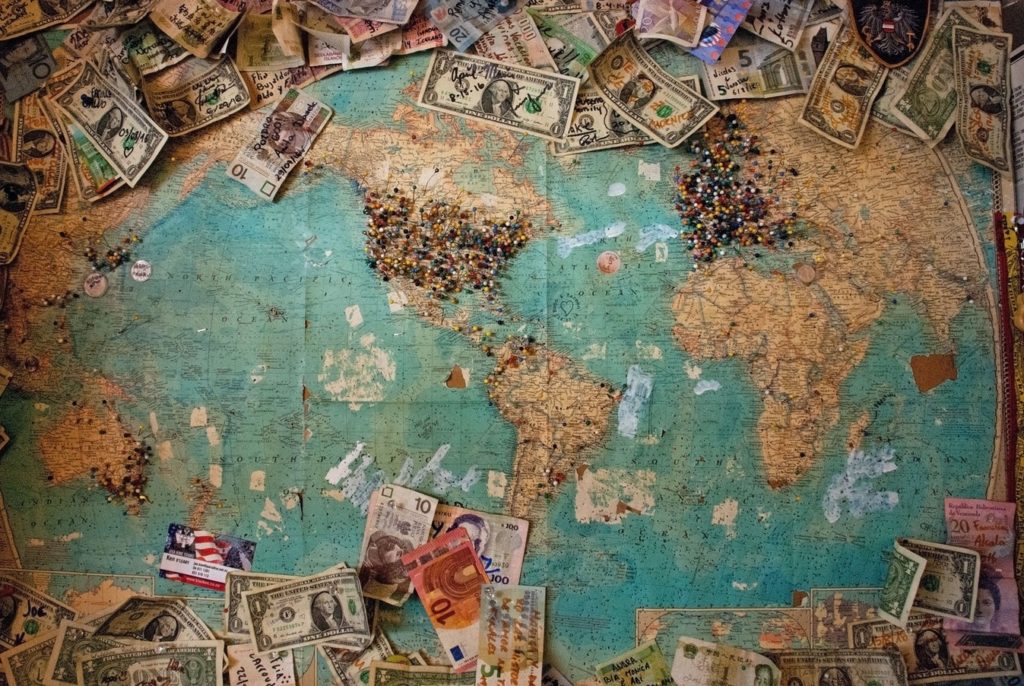 Scope out what's free
Once you have moved abroad successfully one of your financial objectives should be to find out what you can do for free or for very little. For example if you're doing your weekly grocery shopping find out what types of deals are available and do some price comparison between the major supermarkets. If you want to go socialise with friends explore the city and see what you can see or experience for free. For example in London most museums have free entry which is perfect for a nice mellow day out. It may take a bit of research but every city has places to explore or activities for those who are on a budget!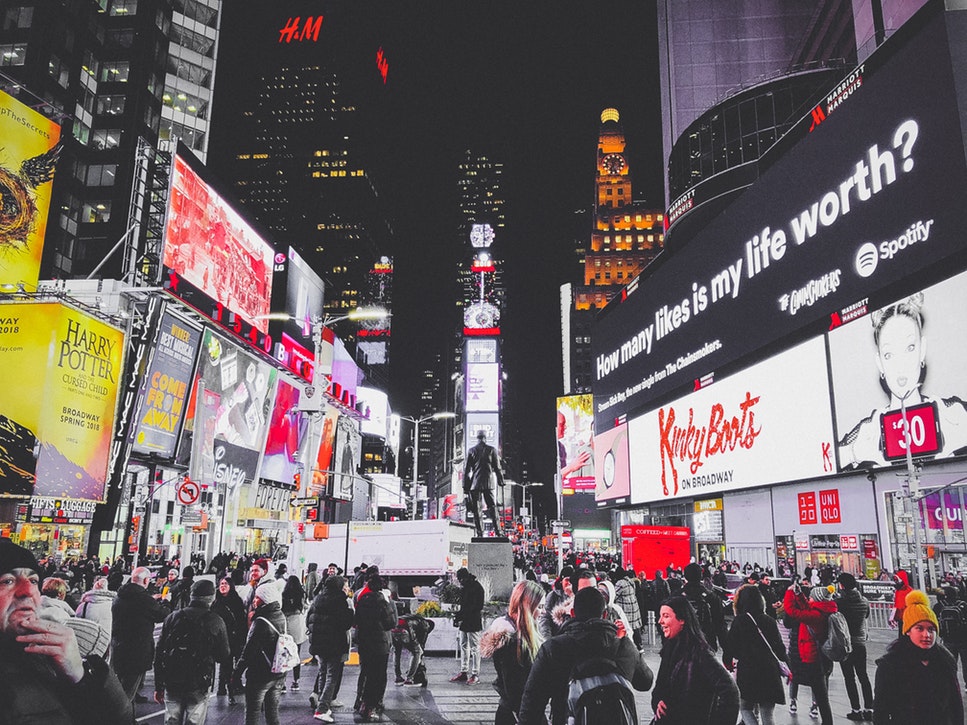 Stop checking the conversion rate
Whether you're shopping or paying for local transport we all have a tendency to compare the price to back home. You'll either be in for a surprise or be disappointed that you're paying a little extra for your coffee. When you start earning a regular income in the currency of the country you're in, stop converting to your home currency in your head. It will only lead to madness and unnecessary stress. You're not on vacation, you are now living and earning here. If you continue to convert everything you purchase you'll end up limiting yourself from doing anything at all.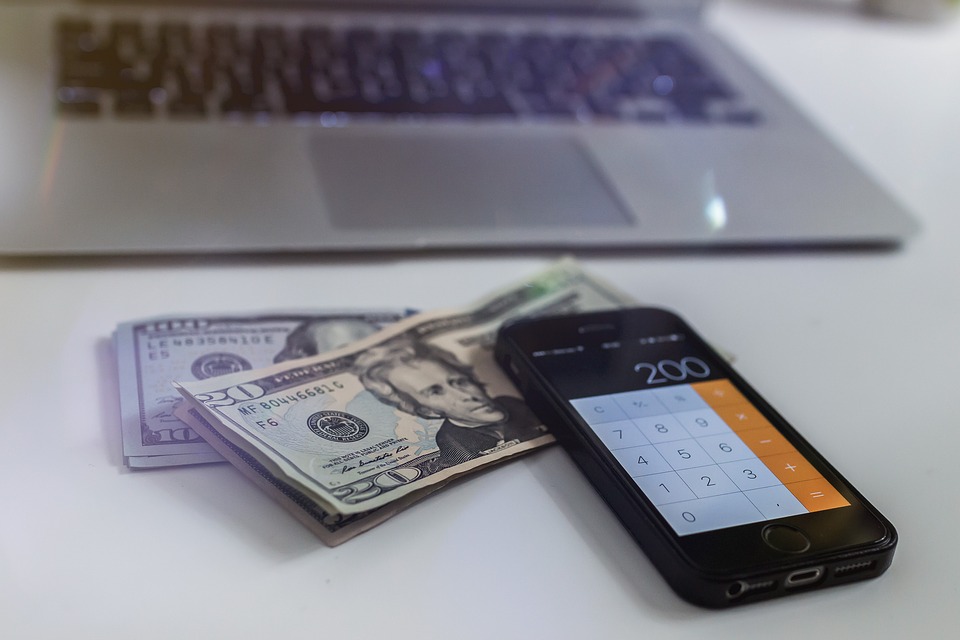 Transport
Most of the time public transport works out as the cheapest option. Do your research and find out if there is weekly travel or monthly travel plans that will allow you to save on costs. If your accommodation is not to far from your work place then you could always get around via a good old handy bike, that will be your transport and exercise sorted in one!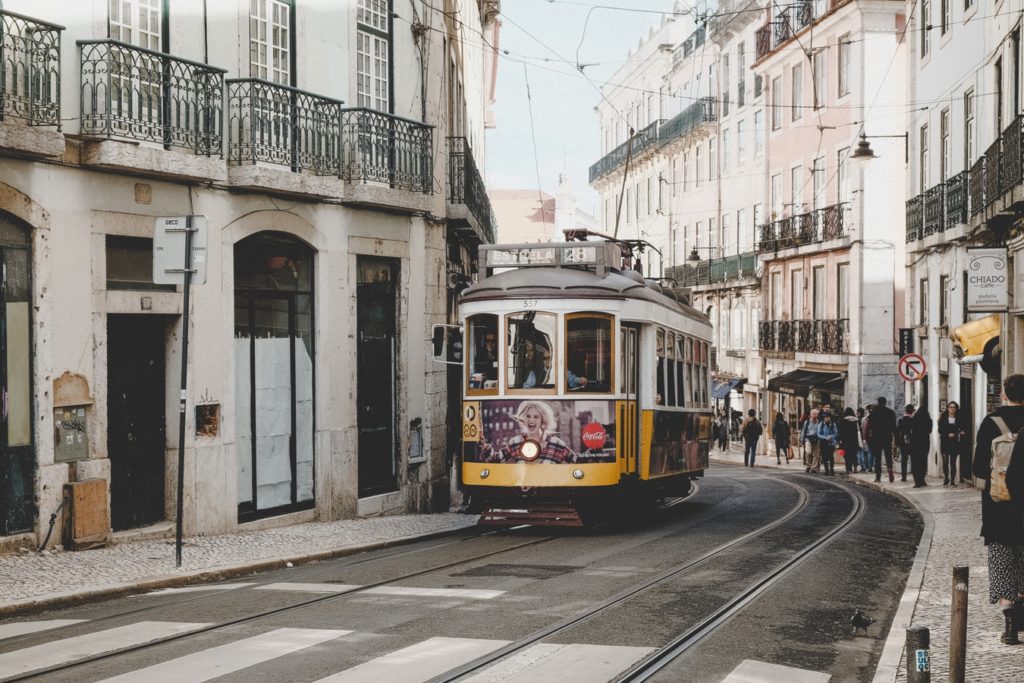 Don't forget to treat yourself
Having a budget is great but make sure you put some money aside to treat yourself every once in a while. Working abroad will be one of the best experiences of your life so make sure you make the most of it and enjoy it to the fullest. Finance is and should be a major consideration in how you live your life abroad, but with a little organisation, awareness, and research, you can make that money work in your favour.