New Zealand is one of the most spectacular places on this earth! It may seem like a long way to travel but your visit there will be one of the most memorable times of your life. New Zealand is a pretty small country, it's made up of two rather remote islands (and many smaller ones) and only has a population of just over four million. It's probably one of the most photogenic countries in the world, It's packed with the most stunning scenic views.
Here's just a few reason why you all must visit New Zealand at least once in your life:
1) The incredible unspoilt scenery
New Zealand is full of the most breathtaking scenery with some of the most diverse environments on the earth. New Zealand offers everything from subtropical forests, beaches and offshore islands, glaciers, lakes, snow covered mountains. There's also Fjords, volcanoes, hot springs and amazing forestry, It's a photographers paradise.
One of the top places to see is the Abel Tasman. In some ways it's like stepping into Thailand, the beautiful beaches and pure water make you feel like your on a tropical island, not New Zealand. There are loads of opportunities for you to hike there, whether its for a few hours or for a 3 day hiking trip. The hiking is beautiful with giants ferns, huge lush trees and a warm temperature climate. If you really want to go exploring then kayak around the park to see the tiny coves and beaches that make the area special.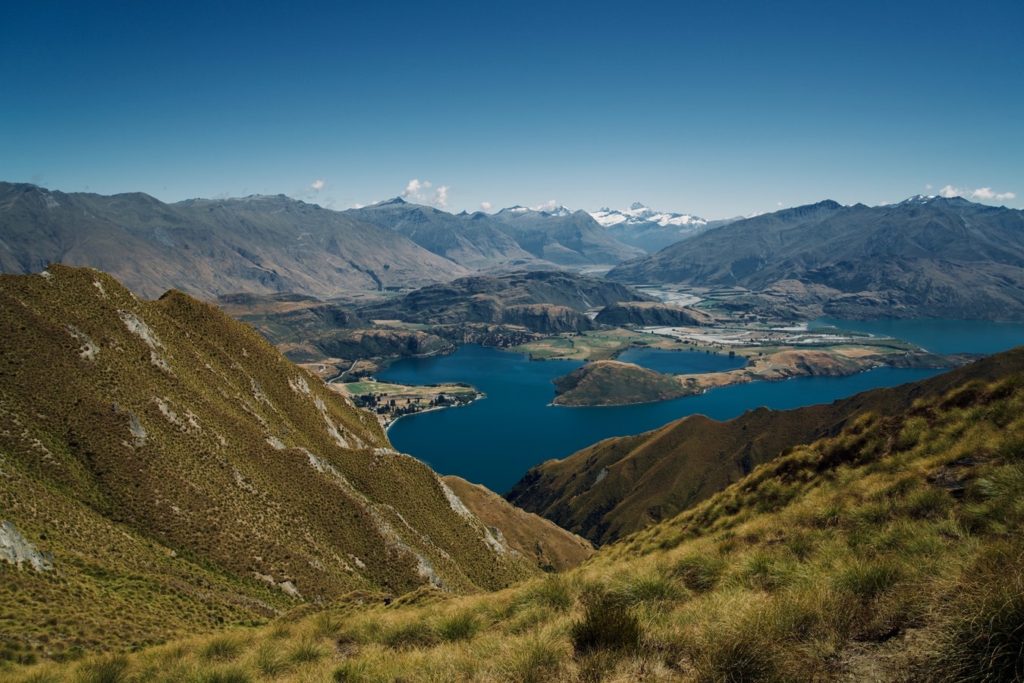 2) The Maori culture
New Zealand has a unique blend of many cultures but the natives of New Zealand otherwise known as Maori still play an important role. Before the arrivals of the Europeans in the 1700s New Zealand was inhabited by the Maoris they now feature prominently in street signs, TV programmes and everyday interactions. There is also plenty of attractions especially devised to bring New Zealand's visitors closer to the Maori culture, heritage and history. Roturua is a one of the best cities to see Maori cultural shows, there's also other such as Waitangi Treaty Grounds, Tane Mahuta and the Te papa museum in Wellington. New Zealand now has a fascinating blend of cultures who mix and thrive in a peaceful yet vibrant city.
3) It's safe
Crime rates in New Zealand are very low so you're less likely to encounter any problems. There are also no lethal creatures amongst New Zealand's wildlife so you can explore without worrying about being eaten or bitten! New Zealand is much safer than other places across the world so if you're a solo female travelling you won't have to worry. For the most part you can walk comfortably at night in the major cities (provided you obviously avoid the shady areas).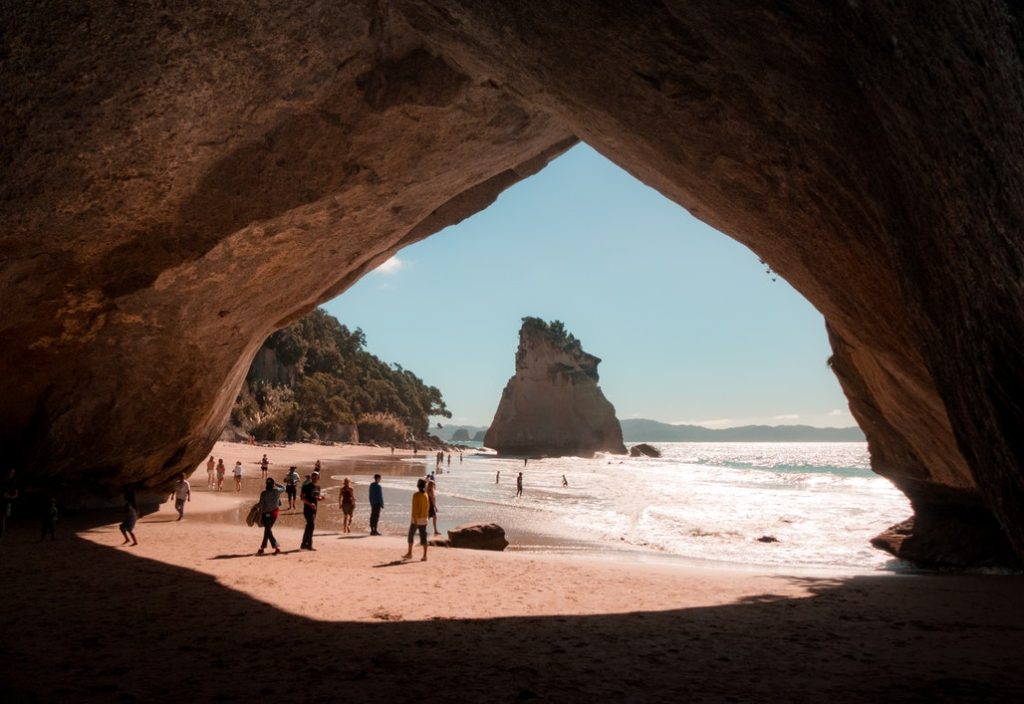 4) The adventures
New Zealand is the adventure capital of the world so if you're an adrenaline junkie or just generally want to splurge on outdoor activities then this the place to be. Bungee jumping was actually invented and made famous in New Zealand so you definitely can't miss that one. There is millions of activities to choose from such as abseiling, caving and canyoning, white water rafting, skydiving, hiking, zorbing, ziplines and so much more! If this is the kind of thing you're into then you'll definitely be spoilt for choice. One thing is for sure you will never get bored when you visit New Zealand.
5) The people
'Kiwis' as the locals are called are naturally warm and friendly people and are particularly hospitable to tourists. Wherever you go you will receive a warm welcome and friendly smiles.