Working holiday in Japan, often known as a 'working holiday visa,' is a special visa that allows people aged 18 to 30 to travel and stay in Japan for up to a year. Working vacations in Japan allow you to work part-time while you're there.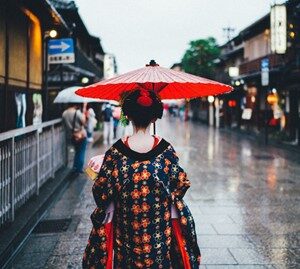 Working holiday visas frequently have limits that must be considered. The age requirement is one of the most important eligibility criteria; please see the other standard requirements below:
Working holiday visas are only available to people aged 18 to 30 (35 in some countries and this is a general rule), as they are designed for "young travelers." This requirement is the same for the canada working holiday.
Usually, there is a time limit on how long you can stay (around a year)
It it recommended that you have enough money in your bank account to stay in Japan, which is normally approximately 200,000 yen (provide bank statements)
During your stay in Japan, you must have some form of health or travel insurance as well as already being in 'good health,' which may need the submission of your medical records.
You must travel without dependents (i.e., no tagalongs). The only exemption is if you are a married couple who both meat the requirements.
No convictions of crime
What Jobs am I able to do during my working holiday?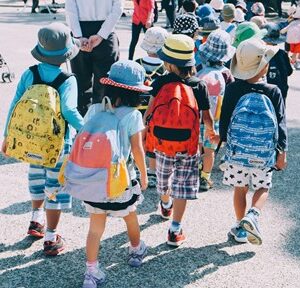 You are free to apply for any job that interests you – and, much to the delight of some, you do not need to speak fluent Japanese to get a job. However, it is always recommended to have some general background in the language of the country you are moving to!
Some jobs for those who speak minimal Japanese include:
Education – Remote Work – This is a highly popular route to take while looking for a working holiday in Japan. You can work as a remote teacher to Japanese kids needing to learn English.
Hotel and ski/resort jobs – These types of jobs usually include lodging as part of the package.
Service and Hospitality – Regardless of your lack of Japanese, you will find an abundance of jobs in this field.
How do I get a Working Holiday Visa for Japan?
How can you get a working holiday visa in Japan now that you know the basics of working holidays and whether you're eligible? Working holiday visas, fortunately, are significantly easier to obtain than other types of visas.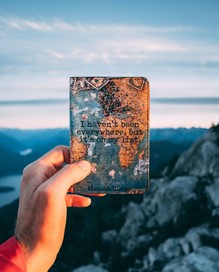 You will need to provide the following:
Passport
Curriculum Vitae (preferably English and Japanese)
Photo for a passport
A completed application form, which Alliance Visas will help you with.
Written Reason for Applying
An itinerary, or "Outline of Intended Activities," is required in some cases. This is essentially a list of what you intend to do.
Bank statements from the previous three months to demonstrate that you have the requisite finances.
Return ticket (not required, but can help lower the amount of money you need to prove)
If you fulfill all these requirements, you are ready to go and have some fun in Japan on your working holiday! If Japan doesn't completely suit your needs, be sure to look into your other options such as a working holiday in Canada, Hong Kong, or even New Zealand!