1. Travel Blogging
Many people dream of being able to travel extensively while earning a living through blogging. But, as with most things in life, it is far from simple. Earning a living from a travel blog is difficult and can take several years.
A travel blog, however, is not the only choice. Mommy bloggers, food bloggers, fashion bloggers, and lifestyle bloggers are some other examples. Affiliate marketing, advertising, product sales, and blogging projects are the most common sources of income. But at first, you must gather an audience!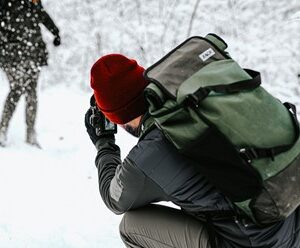 2. Leading tours
The best part about leading tour groups is that you get paid to go sightseeing in a foreign country. Working holiday visas in Canada allows you to get under a country's skin. As a tour leader, you are accountable for the smooth operation of the trip as well as the satisfaction of your group. A lot of operators require their leaders to be fluent in at least one foreign language. This is not a job just for the money, but whatever you earn will be in addition to free lodging, return airfare, and, in many cases, free meals.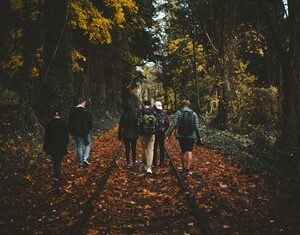 3. Yacht Sailing Jobs
Can you imagine sailing around the world on the private sailing yacht of a wealthy individual? This is a fantastic job that necessitates travel! It's an exciting way to visit exotic locations. Your food and lodging are also covered, which is a great way to save money.
It's fine if you've never worked on a yacht before because deckhand and steward(ess) jobs are entry-level positions that pay very good money. You just have to take a short course and spend time looking for work in a amazing yachting location.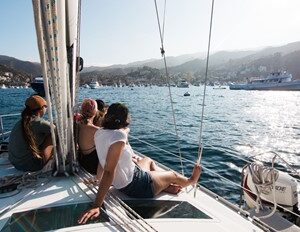 4. Freelance Travel Photographer
Being an adventure photographer and selling your images from around the world is a dream job, but it also requires a lot of work. You can bulk upload photos to microstock sites or just sell images directly to clients for use in books, magazines, brand campaigns, or websites.
Running guided photography tours or selling online photography tutorials are two other ways for a photographer to make money. Try obtaining a working holiday visa for Canada. If you grow your social media audience, you may be able to get hired for "influencer" projects as well.

5.Ski Resorts
What could be better than a job at one of Canada's many ski resorts if you want to work the winter season? Obtaining a working holiday visa for Canada is a great option.  You will also get the opportunity to meet new people from all over the world and have them put their trust in you.You must be an experienced skier or snowboarder and complete the ski instructor course; the higher your level, the higher your pay. In a working holiday in Canada, you can earn good money and also have fun.You can visit Canada with a visa.
This special visa is known as the International Experience Canada (IEC Canada) visa, and only a limited number of them are issued each year, so you'd better hurry.