Universities across Britain have called on the government to re introduce a visa that will allow overseas students to stay in the country to work up to two years after graduation. Universities have said that if we do not offer this to students we will lose out as they will opt for countries such as the US, Canada and Australia, the overseas students are worth £26bn to the Uk economy.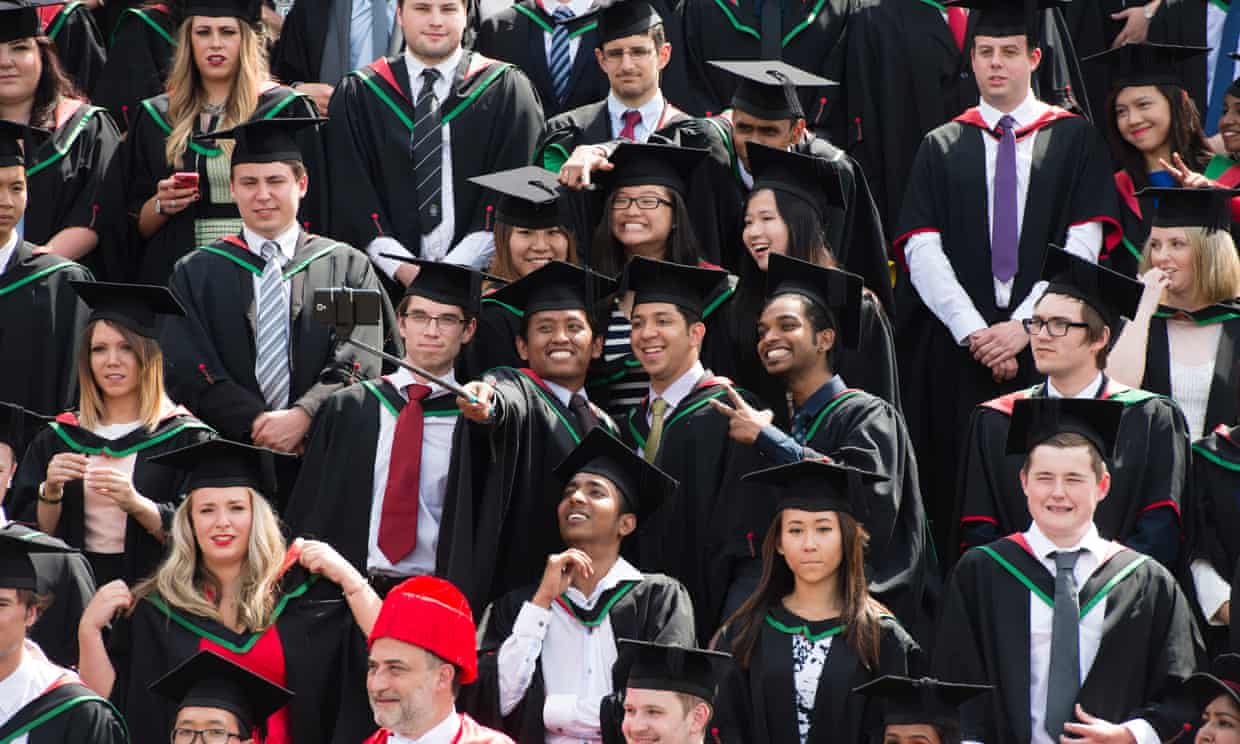 UK Universities feel an enhanced post-study work offer is needed to send a more 'welcoming' message to overseas students instead of sending them straight back home after their studies are over. Under the post study work visa graduates would be sponsored by a university to gain experience in the UK for up to two years on a more flexible basis than currently permitted by the Tier 2 visa.
By offering this visa it will give the UK a competitive edge over rival countries and help it maintain 450,000 international students, 134,835 of them EU-born, who come to study in Britain every year. Employers could miss out on talented, skilled international graduates who help to fill skills gaps in the country – such as engineering, technology and medicine – if the new visa is not introduced, university leaders have warned. Research has shown that Australia is overtaking the UK as the second biggest destination for overseas students as the UK comes third.
Universities UK, the sector's umbrella body, said in a briefing to parliament on Tuesday: "The UK remains an extremely popular destination for international students, attracting more students from abroad except the much larger US.
"However, the UK's closest competitors, such as the USA, Australia, France and Germany, all continue to grow at a faster rate than the UK."
While student numbers in 2014-15 rose by 9.4% in the US, 10.7% in Australia and 8.7% in Germany, the UK rate was 0.5%.
Currently students are able to stay after graduating in the UK but there re some restrictions. There are thresholds such as how much the graduates should be earning, time limits for moving into work and requirements for sponsorship. Universities want a less restricted approach so it makes it easier for students.
The UK removed the right to work after claims that overseas students were over-staying and using student visas as a back-door route for migration.
But these claims have proved to be factually incorrect and the data shows that 98% of overseas students compile with their visa requirements. Professors have said there is a risk of extraordinary long term damage in terms of losing international influence and failing to recruit international talent for UK research.  After Brexit there will be a great demand for skilled workers and the UK need to show that it's more open.