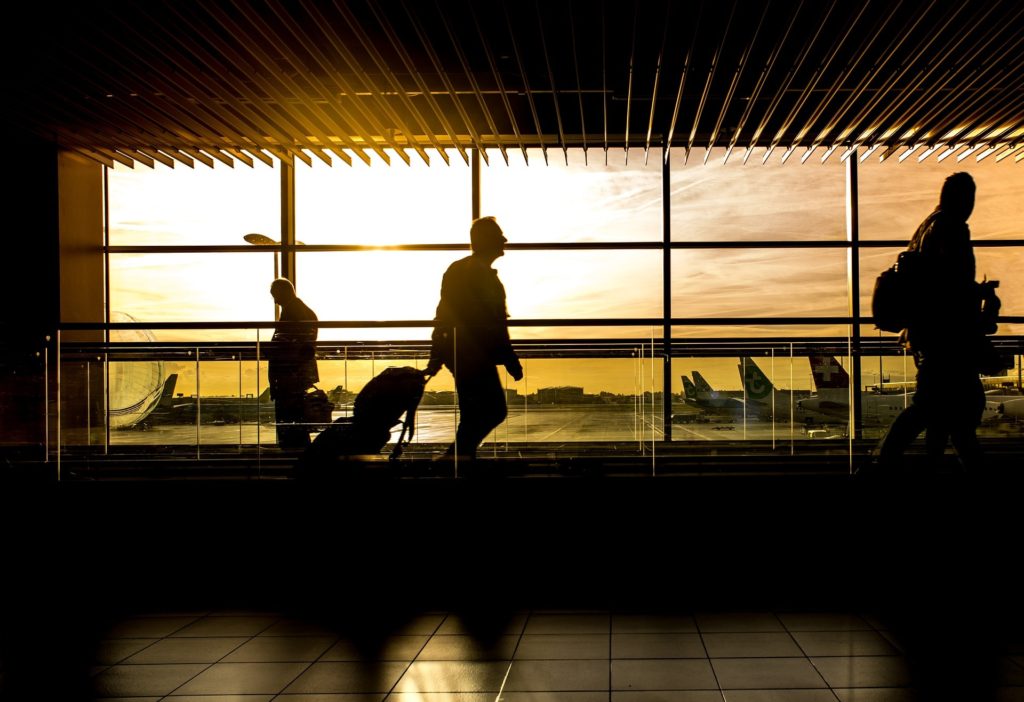 Research has found that since late March 2018 over 400,000 citizens have left Ukraine in search of a better life abroad. A little over a quarter of Ukrainians have left the country to wait out hard times while they find work temporarily abroad, according to a survey by the Kyiv International Institute of Sociology. Some travel to engage in some seasonal work  and 9.3% travel abroad to gain new knowledge and experiences, and then return to Ukraine. However 14% of those who have left do not wish to return and 12% of them would prefer earning money abroad to open their businesses back home. Within Ukraine 11% of the citizens tried top open their own business, 2.7% called it a successful experience whilst 8.3% believe they failed.
Ukraine's foreign minister understands that the numbers are worrying as he questions the quality of life within Ukraine. According to Bloomberg It's the Polish bait that is depriving Ukraine of its working forces. Even the experienced headhunters cannot cover the demand for "Ukrainians," and the flow of labor migrants to Poland is growing and is unlikely to stop. Currently the demand for Ukrainian labour in Poland is five times higher than supply, which means that the migration flow will only be strengthened. The main leaving group is the young people aged 25-35 years, many of them leaving to study abroad and then not returning. Many feel Ukraine's quality of life is to blame, some say this has been killed by the pension reform and the medical reform. According the the UN by 2050 the population of Ukraine could be reduced to 36 million people. Ukraine is in danger of becoming a country full of only old people and children.
The age group from 0 to 17 years at the moment amounts to 7.6 million people. These people will become the backbone of labor resources in the next 10 years, but taking into account the dynamics of labor migration by 2025, only 3-4 million of them could remain in Ukraine. It should be noted that in 1990, this group has amounted to 13.3 million people.
Ukraine will have to offer a lot more and make some changes in their reform in order to see these numbers drop and to keep their population at normal levels.