Canada is one of the best destinations in the world to choose for a working holiday. Whether you're looking to get abroad for the summer, or you want to spend a year or two wrapped up in another culture, there's really no better place to visit than the weaving metropolis of Toronto or the rocky mountains of British Columbia.
Or even both. The beauty of a working holiday is that it gives you the chance to travel at your own will. With up to two years available on the working holiday visa you have the chance to explore many of the vast, unique places that make thousands of travelers flock to Canada every year.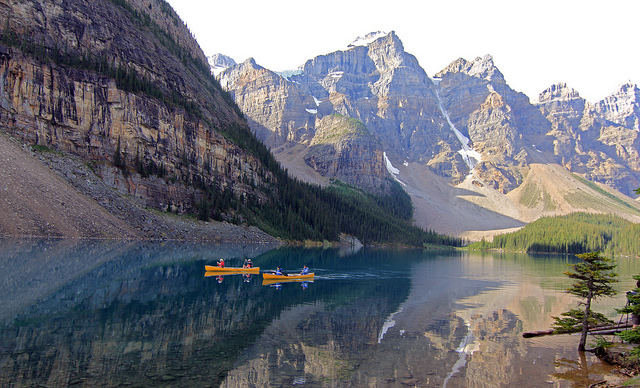 The IEC (International Experience Canada) program gives those eligible a once in a lifetime opportunity to both live and work in Canada. You can do any type of work and live anywhere in Canada with the IEC visa. You can also travel in and out of the country as many times as you like, so you have the freedom to come and go as you please as well as the right to earn money whilst you live out your adventure.
With resorts open for work all around canada, the possibilities are endless. You could spend the winter months on the slopes of Banff and the summer months rock climbing in Nova Scotia. And whether you opt to travel with friends or go it alone, you're always bound to find exciting opportunities around every corner. Just try not to get too wet if you find yourself aboard the Maid of The Mist exploring the Niagara Falls!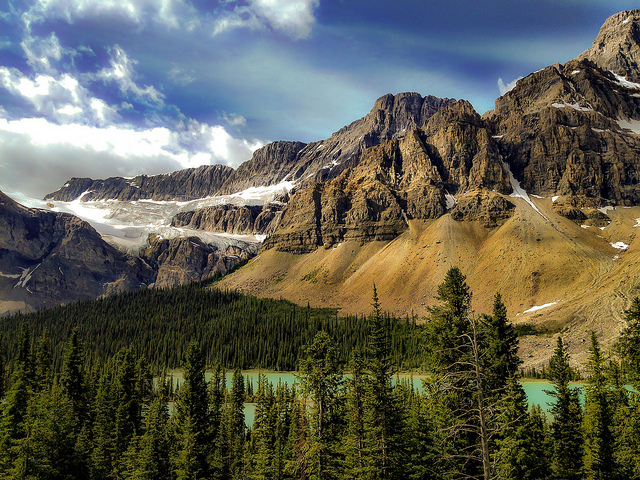 The pool for the 2018 Canadian pool has just opened, so now is the time to secure your working holiday visa and explore the hidden depths of this unique, fun and welcoming country. To find out whether you qualify simply fill out an application form or call 02037574656 (015547319 for Irish citizens).