Traveling to Japan on a Working Holiday visa can be an incredibly exciting and rewarding experience. As the birthplace of some of the world's most iconic cultural practices, like samurai, tea ceremony, and sumo wrestling, there is much to see and explore in Japan. For travelers seeking to combine work with exploration and cultural exchange, we explore all that the Japan Working Holiday experience has to offer.
What Is The Japan Working Holiday Program?
One of the most important aspects of this program is that it allows those traveling to Japan to obtain employment while they are in the country. Those who have secured employment before coming to Japan will find this program especially beneficial, as they can obtain short-term visas allowing them to stay longer and make more money during their time abroad. With the extra funds they receive from employment, they can then better explore the incredible range of experiences that Japan has to offer.
Work Opportunities
When considering taking part in a working holiday in Japan, it's essential for potential travelers to consider what kind of jobs are available within the program guidelines. Popular positions for working holidays in Japan include English teaching, hospitality services such as restaurant work or hotel service, agricultural jobs in rural areas of the country, or any number of manufacturing or labor-based roles found throughout Japanese cities. Many travelers also find freelance or part-time work such as tutoring students or doing contract-based writing or translation projects. It's also the most technologically advanced country in the world. Meaning there are plenty of ways to dive head-first into the new age of tech that this nation has to offer.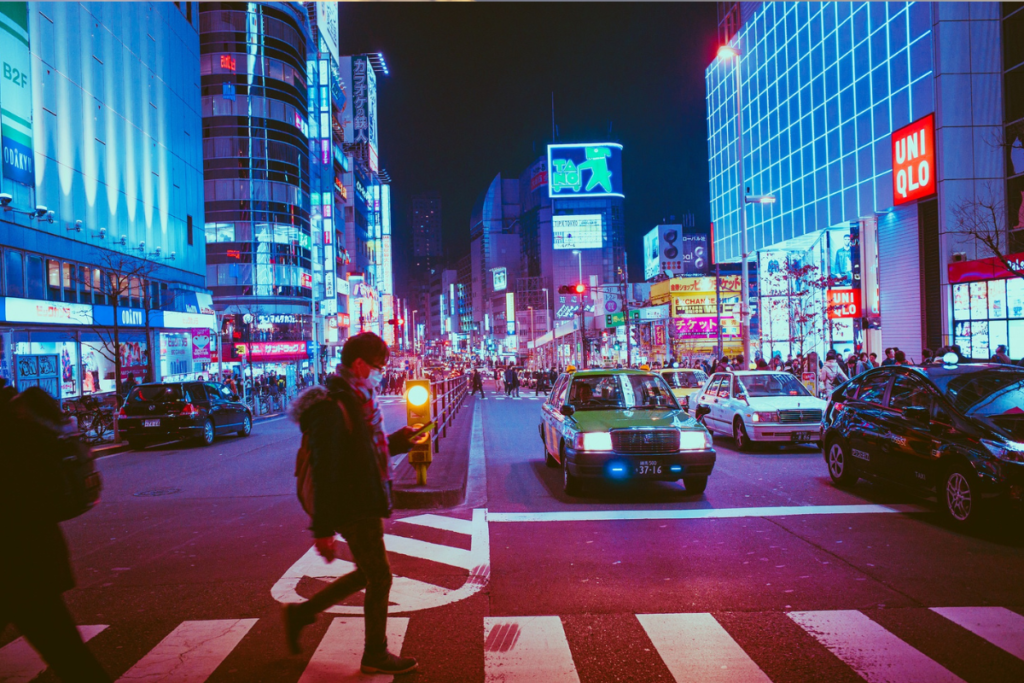 The Benefits
Beyond obtaining meaningful work opportunities during their visit, travelers will be exposed to the wonderful culture and natural beauty that exists throughout Japan. A diverse selection of cuisine including traditional dishes like sushi and ramen awaits visitors while majestic mountains loom above temples reflecting on past eras and beautiful cherry blossoms line cobblestone paths each spring. The locals too often warmly welcome visitors and create even more authentic experiences by providing language exchange opportunities as well as stories about their lives here in one of the most amazing places on earth -Japan!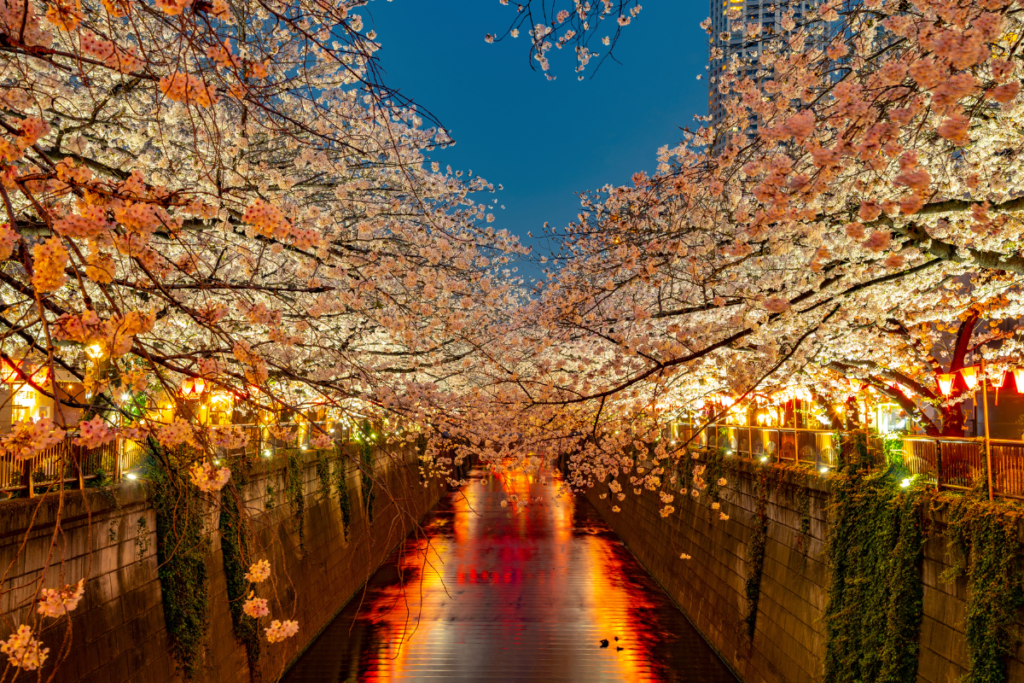 Overall a working holiday visa for those wanting to travel and work in Japan is a great option for making memories that will last a lifetime! Apply for a working holiday visa today and take advantage of this opportunity to take in the sights, explore the cities and work whilst you do it.