Although the COVID-19 pandemic is at play, Canada is one of the few countries currently open to working holiday visa travelers. Good thing to, because working holiday visas in Canada are one of the most exciting travel visas available! Canada is a beautiful country filled with fun activities, friendly people, and some amazing outdoor life. Before you start packing for your trip however, there are some extra protocols in place that you need to consider and understand.
What COVID-19 procedures are in place in Canada?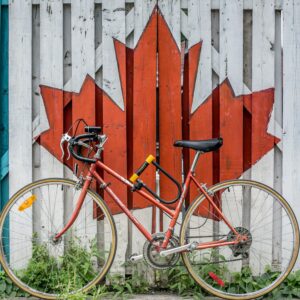 Working holiday visa travelers entering Canada are required to have proof of COVID-19 vaccination before they can enter the country. If you do not have the COVID-19 vaccine, you are still eligible for the working holiday visa. However, you will be required to show proof of employment that can start after a 14-day quarantine that will occur upon entry.
Once in Canada, you will be required to adhere to the Canadian government's COVID-19 protocols. At the moment, they are similar to the United States' procedures:
Masks required for anyone not fully vaccinated
Some places are requiring proof of vaccine upon entry
Smaller crowds
Otherwise, the country is acting under relatively normal procedures and ways of living!
Why take a working holiday visa in Canada?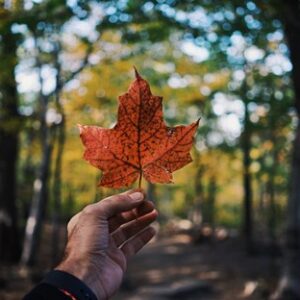 Canada is the ideal country for those who speak French or English and aren't quite ready to travel to a foreign country that doesn't speak their native tongue. The country is also the perfect spot for outdoor enthusiasts. Home to over 300 lakes, and just about as many hiking trails, Canada is a great place to those who enjoy a little nature in their travel!
The country has a fairly even split between rural and urban areas, making it great for travelers of all kinds as the trip is customizable. If you're not interested in the hustle and bustle of big city crowds, you can live a little further out (your rent will likely be cheaper too!).
What do I need to do to get a working holiday visa in Canada?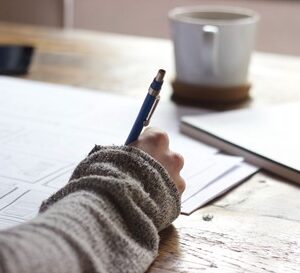 Canada working holiday visas are fairly simple to obtain once you have all of your documents and funds in order. Even with the pandemic in play, the procedures are still pretty much the same!
What you need
Your passport
Proof of employment if you are unvaccinated (otherwise proof is no longer required)
Have 2500 CAD in the bank and can provide proof through bank statements
To be between 18 and 30 years old
A round trip ticket
Canada is one of the most exciting countries to take a working holiday visa in even with the COVID-19 pandemic occurring. Be sure you understand the current protocols and keep a close eye as they are changing frequently all over the world!