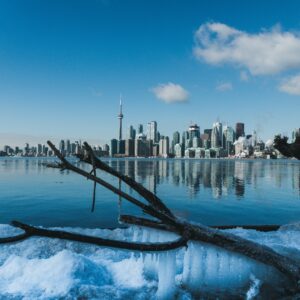 Picture this: It's lightly snowing, you've got your Winter coat on, and a hot chocolate in hand as you walk through the streets of Toronto. The souls of your shoes leaving light footprints along the snow on the sidewalk as you look up at the frosted trees and skyscrapers above your head.
Sounds magical, doesn't it? Between the city lights reflecting on the snow and slight chill accompanied by the heat of your hot cocoa, winter is the perfect time to visit the city of Toronto. Whether you're in Toronto on a Canadian working holiday visa or you're just visiting for a couple of weeks, you're sure to feel the bliss of a Toronto Winter with these top 5 things to do in Toronto this Winter.
Visit the Christmas Market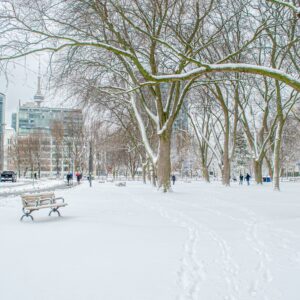 Located at the distillery district, the Christmas Market is ideal for anyone looking to do some last-minute holiday shopping or be entertained by local musicians for a few hours! The market is filled with an abundance of gifts for all ages and is the ideal spot for those who are lucky enough to work abroad and want to ship some unique presents home to their friends and family this season!
Check out the Toronto Lights Festival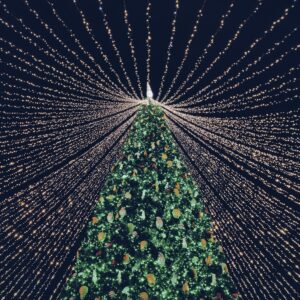 The Toronto Lights Festival takes place throughout the month of December. It features one-of-a-kind lights displays that glisten under the falling snow. You'll definitely want to bring your camera to capture these beautiful displays and maybe even a few videos of the ones that move or change colors! This is a must-see event for anyone on a working holiday visa in Canada!
Hit some local museums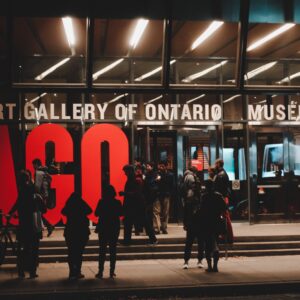 Some of the best things to do in Toronto this Winter aren't actually outdoors! On those days where temperatures are just too cold to bare, hit some local museums in the area. You'll get a beautiful tour of the city along the way and for the most part, you'll be out of the cold! Some of the best Toronto museums include:
Art Gallery of Ontario
Hockey Hall of Fame
Museum of Illusions
Take a view from the CN Tower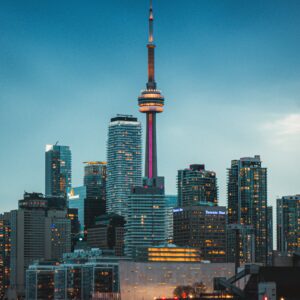 Easily the most well-known building in Toronto, the CN Tower stands at 1,815 feet tall and can be seen for miles! Visitors can do more than just ride to the top and take in the stunning Winter views though. You can have dinner at the revolving restaurant at the top of the tower, walk along the glass floor sections, or (if you're brave enough) lean over the edge of the free walk area of the tower for a thrilling view!
Take a tour of Casa Loma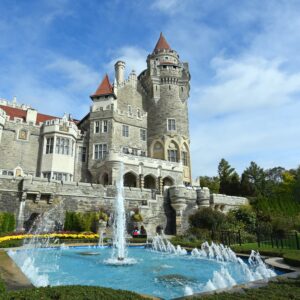 Decorated with stunning light fixtures, the Casa Loma castle is another must-see item on your Toronto itinerary! Built in 1914, Casa Loma made its debut and has drawn in visitors from all of the world ever since. Tourists can view the property's stunning grounds, large rooms, and hidden passageways. It's the ideal way to break up your workday on a Canada working holiday visa or add something unique to your vacation!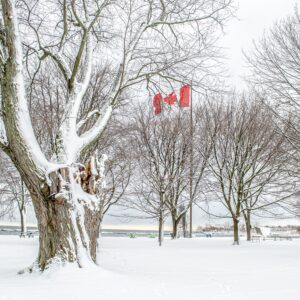 There are dozens of more activities that you could engage in this Winter in Toronto. These are simply our top 5. Being in Canada on a working holiday visa provides you with ample time to see all of these attractions and more. However, if you're only in Toronto this Winter for a short amount of time, we definitely recommend you check out Casa Loma and the Toronto Lights Festival. They are must-sees. Overall, have fun and dress warm!