Being a college student is often a stressful and overwhelming time in your life. You're tasked with the duty of writing papers, taking exams, and studying for hours on end. It's a lot of effort. You know what? You deserve a break from that effort!
Let's talk about the top 5 things to do in Canada as a student!
Ottawa
Not only is the name just fun to say, but Ottawa is a part of Canada that is built for the history buffs! Ottawa is filled with local history that will astound and amaze as you explore the area. The Notre-Dam Cathedral Basilica is among the incredible historic sights you'll have the opportunity to see!
The area is also home to several universities so, if nothing else, you'll likely meet some new people. Maybe you'll even make some new friends. This is an ideal spot if you're in Canada on a working holiday visa!
Winnipeg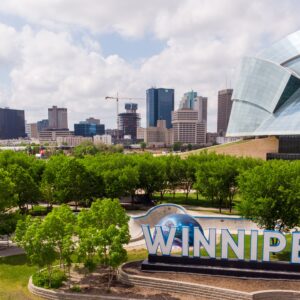 A lesser known area, Winnipeg isn't often thought about when trying to lore in the college crowd, but it should be! Winnipeg is another historic area with a Human Rights Museum that will blow your mind! With the current state of today's civil rights movements, the museum is of peak interest to the students in the local area. You can keep your mind sharp while still taking a break from your studies.
Not to mention, the delicious food and friendly people here make the trip all the more worth it!
Niagara Falls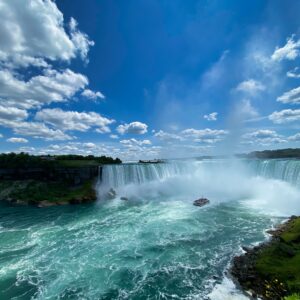 We know…this is a bit touristy,  but when you're a student in Canada, you have to visit Niagara Falls in Ontario. You can visit on land or take a boat tour! Niagara Falls is truly a sight everyone needs to see and one you'll never forget.
You'll meet people from all ove the country and perhaps even the world on this trip. They even host student-only tours that provide you with a brief overview of the falls history!
Okanagan Valley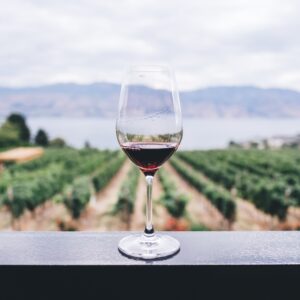 If you find yourself in the British Columbia area, consider taking a trip to Okanagan Valley. The stunning area is filled with vineyards where you and your friends can go wine tasting (this is of course for all of you 3rd/4th year students!). The rolling hills and stunning scenery make for beautiful and relaxing backdrops.
If you're not of age, don't worry, there's still plenty of outdoor activites available! Take a casual (or not-so-casual) hike, check out some local beaches, or even just walk the local neighborhoods with a hot coffee!
Montreal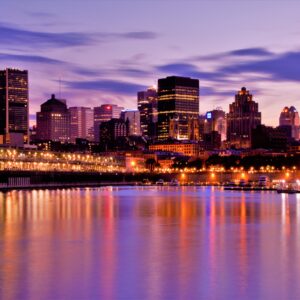 Ideal for the foodies…Montreal is home to dozens upon dozens of unique, family-owned  restaurants! They are guaranteed to leave your tastebuds happy and your mind wide open! Montreal is actually known for its unique cuisines that span across all cultures. You can enjoy some authentic tacos to crispy falafel to buttery crab leg. There's no shortage of food trucks either, we know you students love  your food trucks these days!
Take a trip into the city on your lunch or dinner (or both!) break and enjoy some one of a kind foods you'll only get when you're studying abroad or on a Canadian working holiday visa!
Conclusion
These areas are by far the most exciting places to visit as a student in Canada. They are filled with history, culture, and fellow college students from varying universities. You'll have the opportunity to learn, explore, and enjoy fantastic local cuisine while socializing and making new friends! You may love the area so much during your time as a student, that you'll want to extend your stay. Consider obtaining a Canadian working holiday visa to increase your stay by up to 2 years!