HEPI, in conjunction with Kaplan, recently conducted a survey interviewing an organization for company directors, senior business leaders and entrepreneurs – and found that 27% of the 650-something members interviewed were not familiar with the UK Graduate Visa Route! Those among the group who did know about the scheme noted that while the program has great strengths, its temporary nature and the fact that employers don't know enough about it may deem it unsustainable in the future.
It sounds grim, we know. However, we encourage those who are interested in pursuing the UK Graduate Visa Route as a way to live, work and travel in the United Kingdom to do so! In this blog post, we will explore why.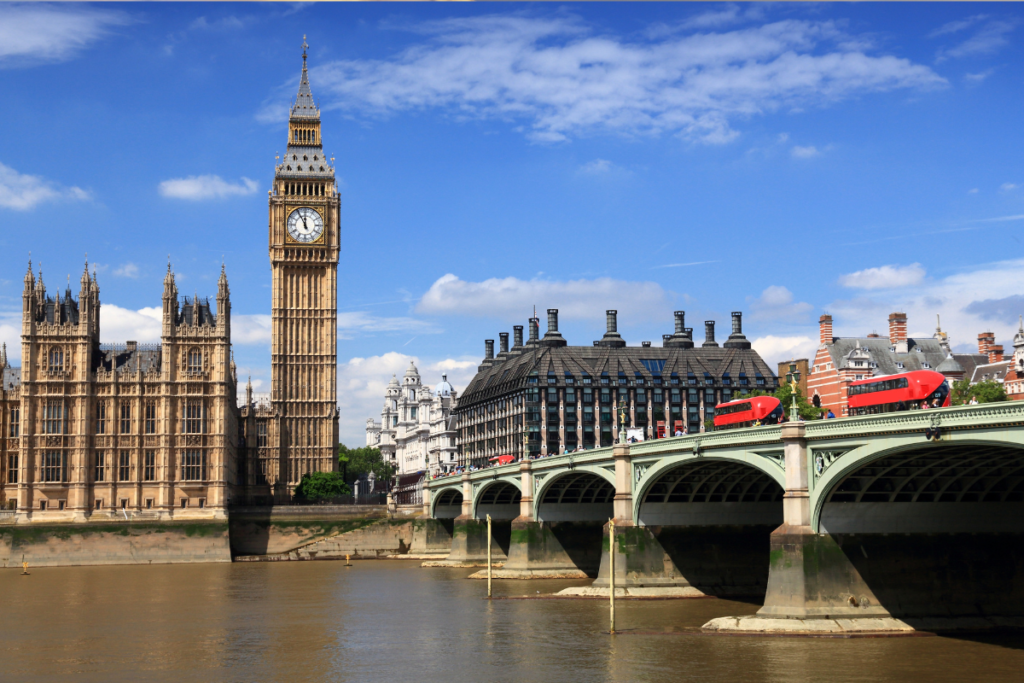 What Is The UK Graduate Visa?
The UK Graduate Route Visa is a new visa route for international students who have recently graduated from a UK university or college. It allows these students to stay and work in the UK (work sponsor free) for up to two years after they have finished their studies. This visa route provides graduates with an opportunity to gain valuable experience, enhance their career prospects, and explore all that the UK has to offer.
What Are The Requirements?
In order to be eligible for the UK Graduate Route Visa, you must have graduated from a UK Higher Education Provider with an eligible qualification within the past three years. You must also be able to demonstrate that you have enough funds to support yourself and your dependents during your stay in the UK. Additionally, you must have valid English language proficiency and you must meet the requirements of the Immigration Rules.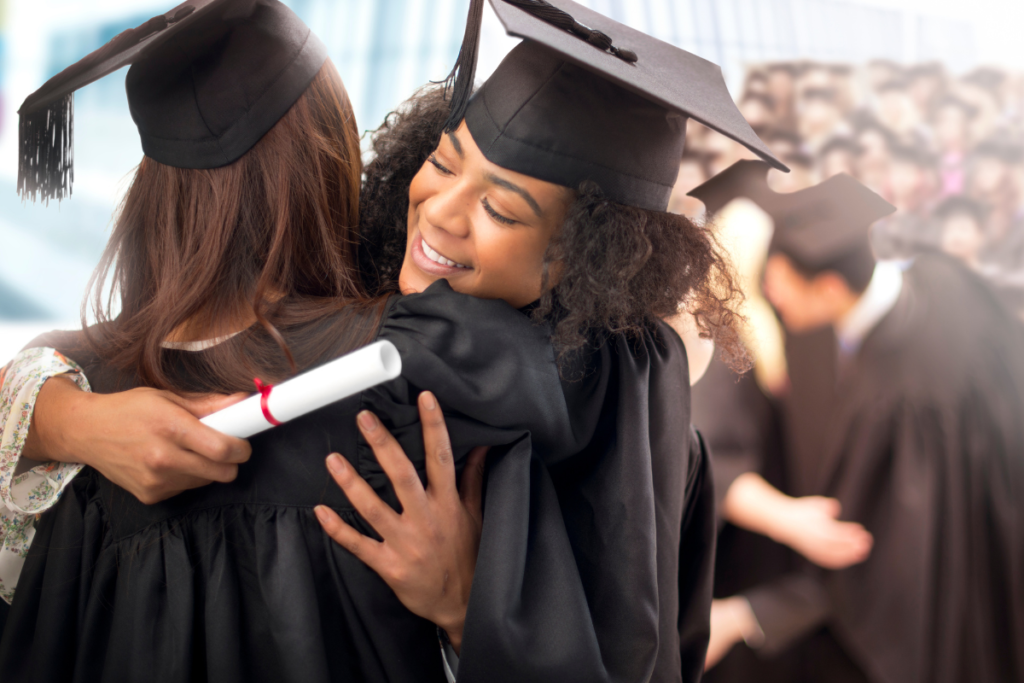 What Are The Benefits Of The UK Graduate Route Visa?
The UK Graduate Route Visa offers numerous benefits for recent graduates looking to stay and work in the UK. With this visa, you can gain up to two years of work experience in the UK after graduating from a UK higher education institution. The Graduate Route Visa also grants you access to a wide range of employment opportunities and businesses that are otherwise not available to non-EEA nationals.
Additionally, the UK Graduate Route Visa allows you to apply for permanent residence in the UK. After completing five years of continuous residence in the UK, you can apply for 'settled status', meaning you are free to live and work in the UK without restriction.
The UK Graduate Route Visa also offers various social and welfare benefits. This includes access to free healthcare under the National Health Service (NHS), free education for any dependants, and the ability to apply for student loans if needed. Furthermore, the visa allows you to bring your dependants with you to the UK, providing them with access to these same benefits.
How To Apply?
Applying for the UK Graduate Route Visa is a straightforward process with Alliance Visas. To begin, fill out our free eligibility assessment, to see if you qualify for this visa.  While you wait to hear back from us, gather all the documents you will need to submit with your application, which may include a valid passport, proof of funds, proof of qualification, and proof of English language proficiency. Our visa Packages include full processing – that's right, we handle the entire process for you. After your application is processed, you will be notified of your visa outcome.
Overall, the UK Graduate Route Visa offers many advantages for those seeking to stay and work in the UK after graduation. It is an excellent option for those looking for a secure pathway to long-term residence in the UK, as well as access to a range of social and welfare benefits. Contact us today to find out out more about this route as well as the many opportunities it has for you in the UK.