Have you considered getting a work visa and moving to Australia in 2023? If so, you're not alone. With the job market continuously evolving, staying ahead of the competition is a must. To help you prepare for the future, we've rounded up the 10 most popular jobs in Australia for 2023. In this blog post, you'll discover the essential skills and qualifications required for each job, as well as the average salary for each role. Read on to get ahead of the competition and start planning your career for 2023.
Registered Nurse
Registered nurses are in high demand in Australia, with salaries increasing and opportunities for advancement. With the right qualifications and training, registered nurses can work in hospitals, aged care facilities, private practice and many other settings. As well as providing medical care, they often take on administrative tasks such as monitoring medical supplies, preparing medical charts and records, and providing education and guidance to patients. With the right qualifications, registered nurses can enjoy a rewarding career that offers competitive pay and plenty of job security.
Software Engineer
Software engineering is one of the most popular jobs in Australia for 2023, as businesses increasingly rely on technological solutions to make their operations more efficient. Software engineers are responsible for developing and maintaining computer programs and systems, ensuring that they are effective and up-to-date.
Software engineers must possess a strong technical background, as well as the ability to think creatively and solve complex problems. They must be able to analyze requirements and create software systems and applications that meet these needs. They must also be able to assess the performance of existing software applications and identify opportunities for improvement.
Good communication skills are also essential for software engineers, as they need to be able to clearly explain their ideas to clients, colleagues, and other stakeholders. This will help them to gain a better understanding of the company's requirements and ensure that the software they develop meets all expectations.
With technology becoming increasingly important in many different sectors, the demand for software engineers is expected to continue growing in the coming years. As such, those interested in this career path may find it an exciting and rewarding field to pursue.
Project Manager
Project managers are responsible for overseeing the organization and execution of projects from conception to completion. They are tasked with planning, leading, organizing, and motivating team members while also ensuring that project goals are met within budget and on time. To excel in this role, a project manager must have excellent communication, problem-solving, and leadership skills.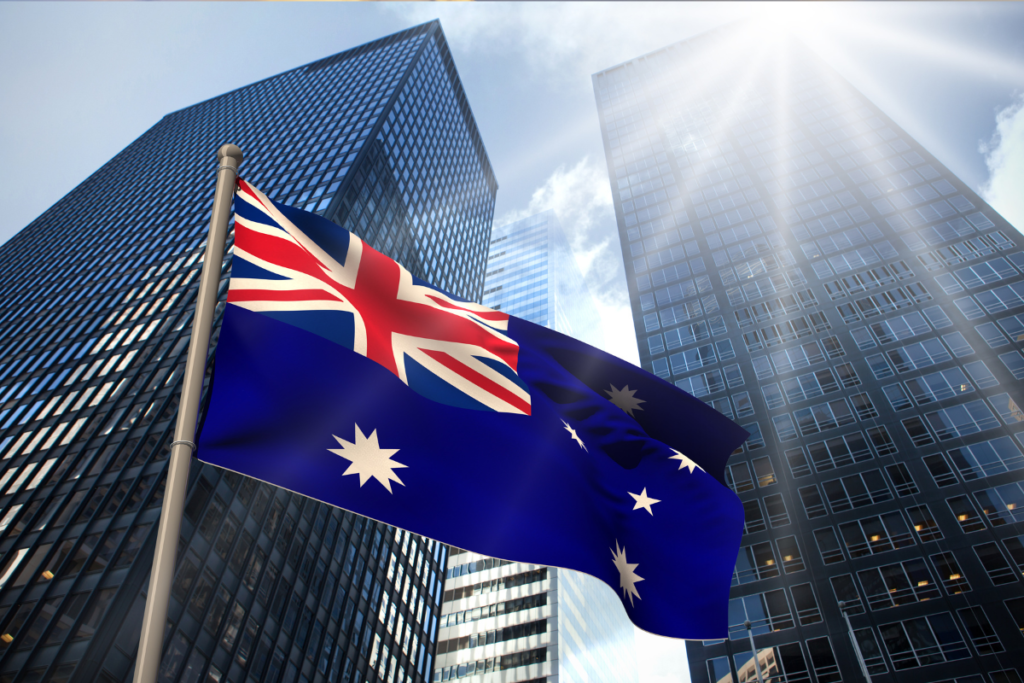 Marketing Managers
Marketing managers are responsible for creating and executing marketing strategies and tactics to meet an organization's sales goals. They oversee all aspects of a company's marketing efforts, including market research, product development, pricing, advertising, and promotion. They also need to be adept at digital marketing tactics such as SEO, content marketing, and social media. To succeed in this role, one must have excellent communication skills, creative problem-solving abilities, and a thorough understanding of the industry.
Business Analyst
A business analyst is a professional responsible for analyzing an organization's business processes and making recommendations to improve them. They often work with stakeholders to identify areas of improvement, suggest process changes, and develop solutions that streamline operations and increase efficiency. Business analysts are invaluable to businesses in helping them become more productive and profitable.
Human Resource Manager
Human resources managers oversee all activities related to hiring, training, employee relations, and performance management. They are responsible for developing and implementing HR policies, recruiting staff, and ensuring a productive workplace environment. With the increasing demand for qualified professionals in this field, it's no surprise that this job is one of the most popular in Australia for 2023.
Web Developer
Web developers are in demand to create, maintain and update websites for both businesses and individuals. With the internet becoming an increasingly important part of everyday life, having a strong web presence is becoming increasingly important for businesses and individuals alike. Web developers use a range of coding languages and technologies to build websites from the ground up. This includes HTML (Hypertext Markup Language) for content creation, CSS (Cascading Style Sheets) for styling, JavaScript for interactive content, databases for storing information and server-side scripting for processing requests and responding to them.
In addition to creating websites from scratch, web developers also often need to modify existing websites to keep up with the latest trends or changes in technology. They are also responsible for making sure that websites are compatible with multiple devices and browsers.
With the ever-increasing importance of having a strong web presence, it is no wonder that web developers are in high demand. According to the Australian Bureau of Statistics, the number of people employed as web developers has increased by 12% over the last five years. With an abundance of new technologies being released every year, web development looks set to remain one of the most popular jobs in Australia for the foreseeable future.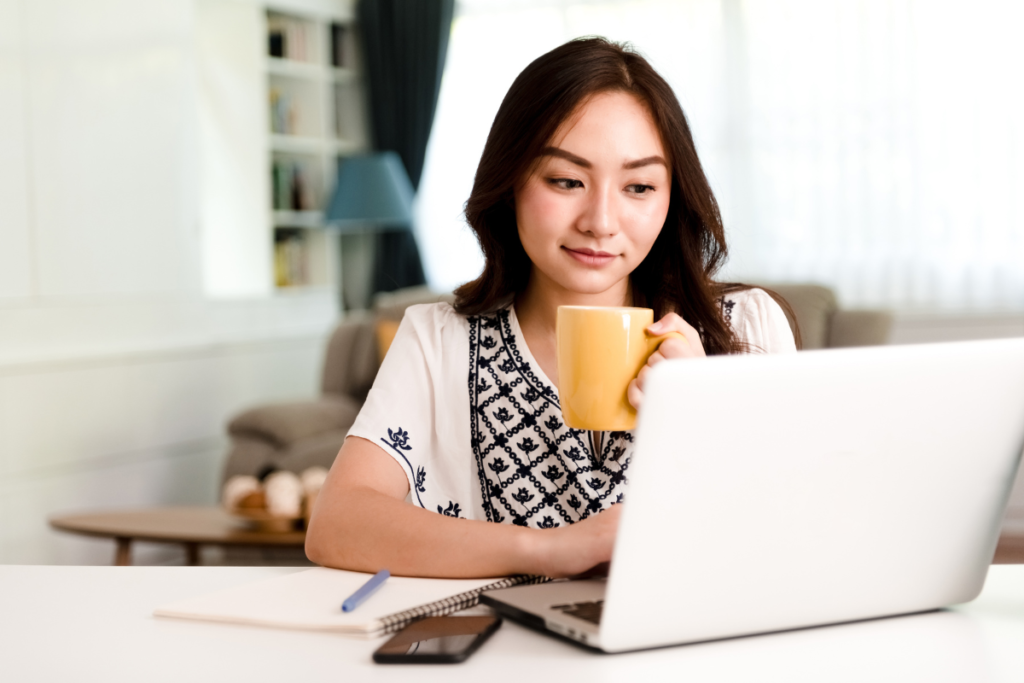 Sales Manager
Sales managers have one of the most important roles in any business – they are responsible for driving growth, setting ambitious goals and motivating their team to achieve them. It's a role that requires a wide range of skills, from networking and negotiation to developing customer relationships and implementing strategies.
At its core, the job of a sales manager is to bring in new customers, retain existing ones, and increase revenue. To do this, they must have excellent communication and leadership skills. They must be comfortable with talking to potential customers, understanding their needs and building relationships with them. They must also be able to negotiate effectively and close deals quickly.
In addition to these soft skills, sales managers must have a good understanding of the industry they are in. They must be up-to-date on market trends, competition, pricing structures, and product offerings. This knowledge will help them develop effective sales strategies and tactics that meet the needs of their customers.
Sales managers are an integral part of any organization – without them, businesses would struggle to drive growth and reach their goals. For anyone looking to make an impact in the business world, becoming a sales manager is a great option.
Accountant
Accountants are responsible for preparing financial statements, managing budgets, monitoring expenses, and providing guidance on financial matters. They must possess strong analytical skills and be familiar with accounting software and databases. With the demand for accountants expected to grow in 2023, now is the time to consider a career in accounting.
Product Manager
Product managers are responsible for leading the development and launch of new products. They oversee all aspects of product development, including market research, product design, pricing and promotion. They work closely with a team of engineers, marketers, sales professionals, and other professionals to ensure a successful product launch. They must also stay abreast of trends in the industry and market to maintain a competitive edge.
The jobs mentioned above are all highly skilled jobs. If you are looking to make the move to Australia to pursue one of the careers, you are in luck. There are many visas to Australia for skilled workers. Read more about the visa types here. Once you've identified the visa you need, take our eligibility test. We will take it from there.