Are you considering investing in a foreign country? Then you should consider the Spain Investment Visa. With its vibrant culture, rich history, and excellent climate, Spain is the perfect place to invest in. Not only will you benefit from its robust economy, but you can also take advantage of the Spain Investment Visa to make your investment process easier and more secure. Read on to learn more about why Spain is the right country to invest in.
The Spanish Economy Is Strong And Stable
Spain has been a pillar of economic strength in Europe and continues to boast low unemployment rates, a strong manufacturing industry, and an enviable GDP growth rate. Spain is also a leader in renewable energy and is well-positioned to benefit from the EU's green initiatives. With strong financial regulation, a resilient banking system, and a growing tourism industry, Spain's economy is well-positioned for continued growth.
Spain Offers A Great Quality Of Life
From its sandy beaches and picturesque mountain ranges to its vibrant cities and historical sites, Spain has something to offer everyone. From the amazing Mediterranean climate to its delicious cuisine, Spain is a great place to call home. With excellent healthcare, education and infrastructure, Spain is a great country to live in and invest in. With its low cost of living, you can enjoy a comfortable lifestyle without breaking the bank. Whether you want to relax in the sun, explore the culture and history, or pursue business opportunities, Spain has something for you.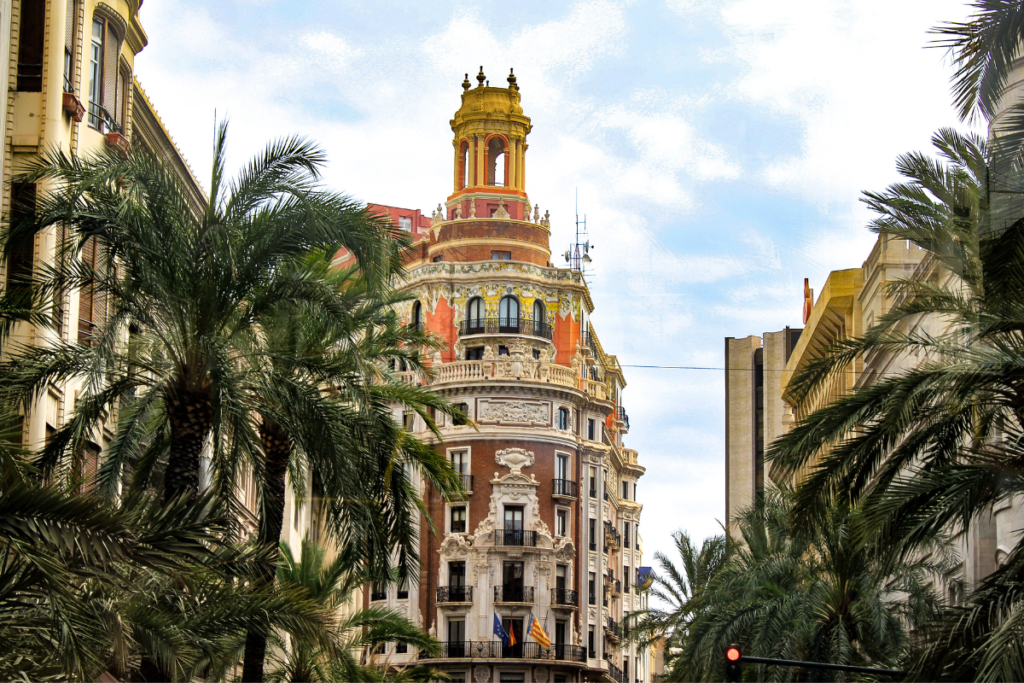 Spain Is A Gateway To Europe
With its strategic location in the Iberian Peninsula, Spain is a great access point to the rest of Europe. Being located within easy reach of France, Italy, Portugal, and the United Kingdom, Spain provides an ideal base for businesses looking to expand their operations beyond their home country. With its highly developed infrastructure, excellent transport links, and strong business environment, it's no surprise that Spain is seen as an attractive destination for those looking to do business in the European Union.
The Spanish Government Is Welcoming To Investors
The Spanish government offers attractive tax benefits to foreign investors looking to establish residency in the country. It is also actively encouraging foreign investment with incentives such as fiscal benefits and investment grants. This makes Spain a great destination for those seeking to invest their capital and resources in the country.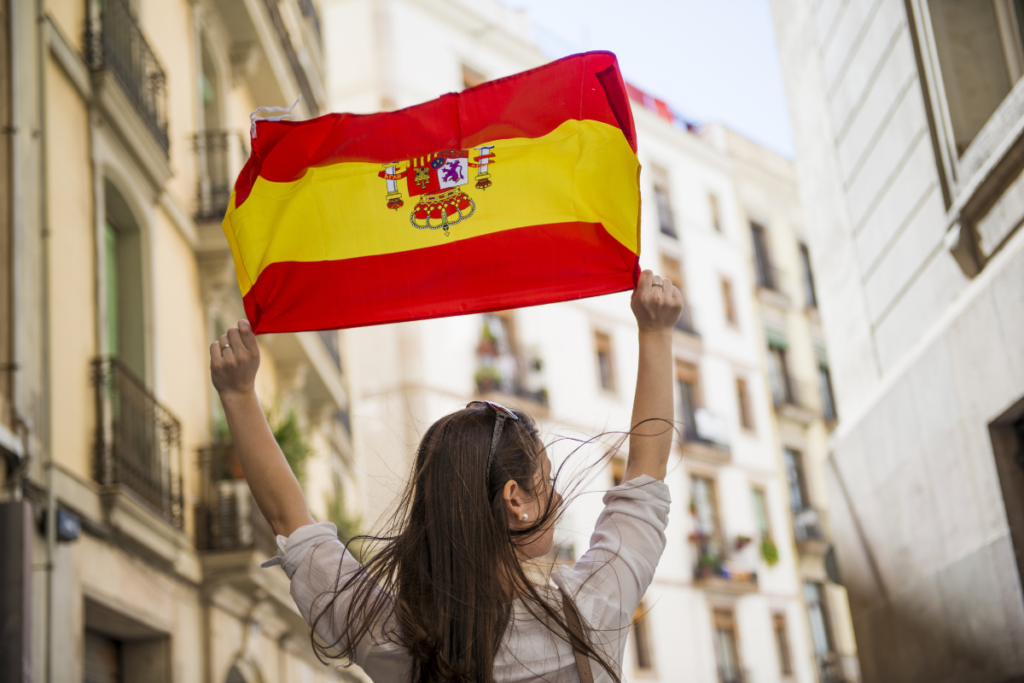 There Are Many Opportunities For Investment In Spain
From real estate, stocks and bonds, to start-ups, Spain offers a wide range of investment options for people looking to make their money work. With the right research and advice, investors can make the most of their capital and reap the rewards.
Our team of expert consultants is here to help you decide if this is the best migration pathway for you. To begin, take our eligibility assessment to see if you qualify for the Spain Investment visa. Our team will respond soon with details on how to proceed next.