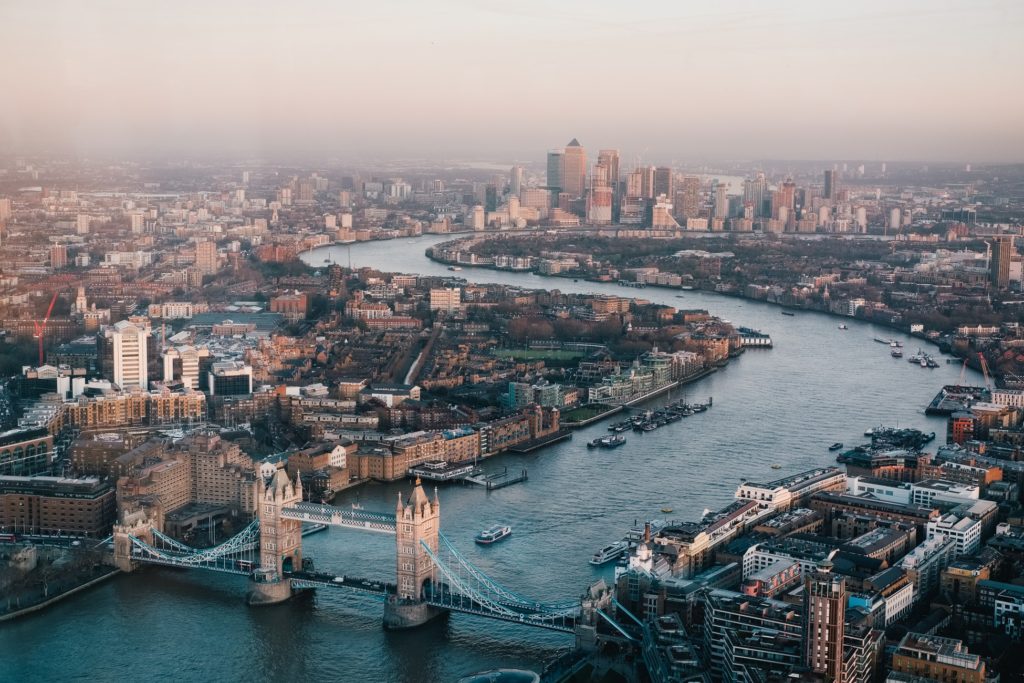 A conservative think tank has said that the government should make plans to expand the number of countries whose citizens are eligible to apply for a working holiday visa to the UK. Current the UK offers a tier-5 youth mobility visa which is available for two years for people afed 18-30 to live, work and study.  This visa is currently only open to applicants from Australia, Canada, Japan, Monaco, New Zealand, Hong Kong, South Korea and Taiwan.
The visas are offered on a reciprocal basis, meaning that the same number of visas are available each year for UK citizens to live, work or study in the partner country. Applicants must prove they have sufficient funding to support themselves in the UK, including £1,890 in savings. If you are a national of Hong Kong, the Republic of Korea or Taiwan you will need to be sponsored. You need to get a certificate of sponsorship reference number before you are able to make an application.
In 2018, there was a cap of 34,000 places for the Australia-UK programme, but 1,000 each for Japan, Monaco, Taiwan, South Korea and Hong Kong.
The liberal conservative think tank Bright Blue has said that Theresa May's immigration policies undermined her vision of a 'global Britain' but if she expands the programme it would help achieve this goal.
Theresa May has been under scrutiny recently for her tight immigration policies and the wind rush scandal, it has created a hostile environment. The government has faced calls to liberalise immigration policies following the damaging revelations.
Ryan Shorthouse, Bright Blue's director, said: "One of the best ways of achieving a 'global Britain' is by enabling talented people from around the world to live, work, invest and study in this country. And, of course, for Britons to be able to do the same in other countries. This two-way migration strengthens Britain's economic prosperity and cultural influence."
Bright blue has suggested the tier-5 youth mobility visa should be expanded to include Commonwealth countries that met basic human rights conditions such as the  the decriminalisation of homosexuality, the abolition of the death penalty and women having access to contraception services.
The thinktank said the visa should be rebranded as the "citizens of the world visa programme", in reference to May's 2016 conference speech, which included the much-derided line: "If you believe you are a citizen of the world, you are a citizen of nowhere."
To apply for the tier 5 youth mobility scheme or to find out more information click here