Are you dreaming of starting a new chapter of your life in Canada? Alliance Visas is here to help you make that dream a reality! In this comprehensive guide, we'll walk you through the process of relocating to Canada, from planning your move to settling into your new home. Let's embark on this exciting journey together.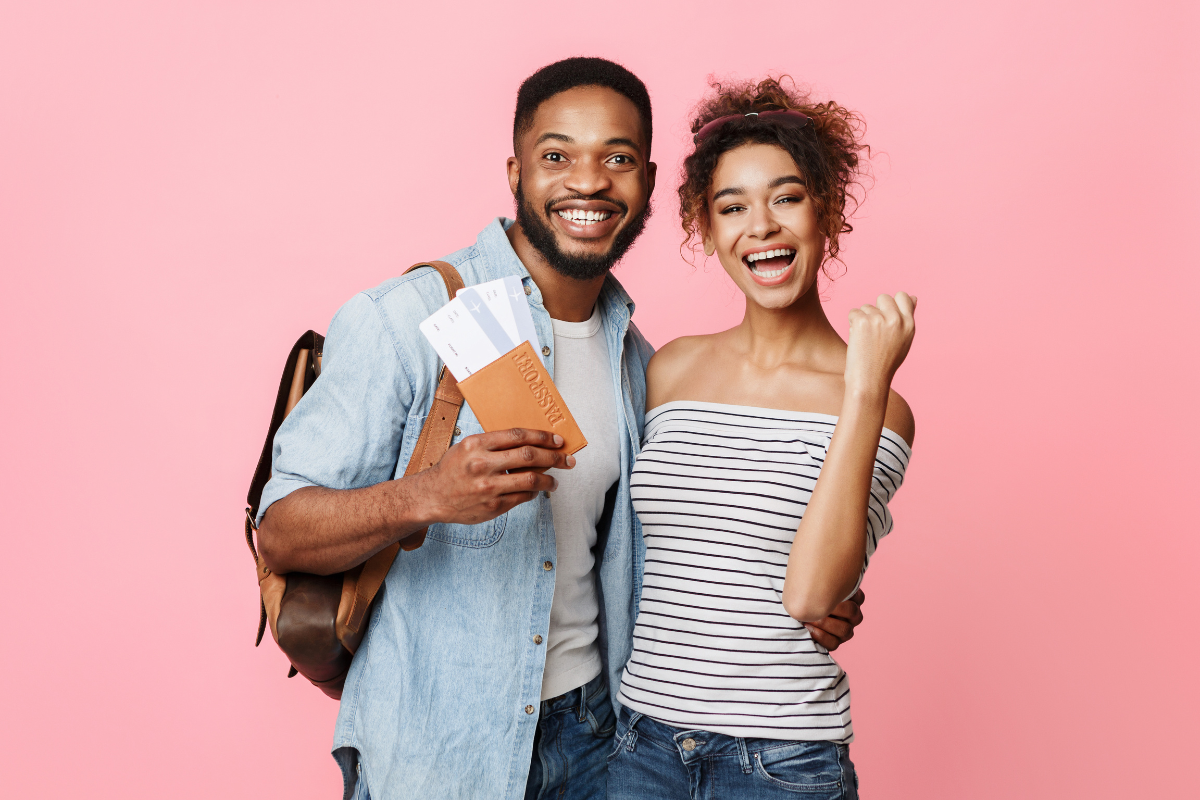 About Alliance Visas
At Alliance Visas, our mission is to make it easy for you to travel, work, and live in your dream destination. Whether you're looking to work, volunteer, or simply explore a new country, our team is dedicated to ensuring you have a reliable and enjoyable journey. With years of experience in the industry, we're passionate about travel, culture, and creating unforgettable memories.
Why Relocate to Canada?
Canada is known for its stunning landscapes, diverse culture, and countless opportunities. Whether you're seeking a new career path, a gap year adventure, or a fresh start, Canada has something to offer everyone. From bustling cities to breathtaking natural wonders, this country is a dream destination for many.
Your Relocation Checklist
Before you pack your bags, there are essential steps to consider:
1.Visa and Immigration: Ensure you have the necessary visas and permits to live and work in Canada. Our experts at Alliance Visas can assist you in navigating the immigration process smoothly.
2.Housing: Research your housing options, from apartments in the city to cozy homes in the suburbs. Find a place that suits your needs and budget.
3.Employment: Explore job opportunities in Canada. Alliance Visas can help you find employment that aligns with your skills and interests.
4.Education: If you're bringing your family, research schools and educational options for your children.
5.Healthcare: Familiarise yourself with Canada's healthcare system and ensure you have adequate health coverage.
6.Cultural Integration: Learn about Canadian customs, traditions, and local etiquette to ease your transition into Canadian society.
How Alliance Visas Can Help
Our team at Alliance Visas is dedicated to making your move to Canada as seamless as possible. We offer:
Expert advice on visa applications and immigration processes.
Job placement services to help you find employment opportunities in Canada.
Assistance in securing accommodation that suits your needs.
Guidance on cultural integration and adapting to life in Canada.
Contact Us Today
Ready to take the first step towards your Canadian adventure? Contact us at info@alliancevisas.com to get started. Let Alliance Visas be your trusted partner in making your relocation to Canada a reality. Your adventure of a lifetime awaits!