Despite the New Zealand government's changes to control immigration numbers, it has been reported that the number of people entering for work visas have increased massively. Last year more than 228,000 work visas were approved which has increased by 4000 from the previous financial year. The main industry in which a lot more foreign workers are being hired is construction and one country dominates the numbers – the Philippines.
Employers are pleased with the rise and have said that foreign skilled migrants fill a real gap in the workforce. They have stated that as long as they're truly qualified they should be welcomed as It is helping to grow the economy.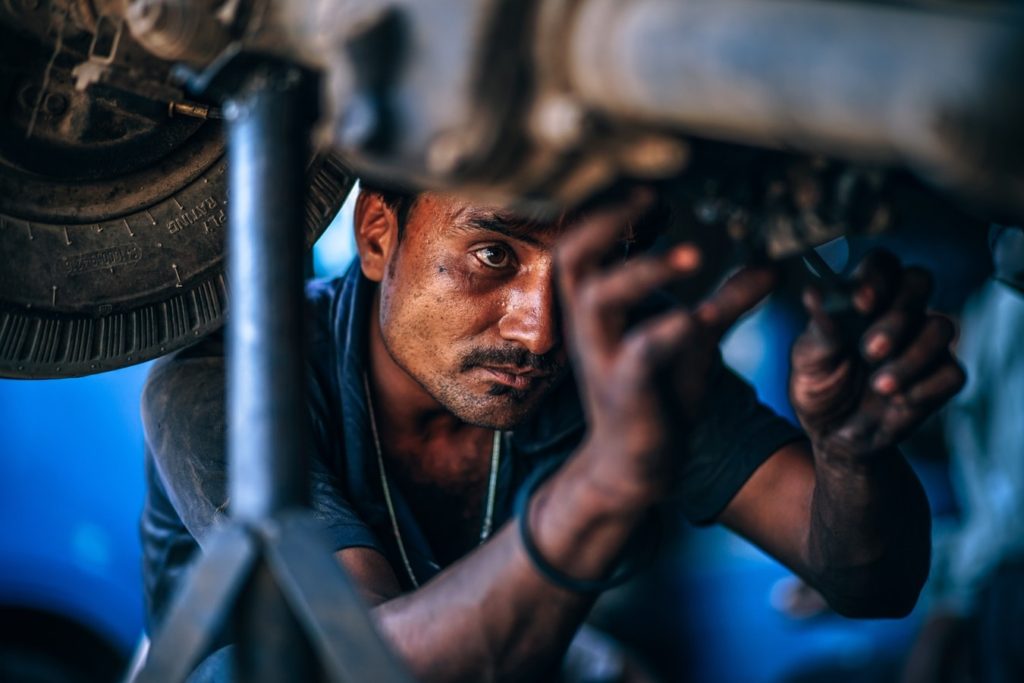 Skilled Jobs on the rise
The Official Information Act show released figures in May 2018 showing that 8089 work visas for construction jobs were approved. Of those approved 2231 were carpenters, this was followed closely by 2196 scaffolders and 1192 steel fixers. There has also been a ride in demand for other trades, 304 work visas were approved for foreign riggers, 276 for painters, 264 for wall and floor tilers, 198 for bricklayers and 189 plumbers.
Also of the 8089 approved work visas, 4608 came from the Philippines, followed by 798 from the UK, 618 from China and 252 from Ireland. A lot of these foreign workers are now in the position to help young Kiwis learn the skills of the trade.
The government is also considering to change the rules about what type of work international students can do and how long they can actually stay for, this is due to the concerns that international education has become a back door for immigration. In April a document was released by the ministry stating that the current rules and pathways to residency were not right and could be leading to 'migrant exploitation'.
Changes will affect students
If the proposed work visa changes go ahead New Zealand will also see a drop of 44,000 international students. New Zealand has proposed a plan to limit post-study work rights, they are massively underestimating the cost of this proposed plan, says Clare Bradley chief executive of the country's largest private training establishment. Bradley's establishment Aspire2 has forecasted that 44,000 fewer students will come which will cost the economy more then $1 billion a year. There is also a strong possibility that the establishment may not be able to remain in operation to complete teaching courses if plans go ahead.
Many organisations have raised concerns about the proposed changes being made to working visas and the government have said they will carefully consider all feedback. The government is expected to make a final decision in August