The Japanese government is expecting hundreds of thousands of foreigners coming for jobs as the country suffers with a population decline and a labour shortage.
The government has decided to upgrade their Ministry's Immigration Bureau into an agency that will be able the respond to the expected surge in work, as they set to open the door to blue-collar labourers from abroad next April.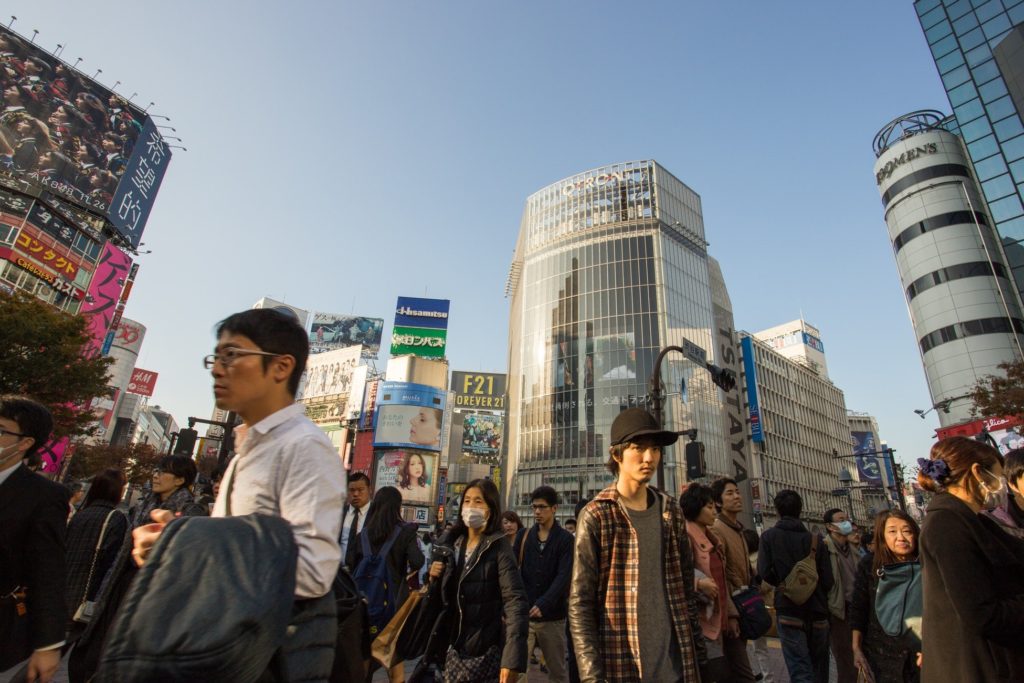 The ministry will be requesting about 3 billion yen (US$ 27 million) to set up the planned agency. Japan will be accepting more foreign workers under a new residency status, details of this are to be discussed in parliament soon. This will be a turning point for Japan's labour market, the government expects to accept hundreds of thousands of foreigners for jobs in fields including nursing care, agriculture, construction, hospitality, shipbuilding, manufacturing and fisheries. The country has begun to suffer from labour shortages and is hoping to attract more foreign workers to come and fill in for the lack of workers in Japan.
The number of foreign workers in Japan has been surging in recent years amid a labour crunch, doubling to a record 1.28 million as of October 2017 from 680,000 in 2012, according to statistics compiled by the Health, Labour and Welfare Ministry.
Of the 1.28 million, Chinese made up the largest single group of 370,000, followed by Vietnamese and Filipinos.
Another staff increase designed to handle the rise in foreign tourists will lift the overall recruitment to 536 people. Including staff in regional offices, the number of employees connected to immigration management will jump to 5,407 from 4,871.
The budget request includes about 16 billion yen to introduce new equipment for immigration inspections and security improvements. The ministry also designated 3 billion yen for system upgrades related to the new residency status and online foreign residency applications.
The new agency will consist of a division for immigration management and that handles tasks such as visa inspections as well as a division for foreign residency that supports daily issues and Japanese-language education.
The Justice Ministry's overall budget request for fiscal 2019 was 801.87 billion yen, which represents a rise of 5% from the initial fiscal 2018 budget and the ministry's largest estimate ever.