Long haul flights can be an absolute nightmare especially if the flight is longer then five hours. If you're heading out to Australia on our working holiday visa then you now have the option to fly on a non stop journey for a whopping 17 hours. That is a remarkably long time to be crammed in a plane on your tiny little seat. Some flights will pass by in the blink of an eye whilst other seem to drag on forever. The good news is that you can take extra precaution to make sure your journey is as comfortable as it can get. Long haul flights are intimidating if you're travelling for the first time, but after you've travelled a fir bit you'll end up getting used to it.
Here's a few tips that have worked for us on long flights, hope that it helps you too:
Dress Comfortably
Looking stylish and fashionable is great until your skinny jeans start restraining your blood flow. Wear something you know you will be comfortable in for the next ten hours or so, i tend to wear joggers and a t shirt or even your pyjamas would work! Also remember that you'll be blasted with the air-con system so it will get chilly, wear several loose layers to adjust your temperature as you fly. Save your jewellery and any other fussy bits for your holiday, you need to be as relaxed as possible. In case of emergencies closed shoes are more appropriate than flip flops and make sure you don't wear any footwear that is snug as your feet swell at high altitudes. You can always take your shoes off and slip into some cosy slipper socks instead.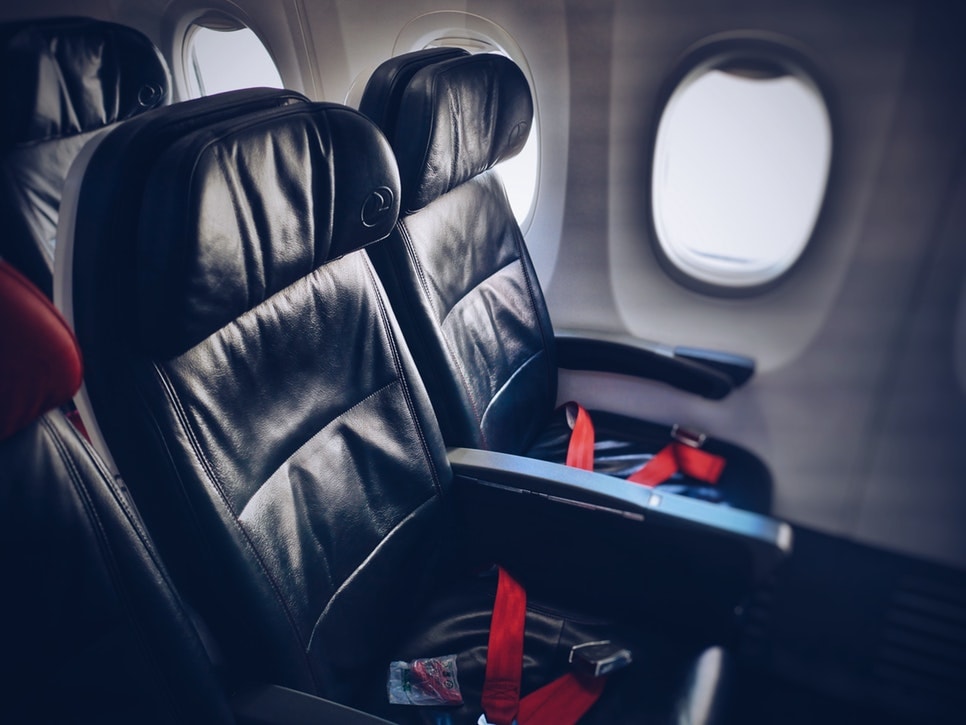 Reserve a Good Seat
This is an essential for a long haul flight, think ahead and choose a good seat if possible. What seat you pick will depend on what kind of comfort you are looking for. So if you're the type that always needs your legs stretched out then opt for the exit rows for some leg room. If you want to easily move around on the plane and have quick access to the loos then definitely choose the aisle seats! No matter how much you hate it you'll probably be visiting the loo a lot if you're on the plane for 12 hours or more. If you're on a plane with three three rows then sit in the middle one as people sitting here have tow options to get to their aisle, this reduces your chances of getting climbed over.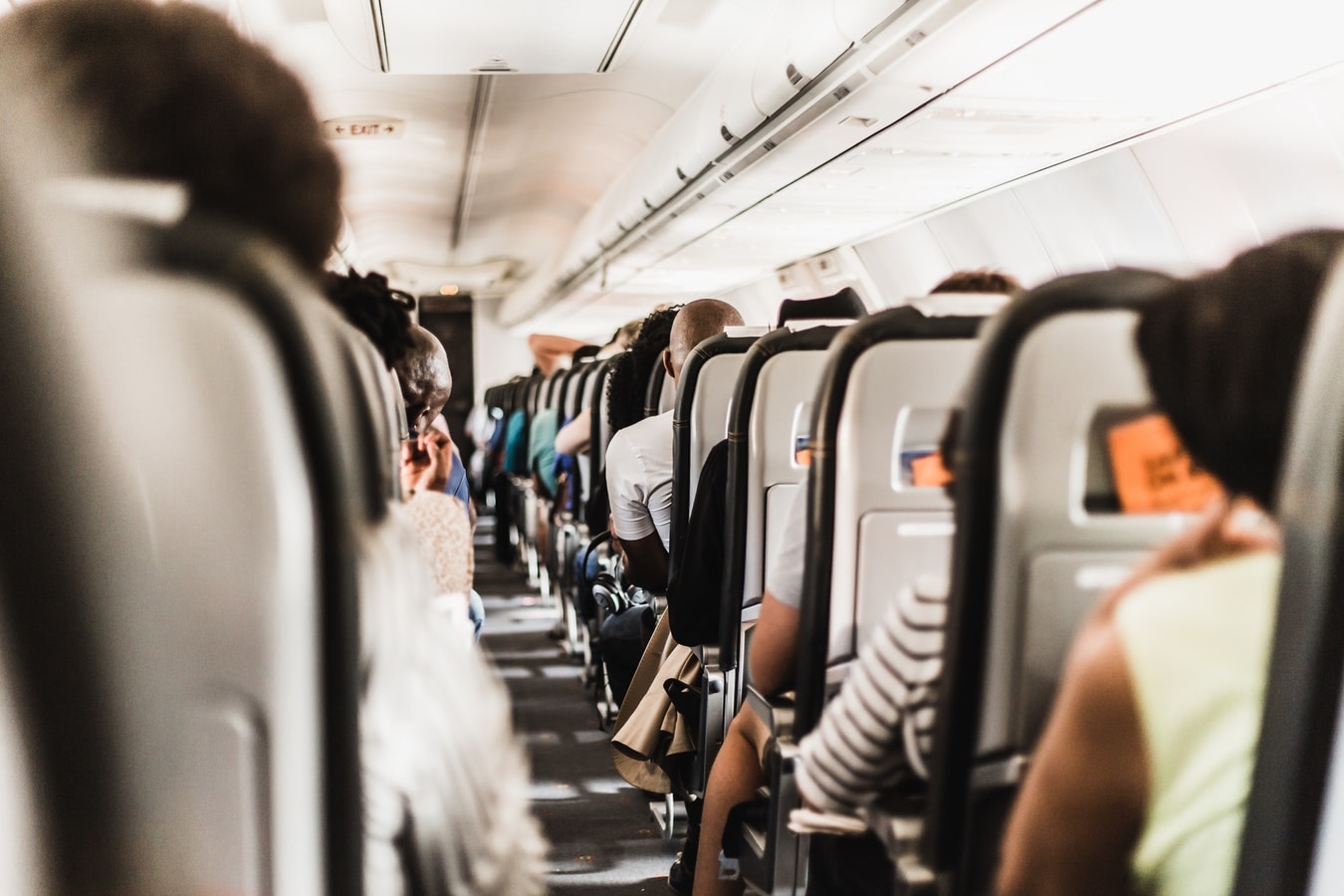 Move Around
Even if your flight is only two hours long it's very important to move around every 90 minutes which is the minimum time. If you're on a long flight there's a risk of you developing deep vein thrombosis, this is when blood clots develop in your legs. To keep the circulation flowing in your legs it's important for you to do some gentle stretching exercises. It's also really important that you get up from your seat and walk a little, you can't go far but even a walk up and down the aisle can be great for your legs. Also when you go to the toilet take a slightly longer break and do some extra stretches.
Don't Carry Too Much
Most flights allow you to take one cabin bag and one smaller hand bag, it's not necessary for you to take both. Instead try and pack everything you can into the cabin luggage and make sure you store that away on the top. If you need your essentials such as ear plugs, lip balm and wet wipes then get a small zip pouch and put everything in there. The last thing you want is a big bag eating up your leg room when you desperately want to extend your legs fully.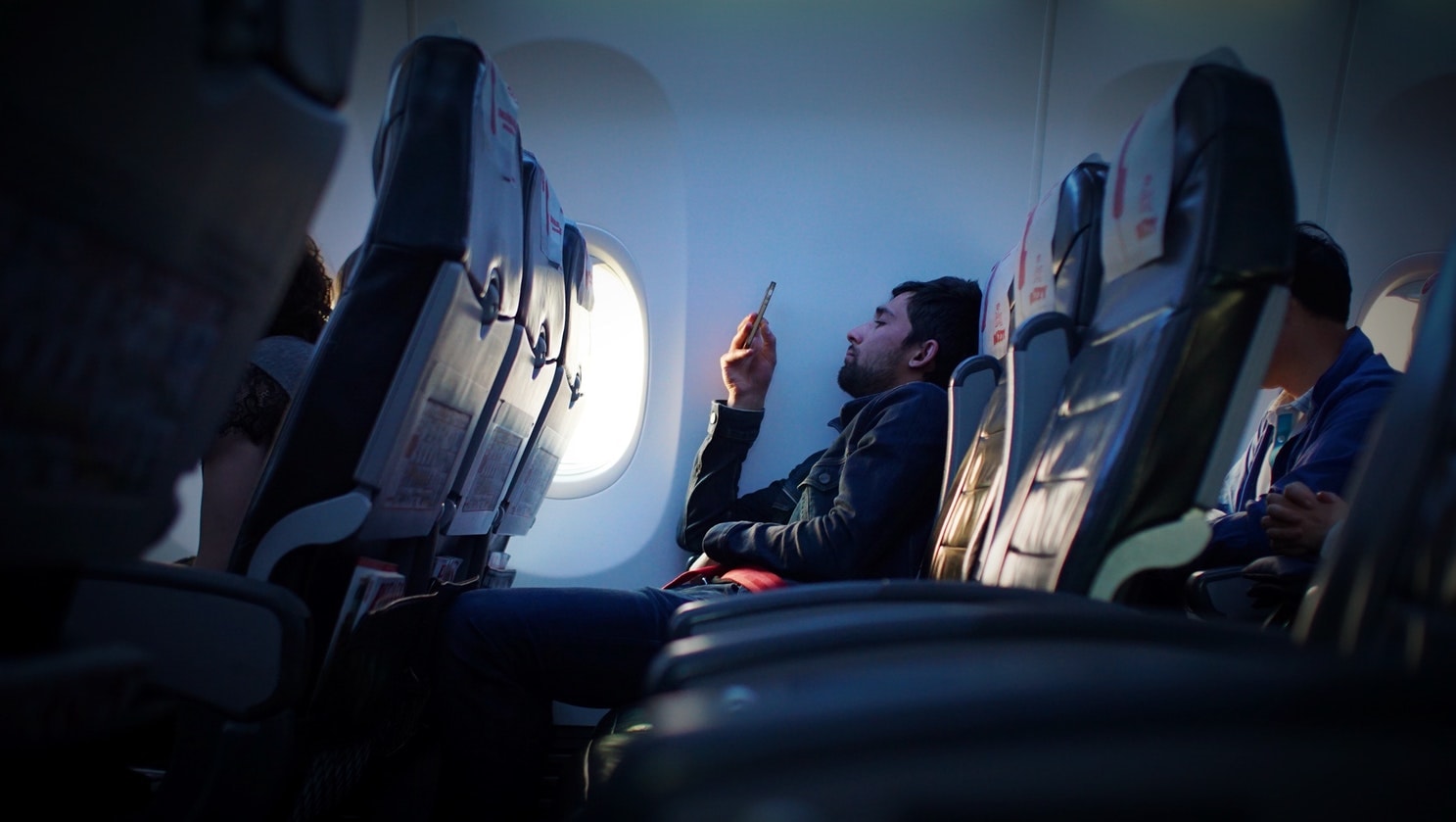 Sleep
You can't be watching back to back movies for 12 hours, if you don't sleep at all by the time you land you'll be suffering from jet lag. You might be on the plane for the equivalent of a whole day or a night so it's worth bringing a few long haul flight essentials. Bring a lightweight blanket and invest in a good comfortable travel pillow to support your neck. Put yourself into deep relaxation by putting on a good sleep mask and a pair of ear plugs. Also slip in some basic toiletries such as a hand luggage size toothpaste and toothbrush so you feel fresh before landing. If you find it hard to fall asleep quickly then take some natural sleep remedies that can help you doze off.
Stay Hydrated
Hydration is key when there's a lot of dry air in an aircraft cabin. The British Heart Foundation advises passengers to 'keep well hydrated by drinking plenty of water and avoid drinking alcohol and caffeine during the flight'. Bring a bottle of water with you if you can, you will most likely have to purchase this at duty free, this way you won't have to keep pestering the cabin crew. Also you may find that your skin also becomes dehydrated so bring a small tube of moisturiser so you can keep your skin looking and feeling fresh.