Are you seeking an exciting work experience abroad? Choosing the right work abroad program is essential to ensure a fulfilling and rewarding journey. We are a reputable company specialising in work abroad programs, is here to guide you through the selection process. In this comprehensive guide, we will provide valuable insights and tips to help you find the perfect work abroad program. Whether you're looking for internships, seasonal jobs, or cultural exchange programs, follow our step-by-step recommendations to discover the ideal opportunity.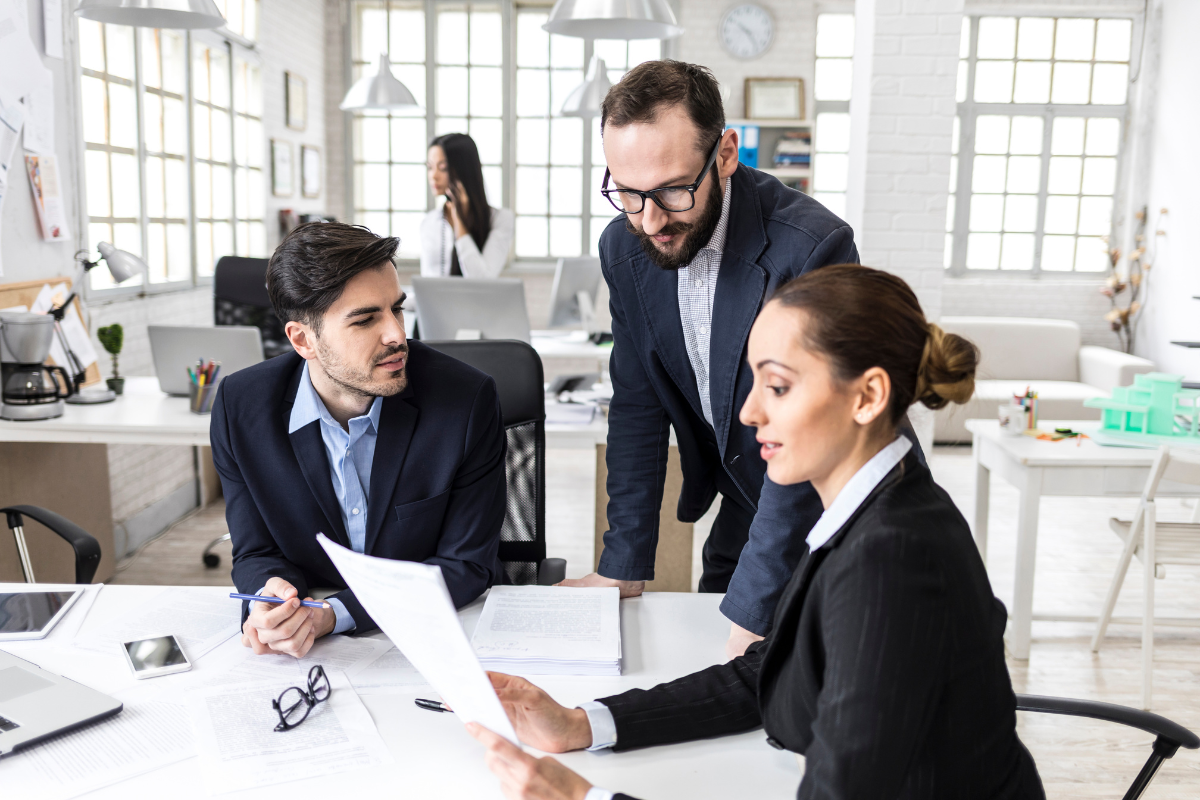 1.Identify Your Goals and Interests:
Before exploring the available work abroad programs, it's crucial to identify your goals and interests. Ask yourself the following questions:
What type of work experience are you seeking?
Are you looking for a specific industry or job sector?
Which countries or regions interest you?
What is your preferred duration for the work program?
By clarifying your objectives, you can focus on programs that align with your career aspirations and personal interests.
2.Explore Alliance Visas' Work Abroad Programs:
We offer a diverse range of work abroad programs tailored to various industries and destinations. Visit our job page to  browse through the programs that match your goals. From internships to seasonal jobs and cultural exchange programs, we provide opportunities worldwide. Our user-friendly interface allows you to filter programs based on your preferences, making your search efficient and hassle-free.
3.Assess Program Options and Requirements:
Review the details of each work abroad program, paying attention to the following factors:
Program duration: Determine if the program aligns with your desired timeframe.
Eligibility criteria: Check the requirements, such as age restrictions, educational background, and language proficiency.
Job placements: Evaluate the available job placements or internships to ensure they align with your career goals.
Support services: Consider the level of support provided by Alliance Visas, including visa assistance, accommodation options, and local support during your stay.
4.Consider the Benefits and Cultural Exchange Opportunities:
Take into account the additional benefits and cultural exchange opportunities offered by the work abroad program. These can include language learning opportunities, networking events, and cultural immersion activities. Assess how these factors can contribute to your personal and professional growth.
Ready to embark on an enriching work abroad experience? Explore Alliance Visas' wide range of work abroad programs and find the perfect opportunity to enhance your career. Begin your international work journey today!