In the big scheme of things, Canada is a relatively recent country, and it isn't commonly thought of as a historical tourism destination. Most individuals who are on a working holiday in Canada are always eager to see the vast, diverse, and beautiful countryside. For good reason: Canada is home to some of the world's most spectacular natural treasures. However, Canada has a rich and vital history, and you would be remiss not to visit one of the almost 1000 national historic sites and landmarks scattered around the country if you are on a visa for working in Canada.
Top 5 Historic Attractions to Visit in Canada
Fortress of Louisbourg -Cape Breton Island, Nova Scotia
The Fortress of Louisbourg was a well rebuilt 18th-century French fortified town. This is North America's largest reconstruction of its sort. It's on Nova Scotia's Cape Breton Island. The stronghold was restored in 1961 and is now built to resemble its glory in 1744. Visitors may take a tour of the town, which includes stores, residences, and fortifications. There are daily tours and costumed actors around the site from June until mid-October.
The Quebec Citadel
In Quebec City, the Quebec Citadel is a 19th-century British citadel. It is the largest British fortification in North America. The Royal 22nd Regiment still guards the Quebec Citadel, which was built between 1820 and 1850. A museum devoted to the regiment, which is primarily francophone, is located at the Citadel. There are tours available of the property, which is also the Governor General of Canada's official house. This spot is particularly popular for people who work abroad as it gives them a unique experience on their time off in Canada.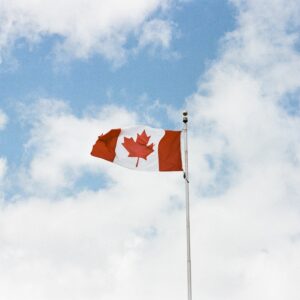 Fort Garry Hotel -Winnipeg, Manitoba
Those terrified of ghosts should avoid the Fort Garry Hotel since Room 202 is reported to be haunted by the spirit of a woman, but those courageous enough will not want to miss a visit to this historical site. This iconic hotel, a National Historic Site in downtown Winnipeg, is one of Canada's big railway hotels and was completed in 1913 when it was the city's tallest structure. The building is evocative of other Canadian chateau-style hotels, such as the Fairmont Chateau, which is next on the list and is a distinctive and lovely addition to Winnipeg's industrial center.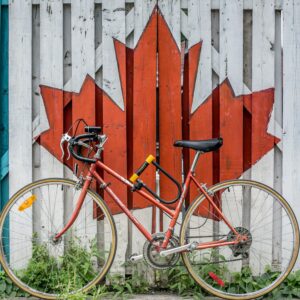 Canadian War Museum
The Canadian War Museum is the country's national museum of military history. The museum examines Canada's military history with over 2,000 relics on display, ranging from weapons to vehicles, as well as images, interactive and creative displays. It provides high-quality seasonal exhibits and focuses on the human experiences of persons who have been involved in wars. Since the exhibits are seasonal, you may want to look into getting a working holiday visa in Canada so that you can see all the exhibits from the museum!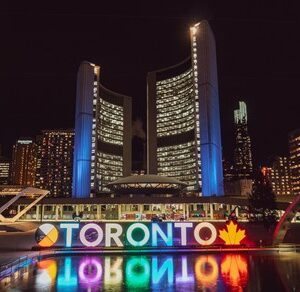 Canadian National War Memorial
The Canadian National War Memorial was constructed to honor Canadian soldiers who perished in World War One. Since then, it has come to symbolize those who died in World War II, the Korean War, the Second Boer War, and the Afghan War. In Ottawa, there is a massive granite cenotaph known as the Canadian National War Memorial.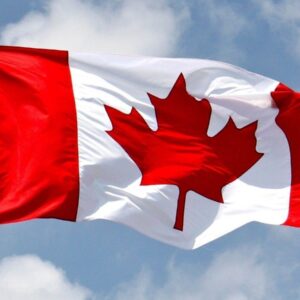 Conclusion
Canada is a pretty good place to work abroad while also providing you with historic attractions to enjoy. These historical landmarks are ones you should aim to visit on a vacation to the nation whenever you take a break from work if you are a history enthusiast or just searching for inspiration or attractions you would want to visit during your Canadian working holiday visa.