If you are considering working abroad opportunities as the next move for your career, you most likely have a lot of questions. Working abroad can be a thrilling and rewarding experience, but it also comes with its own set of challenges. To help you in your journey, we've compiled the most frequently asked questions about working abroad. In this blog post, we'll explore the top 5 questions people have when thinking about working abroad. From the best countries to work in, to how to find a job overseas, we'll cover everything you need to know to make an informed decision.
Do I Need To Know The Local Language Working Abroad?
When considering working abroad, one of the most common questions is whether or not you need to know the local language. Although being able to communicate in the native language is beneficial, it isn't always necessary. Many countries have bilingual or international work environments and there are plenty of resources available to help you learn a new language. Ultimately, you should research the job market in the country you're interested in and determine whether knowledge of the language is required or beneficial.
How Do I Find A Job?
Finding a job abroad can be a daunting task, but there are a few steps you can take to make the process easier. Start by researching job postings online or contact recruitment agencies and networks to get connected with employers. Networking is also important and attending virtual or in-person events can help you get your foot in the door. Finally, don't be afraid to reach out directly to potential employers, as this can often be the best way to get your CV noticed.
Signing up for a Working Holiday with Alliance Visas guarantees employment BEFORE you travel. Read more about our amazing Working Holiday Package to Canada here.
What Are The Work Hours Like?
When working abroad, work hours will depend on the country and job. Generally, it can range from a typical 9-5 schedule to longer hours or a more flexible schedule. It's important to research the country and job in order to get a better idea of the expected work hours.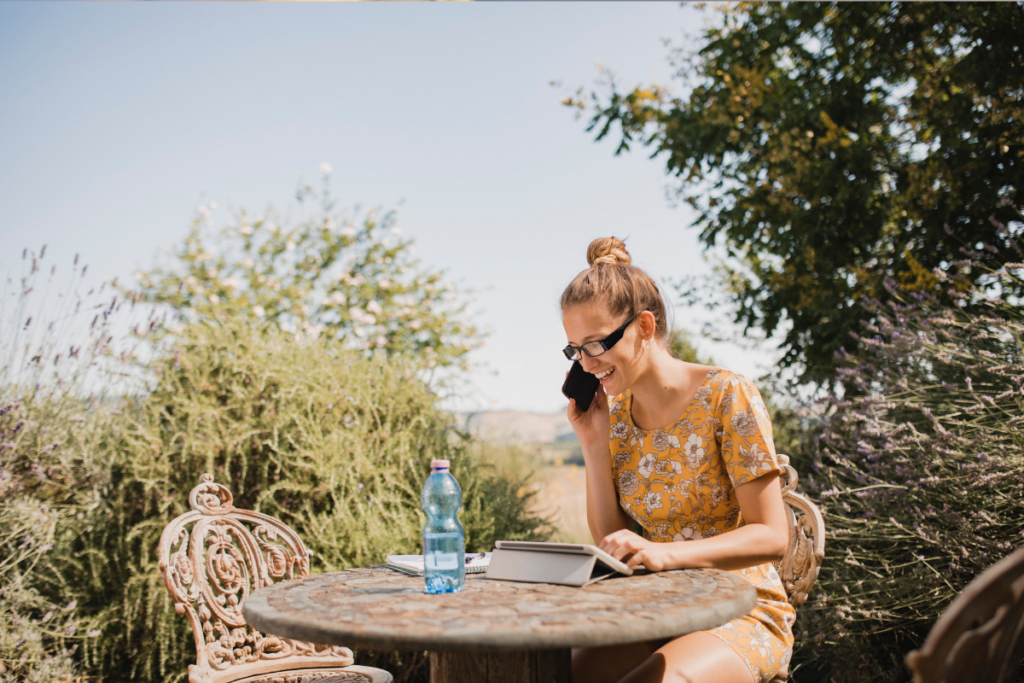 Will I Be Paid Enough?
Fortunately, in most cases, you can expect to be paid a comparable wage to what you would earn in your home country. However, if you're moving to a developing nation or lower-income country, you may find that wages are significantly lower. Working abroad can be a rewarding experience, but it's important to do your research and make sure you're getting paid enough to live comfortably in your new residence. You also should consider saving up for your move to ensure that you will have enough money to sustain yourself throughout your time spent there. Once you know what to expect, you can make an informed decision about whether working abroad is the right choice for you.
What Are The Living Conditions Like Working Abroad?
Living conditions vary greatly depending on the country you are working in. Before committing to a position, research the cost of living and amenities in the area. Some places may have more comfortable accommodations than others, so be sure to ask about the housing situation before signing a contract. Consider factors such as safety, nearby public transportation, air quality, and availability of basic services like electricity and running water. If possible, try to visit the location beforehand to get a better understanding of what living conditions you can expect.
One of our Working Holiday Package inclusions is accommodation assistance – we assist you with finding and securing accommodation in your chosen destination BEFORE you leave. Take our free eligibility assessment to get started on your visa application.