Are you dreaming of working abroad while pursuing higher education? Canada, with its diverse culture, stunning landscapes, and top-notch universities, is an excellent destination for international students seeking a unique academic and life experience. In this blog post, we'll explore the best universities in Canada where you can work and study. Whether you're looking for opportunities during your gap year, to boost your career prospects, or simply to embark on a new adventure, Alliance Visas is here to help make your dream a reality.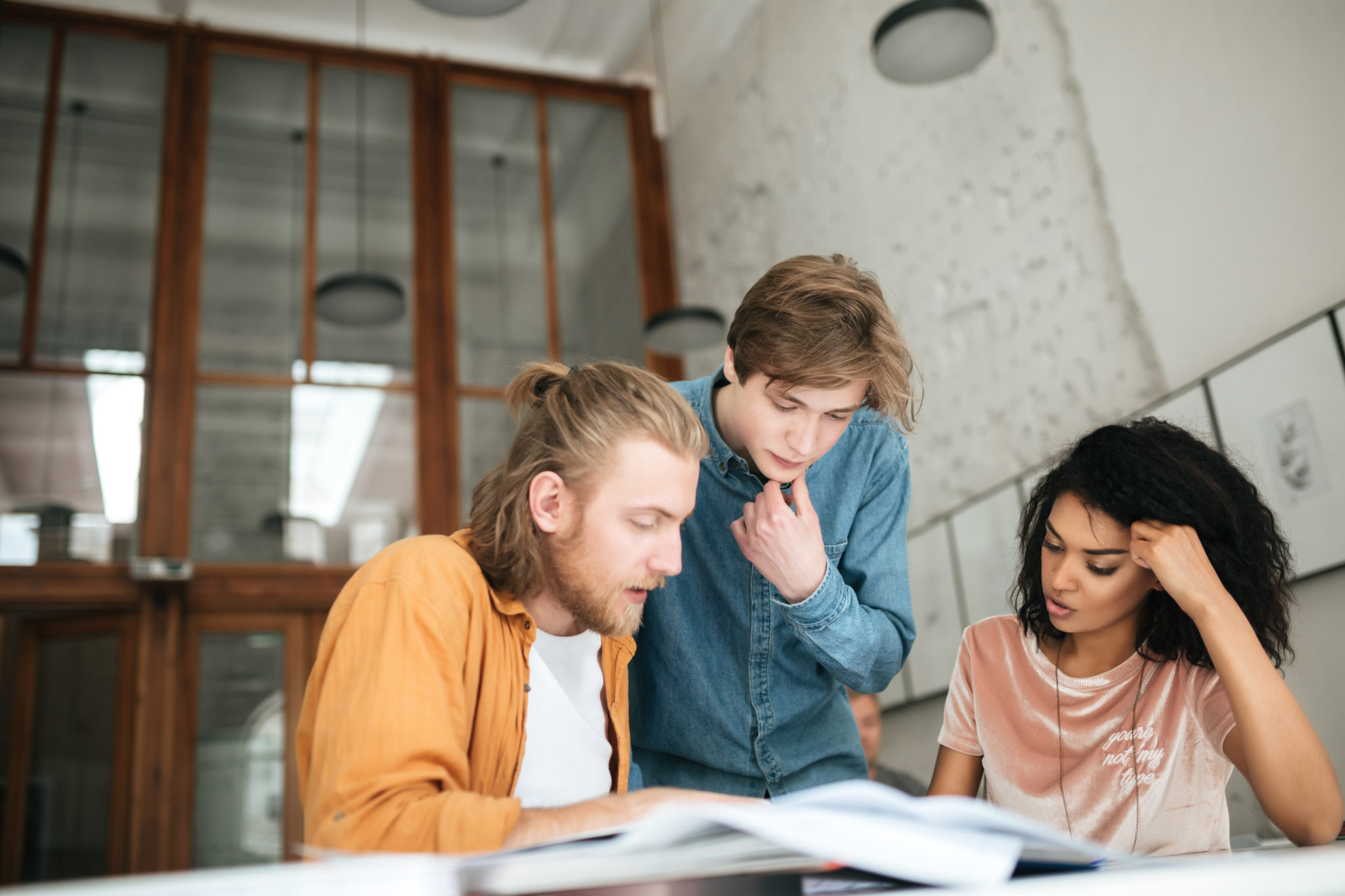 The Best Universities to Work Abroad in Canada
Now, let's focus on the main topic: the best universities in Canada that offer excellent opportunities for international students to work while studying. To help you find the ideal destination, we've compiled a list of universities known for their academic excellence and employment prospects.
University of Toronto

Located in the heart of Toronto, this prestigious institution offers a wide range of programs.
Toronto's vibrant job market provides numerous opportunities for part-time work and internships.
Alliance Visas can assist you in finding suitable employment options while you pursue your studies.

University of British Columbia

Located in the stunning city of Vancouver, UBC is renowned for its research programs and beautiful campus.
Vancouver's diverse economy and strong job market make it an excellent place to work part-time.
Alliance Visas can help you navigate the process of obtaining work permits and visas.

McGill University

Situated in Montreal, McGill offers a unique blend of academic excellence and a vibrant cultural scene.
Montreal's bilingual environment is perfect for language enthusiasts.
Alliance Visas can connect you with local volunteer opportunities to enhance your cultural experience.

University of Alberta

Located in Edmonton, Alberta, this university is known for its strong STEM programs.
Edmonton's cost of living is relatively low, making it an attractive destination for international students.
Alliance Visas can provide guidance on budgeting and financial planning.

University of Waterloo

Known as Canada's technology hub, Waterloo offers fantastic co-op programs.
Alliance Visas can help you secure co-op placements with local tech companies.
Why Choose Alliance Visas?
Before we delve into the top universities, let's take a moment to introduce Alliance Visas, the go-to company for your study and work abroad aspirations. Founded with the goal of simplifying the process of traveling and working in your dream destination, Alliance Visas is your trusted partner in making your journey reliable and enjoyable. Our team is passionate about travel and boasts years of experience in the industry, ensuring that you receive the best possible guidance and support.
Conclusion
Studying abroad is a life-changing experience, and Canada offers a multitude of opportunities for international students to work while pursuing their education. With the support of Alliance Visas, you can make your dream of studying and working in Canada a reality. For more information and personalised assistance, feel free to reach out to us at info@alliancevisas.com.
Start your adventure today and open the door to a world of possibilities in Canada!