Situated in Downtown Toronto, the CN Tower is the 9th tallest free-standing structure. In fact, until 2009, it was the tallest tower in the entire world measuring an incredible 147 stories. Built in 1975, it remains a signature part of the Toronto skyline.
One of the five Great Lakes of North America, Lake Ontario is a truly amazing sight. With a waterfront that's home to plenty of bars and restaurants, it offers a peaceful escape from the hustle and bustle of the city. Plus there's beaches!
A place to indulge your love for the art and culture of Canada. With a vast collection that's sure to satisfy the whole family, it's a must visit when in Toronto. And make sure you check out the viking exhibit!
With a collection of more than 90000 works of art, it's easy to end up spending all day at this vast, modern institution. One of the most distinguished art museums in North America, highlights include Galleria Italia – a showcase of glass and wood that spans the length of an entire city block.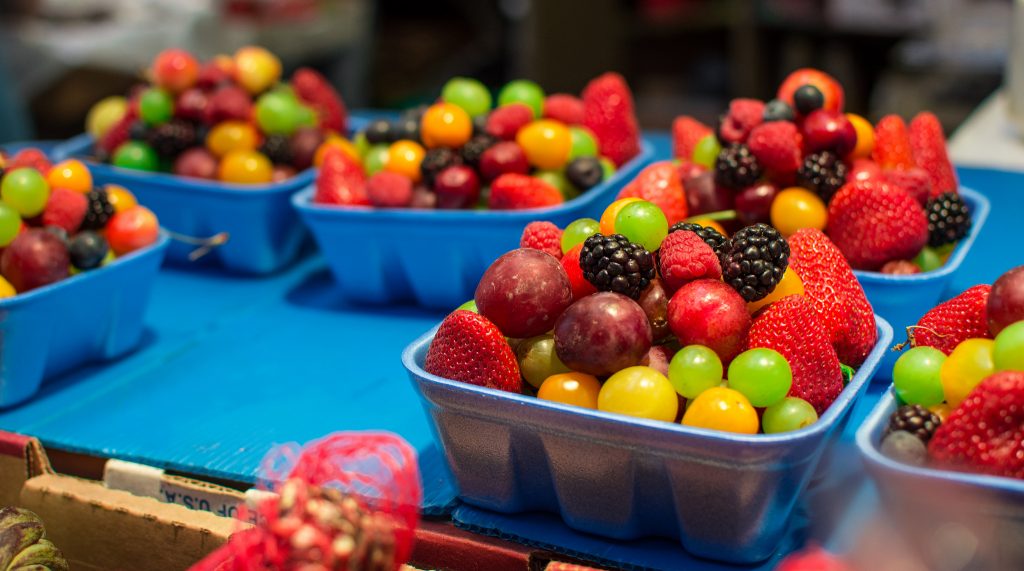 St Lawrence Market
With a vast array of artisan vendors offering a range of different meats, fruits and veggies – St Lawrence Market lies in the Old Town district of Toronto and is a must visit even if just to get a taste of such a beautiful part of the city.