Travelling for the first time can be stressful and nerve wrecking especially when you're choosing to go alone. But as you begin travelling around the world you will eventually gain confidence and hopping on planes and discovering new places will all just become a part of your nature.  Don't let the language barriers stop you from travelling, there's always a way around with communication. You will most likely be finding yourself pushing yourself out of your comfort zone and while it tends to vet easier each time you should start off in a good place. It's best to ease yourself into the experience by visiting one of these following destinations that are commonly known for being less challenging but still super exciting!
Canada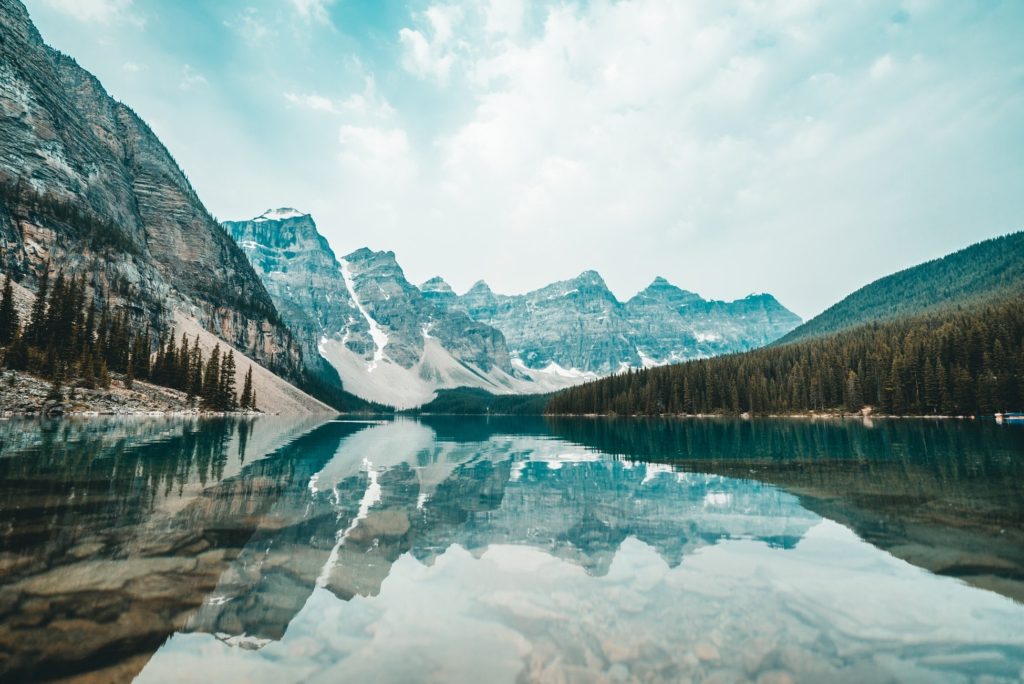 Canada is a great destination for a first time international trip not only is it surrounded by natural beauty it's also know for it's friendly locals. Canada is a safe, friendly and incredibly scenic place to visit. The two widely spoken languages are English and French but Canada is full of a variety of different cultures and hundreds of different languages are spoken so you'll surely find people you can communicate with. Being such an enormous country Canada has a vast range of travel experiences, you can do anything from national parks, spotting wildlife, experiencing the Niagra Falls, exploring the blend of North American and European city culture in Quebec and do much more! There's so much to do, all you need is the time, it has great public transport and plenty of free and low cost activities.
France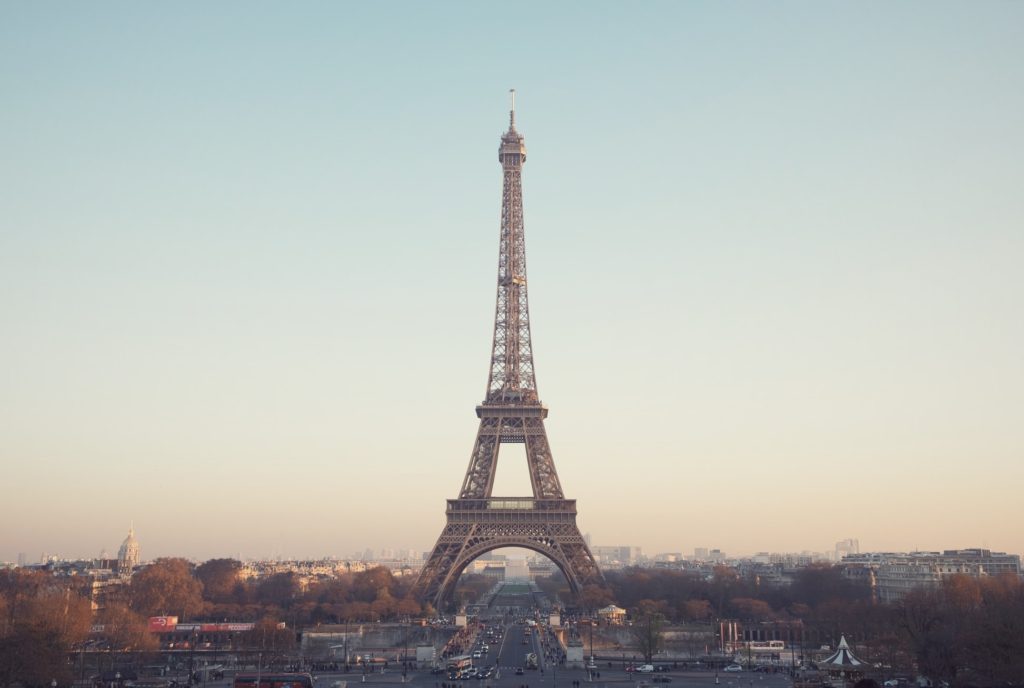 Paris is the perfect location to start off with for a short city break. Known for the best place for hopeless romantics but also one of the easiest cities to get around. Paris is very easy to get around, you can pretty much walk everywhere but if not use the metro, you'll get the hang of the way it works after a while. If you're completely new to travelling then consider Paris as you're stepping stone to take you onto longer and more adventurous trips. Paris is decorated with intricate architecture and cute coffee shops in every corner, there's a lot on offer during every season. Paris during Christmas is the most magical, frosty walks, giant Christmas trees, bustling Christmas markets and a city of fairy lights, you'll definitely fall in love with the city.
Australia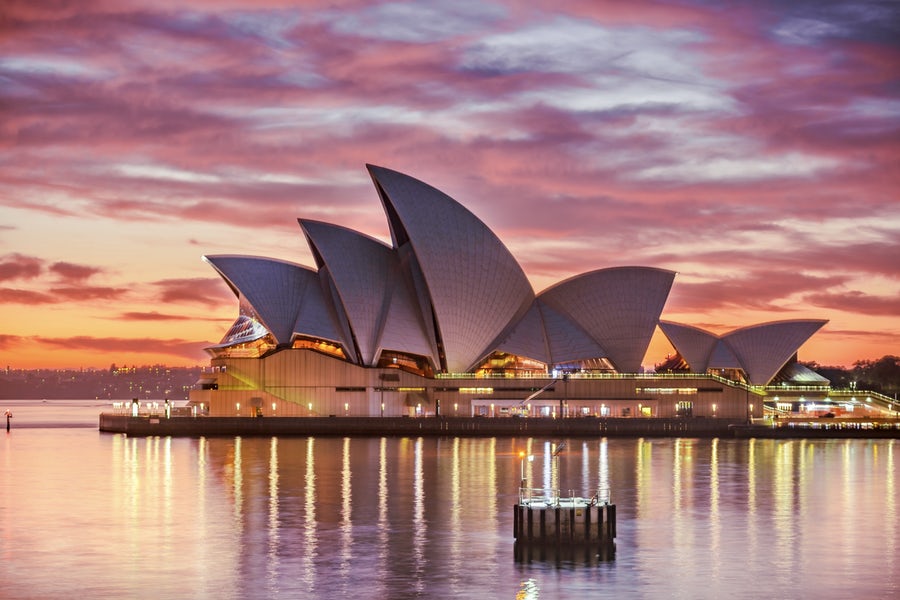 Depending on where you live in the world Australia can be a bit of a long haul trip but it is definitely worth visiting especially if it's your first time travelling. There's a high standard of hostels, easy transport links and thousands of miles to explore. Australia is renowned for it's incredible world famous beaches including Bondi beach in Sydney which has been rated as one of the best beaches in the world. For a true unique experience visit Bondi Icebergs Pool, where you can take a dip in a stunning salt water infinity pool. It's extremely easy to get around in Australia regardless of which city you're in, everyone speaks English and signs are easy to follow. Travel to the northeast coast, including Brisbane and South Brisbane and South East Queensland, for beaches, the Great Barrier Reef and rain forests. Go to the remote red center to see Australia's famous Outback and Ayers Rock or Uluru, its aboriginal name. Check out Perth for a taste of city life on the west coast. There's so much exploring to do you'll never be bored on your own!
Thailand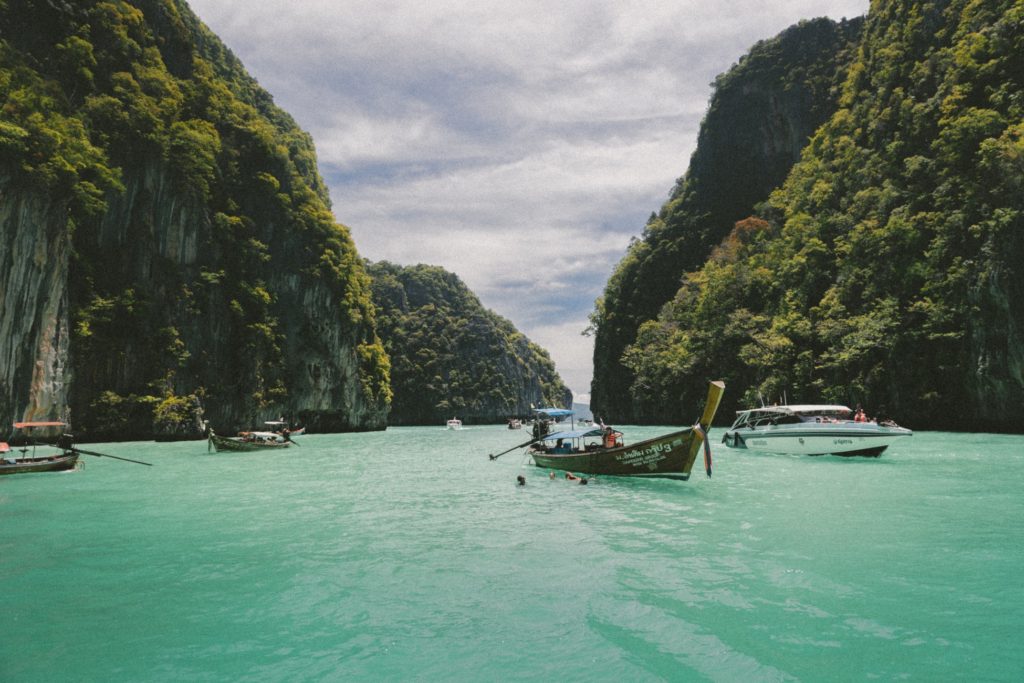 Thailand might not be the first place you think of when travelling alone but you'll love it it's one of the happiest nations in the world. It's renowned for its friendly hospitality making it one of the most comforting places to travel to as the first timer. If you want a mix of culture, beach life, wilderness and an exquisite cuisine then Thailand will be a treat for you. Thailand has so much to offer from the party central of Bangkok to the idyllic beaches and tropical jungle. Thailand is well infra structured for tourists making it easy to navigate and it's perfect for first timers looking to experience a deep interesting culture without having too much of a culture shock.