Are you ready to embark on an exciting adventure in the city that never sleeps? New York City is a treasure trove of thrilling experiences, from iconic landmarks to hidden gems waiting to be discovered.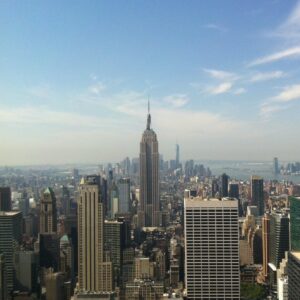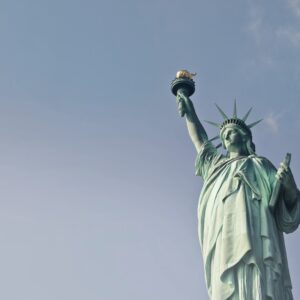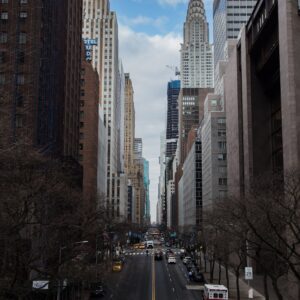 Why Choose Alliance Visas for Your New York Adventure?
Before we dive into the adventures that await you in New York, let us introduce you to Alliance Visas. We are a team of passionate travelers with years of experience in the industry, dedicated to making your dream of living and working abroad a reality.
1. Statue of Liberty and Ellis Island
2. Central Park Exploration
3. Broadway Shows
4. Times Square at Night
5. High Line Park
6. Museums Galore
7. Foodie Adventures
8. Walking the Brooklyn Bridge
In Conclusion
New York City offers an abundance of adventures for every type of traveler. Whether you're into history, culture, the arts, nature, or culinary delights, the Big Apple has something for you. To ensure a seamless and enjoyable journey, trust Alliance Visas, and let the adventure begin!Contact us at info@alliancevisas.com to start your adventure with us.