From the 1st of July 2018 the Australian government will be implementing some changes they have made to the visa applications. This will affect prospective skilled migration, businesses sponsoring skilled migrants and points-test based visas. The changes made will have a deep impact on the migrant community in Australia. The government will be changing the eligibility requirements for some permanent skilled visas in order for it 'to better align the permanent and temporary programs'. The department claims that the intention behind these changes are to sharpen the focus of Australia's skilled migration programs to ensure Australia's skills are better met.
All of Australia's skilled migration visas are implemented through a point based system which is designed to attract highly qualified and experienced professionals that will meet the needs of the Australian workforce. In order to qualify for a skilled visa applicants have to score a minimum number of points. The government has made changes to the point system and have increased the threshold, the minimum amount of points have increased from 60 to 65.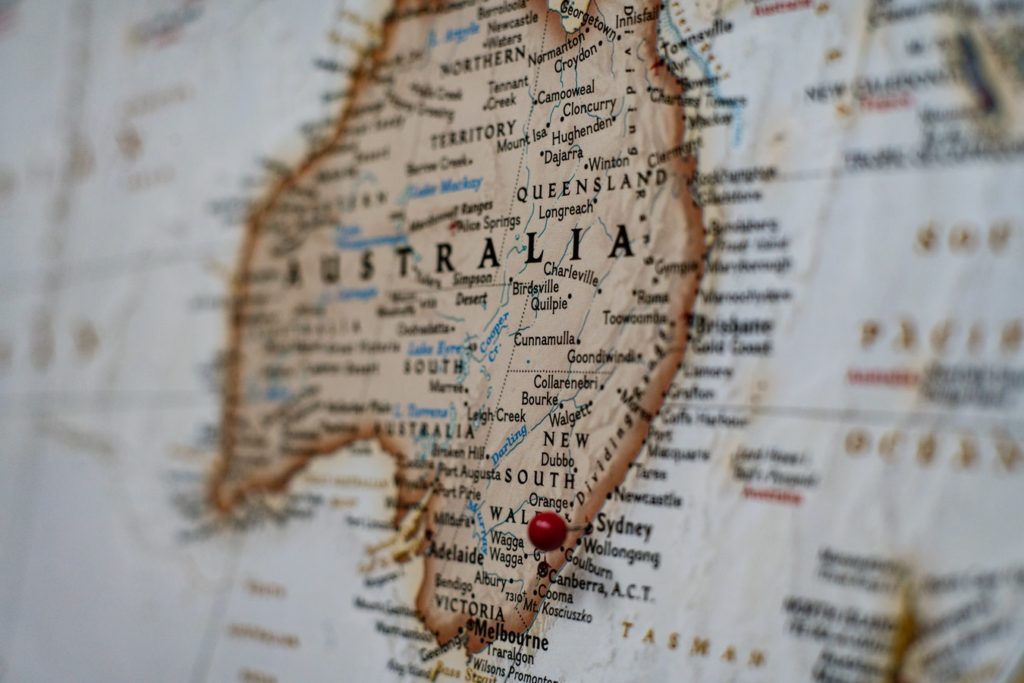 Increased visa fees
The charges for some Australian visas will increase from July the 1st 2018. For some visa applications the increase is not too high but for others it will make a significant difference. In partner visa applications the applicant will have to pay $7,160 instead of $7,000 which is a small change compared to the subclass 188 provisional visa. The fee for Business Innovation and Investment (subclass 188 provisional) visa in the premium investor stream will increase from $8,580 to $8,770.
Global Talent Visa scheme
The global talent scheme has been designed to attract highly skilled workers to deliver innovation to Australia's technical industry. This visa scheme consists of two streams – start up stream and established business stream.  In order to sponsor foreign workers, employers will have to prove their track record of hiring and training Australian workers. This scheme will commence from July 2018 and will be on a trial basis for 12 months.
Skilled partner age limit lowered for Australian permanent visas
The maximum age for a skilled partner visa has been lowered to 45, for which the applicant can claim additional points in the general points test. Earlier, applicants for general skilled visas whose spouses were under 50 years of age were able to claim additional five points. The changes will take effect from July the 1st 2018 and will be applied to the Skilled Independent visas Subclass 189 and Skilled Regional Subclass 489.
Spike expected in General Skilled Migration (GSM) visas
The General Skilled Migration visa is made for skilled workers who want to live and work in Australia permanently. This visa is also applicable for those applicants who are able to get sponsorship of an Australian employer. This visa is expected to spike due to an increased demand.
Citizenship changes
Obtaining an Australian citizenship will be much tougher if the government succeeds in passing the citizenship bill later this year. This will be due to introducing residence requirement of up to four years and a mandatory English test. The government is still currently working on the details of the legislation including the general residence period.