Are you a skilled worker or do you have an impressive work history? Do you see yourself living, working, and traveling in the United States of America? If so, then you should consider applying for one of the many visas available to you. Whether you're looking to start a new life in the US, or simply find better job opportunities, there are plenty of visas that can help you achieve your goals. In this blog post, we'll take a look at five of the most common visas available to skilled workers in the US and discuss why they might be right for you. Read on to find out which visas you should consider!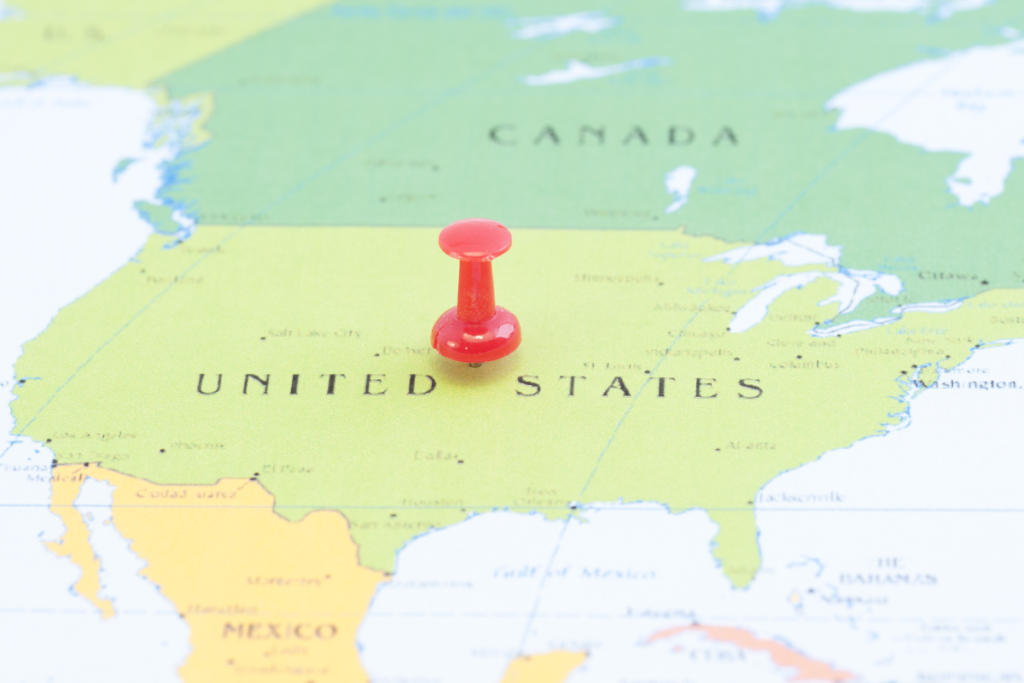 Allows qualified skilled workers from countries with which the U.S. has a treaty of commerce and navigation to enter the U.S. to engage in substantial trade activities. Requires relevant work experience and a majority of the international trade must involve goods, services, or technology originating in the treaty country.
This visa is available to individuals with substantial work experience in a country that has a treaty of commerce and navigation with the U.S. It allows them to enter the U.S. and invest in a new business or in an existing one. To qualify, the investor must have invested or be actively in the process of investing a substantial amount of capital. They must also have experience in the same or similar type of business. This visa can be renewed indefinitely, allowing for long-term work experience in the U.S.
Allows a foreign company to transfer a current executive, manager, or specialist with work experience to a related business in the U.S. This visa requires 1 year of prior employment abroad. An L-1 visa holder may stay in the U.S. for up to 7 years.
4) H-1B Specialty Occupation Visa
Allows employers to temporarily hire foreign workers for specialty occupations requiring a higher level of skill and work experience. Must have at least a bachelor's degree or equivalent experience in the field of specialty occupation.
5) O-1 Extraordinary Ability Worker Visa
This visa is for those with an extraordinary level of ability in the sciences, arts, education, business, or athletics. Applicants must have a high level of achievement and significant work experience. Evidence of awards, publications and other recognition of their achievements is required. This visa may lead to permanent residence in the U.S.
We extend our visa services to anyone looking to work and travel in the United States (provided that they are eligible). Contact us at info@alliancevisas.com to find out more about the different types of visas we can help you apply for.