Young people who are looking for something different can apply for a holiday working visa to be able to sample life in a different country. Canada is one of the most popular destinations, thanks to its amazing landscapes and the friendliness of its resident. One of the biggest challenges for IEC visa applicants however, is finding a job once they are approved. Here are some tips to get you on the right track.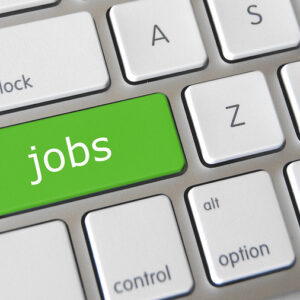 Research where you should go
Each city has its own features and its own pool of jobs, so you need to match your work with your destination. For example, if you work in fashion industry Montreal is one of the best places to go, but if you work in the gas industry you should travel to Calgary. Toronto is the financial capital of the country, but there are plenty of job openings in media, tourism and tech.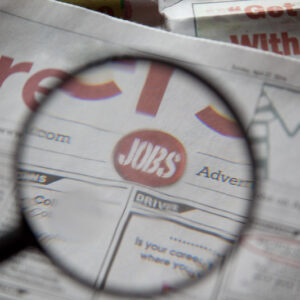 Be prepared and informed
Before you leave your country gather as much information as possible about job opportunities in Canada. Don't be afraid to ask Canadians or other people who moved to the country with a IEC visa for help. You will see that most people are eager to offer advice on how to get a job.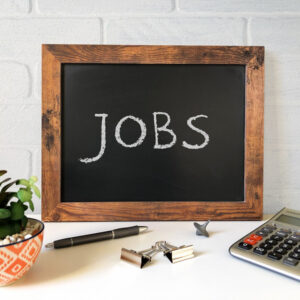 Network hard
When you receive a holiday working visa Canada is full of job opportunities, but you have to network as hard as possible to land a job, considering you are a foreigner. Find as many ways as possible to network; social media is a great resource, as you can find groups to join. Another great option is to attend public lectures in Canada, regardless the topic. This way you can meet new people and build connections. It will also help you get used with the local customs and etiquette.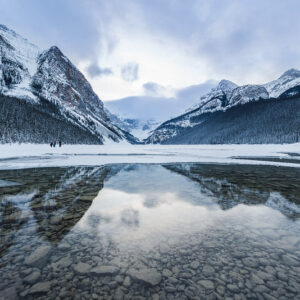 Make sure you master English
Ideally, before you land in Canada you can master the English language. Even if your English is not perfect, you need to be able to talk fluently, so you can apply for a job. If you plan to visit the French-speaking province of Canada you need to make sure you are fluent either in French or English.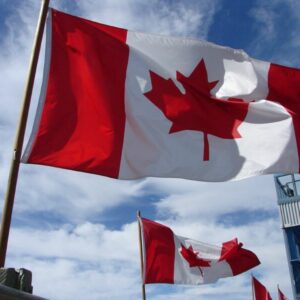 Prepare your CV
When you start looking for a job after you got your IEC Canada Visa, you need to prepare your CV according to the local requirements. Canadian resumes don't have a picture, marital status and age to avoid discrimination, are maximum two pages long and don't include positions older than 10 years. Check to see if your certifications are recognized in Canada before adding them on your resume. Instead of listing your duties, you should be listing your accomplishments on your CV.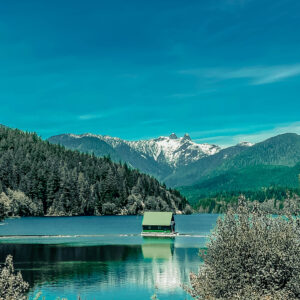 Getting a job in Canada might not be the easiest thing to do, but once you have your holiday working visa you should keep your enthusiasm up and continue to search, even if it takes a while to find a job. The local job market is full of opportunities, as the Canadian population is aging and retiring, leaving a lot of open positions in many domains.