There is always a time to take a vacation from work and have fun after making the wise decision to work abroad by getting a working holiday visa for Canada. A ski resort is a fantastic location to unwind after a long period at the office. And a ski resort in Canada, is the ideal destination.
We'll look at the top ski resort in Canada, in this post.
5 ski resorts you have to visit this winter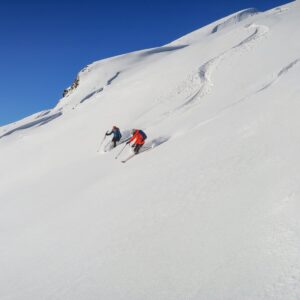 Mount Norquay
Mount Norquay is a resort town in Alberta's Rockies that you won't want to miss out on if you're on a working holiday in Canada. Skiing and snowboarding may be done on 16.4 kilometers of slopes. A total of five elevators are used to convey the visitors. The elevation of the winter sports area ranges from 1,630 to 2,133 meters above sea level.
Banff is just a 10-minute drive from Mount Norquay, the local peak and Canada's oldest ski resort. This resort is popular with experienced skiers as it lets them practice their skills on steep woodland corridors and mogul slopes.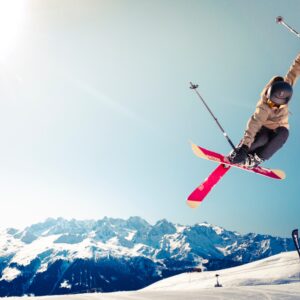 Lake Louise
Lake Louise is a ski resort you'll have to visit during your Canadian working holiday visa. Lake Louise, in the heart of Banff National Park, not only has some of the best skiing in the world, but it also has some of the most stunning landscapes you'll ever see. Lake Louise's many chutes, bowls, and glades scattered across four mountainsides are great if you're looking for endless terrain to explore. You can spend a whole day on the mountain with 4,200 acres to ski.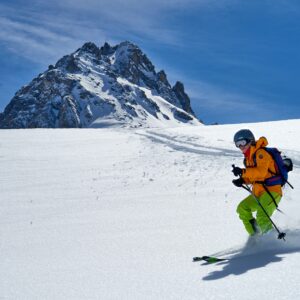 Nakiska
The Nakiska ski resort is located in Kananaskis Country. Skiing and snowboarding are available on 25 kilometers of slopes. Six elevators are used to transfer the visitors. Between 1,525 and 2,260 meters above sea level, the winter sports area is located.
Every year, skiers and snowboarders flock to the 1988 Alpine Olympic Ski Resort. The property is around 45 minutes from Calgary. The Nakiska ski resort is known for its high-speed lifts and well-groomed slopes. The package is completed with a massive snowpark.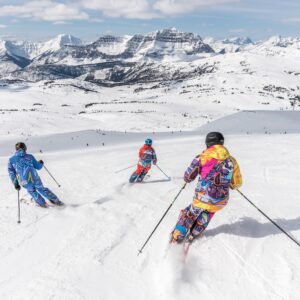 Sunshine Village
Sunshine Village/Banff Sunshine features some of the highest terrain and one of the longest ski seasons in the locale. From high above the treeline, you can get a 360-degree view of the Canadian Rockies in all directions. With three mountains to choose from, Sunshine claims to have "Canada's Best Snow." Sunshine is a must-ski for everyone who appreciates fresh snow, heated chairlifts, and slopes that are conveniently accessible.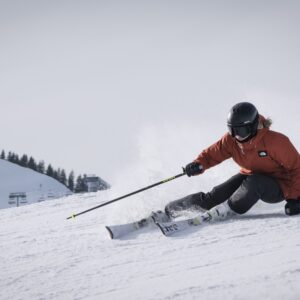 Marmot Basin
Marmot Basin is a prominent ski resort in the Rockies of Alberta. Skiing and snowboarding are available on 91 kilometers of slopes. Seven lifts are used to transfer the visitors. Between 1,698 and 2,410 meters above sea level, the winter sports area is located.
The Marmot Basin ski resort is located about 20 kilometers from the Jasper ski village, in the magnificent Jasper National Park. Two high-speed quad chair lifts transport you to the ski resort from the base station. The several difficult slopes under Marmot Peak, which sits at 2612 meters, are very popular.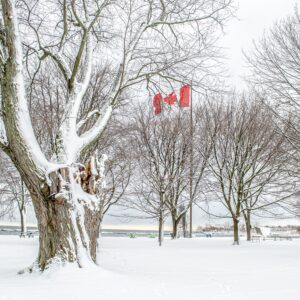 Conclusion
Canada is relatively is a flat, cold, and ice-covered region, but it is also a skier's dream. Big mountain fans will like the long cruise routes of the Rockies in spots like Lake Louise and Sunshine. Smaller mountain connoisseurs like the laid-back atmosphere of places like Marmot Basin and Castle.
Looking for a way to extend your vacation? Check out how to obtain a working holiday visa in Canada and be able to stay for up to 2 years!