Volunteering in India is an incredibly rewarding experience, and this summer is the perfect time to do it. If you're looking for a way to make a meaningful impact on the lives of others, a volunteer trip to India can provide you with the opportunity to do just that. Here are 5 reasons why you should volunteer in India this summer.
There is a great need for volunteers in India
From rural villages to bustling cities, India is in need of volunteers from all walks of life. From healthcare and education to poverty relief and environmental conservation, there are countless opportunities for individuals to make a meaningful difference. Your help is needed to provide essential services, support local communities, and bring positive change to the nation. Volunteering in India is a great way to help those in need and experience the culture of one of the world's most vibrant countries.
You will gain invaluable experience
Volunteering in India will give you a unique and valuable experience. Gain insight into a different culture, meet amazing people, and see a side of the country that most tourists never get to see. You will also have the chance to learn new skills and hone existing ones, making you a more valuable asset for future employers.
You will meet amazing people
When you volunteer in India, you will have the opportunity to make connections with incredible locals and other travelers from around the world. Learn from the locals and share stories with them, which can give you a greater appreciation for their culture. You can also make new friends from all over the world who share your enthusiasm for making a difference. No matter who you meet, you can guarantee that it will be an unforgettable experience.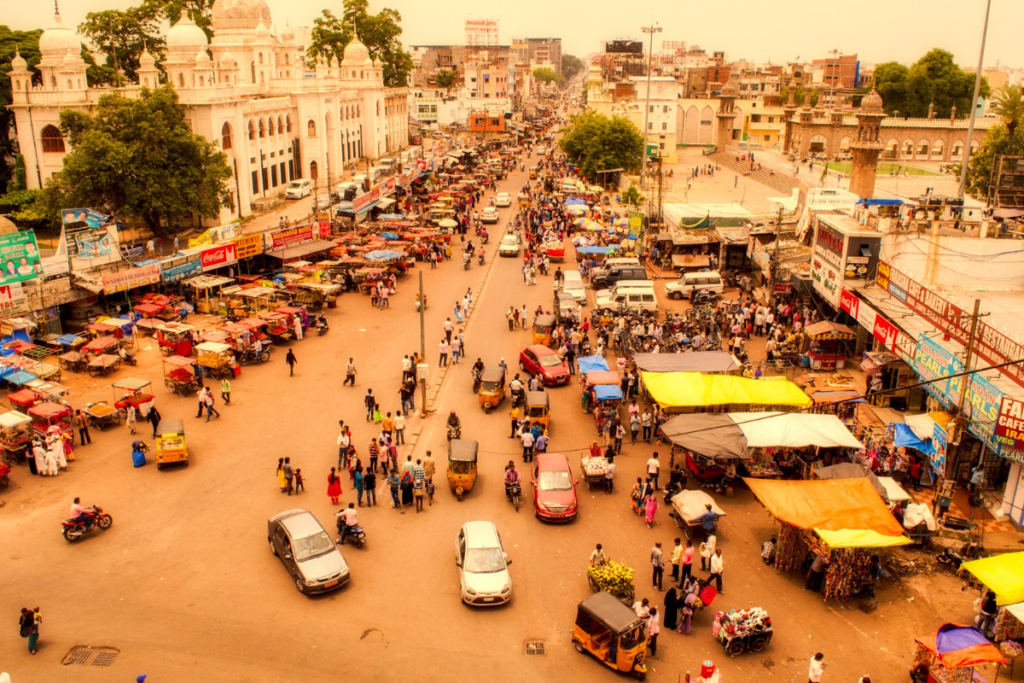 You will learn a lot about a different culture
By volunteering in India, you will gain an opportunity to learn about and experience a culture different from your own. You will have the chance to immerse yourself in the customs, language, and cuisine of the region. The knowledge gained from this experience can open up new perspectives, as well as increase your understanding of other cultures.
You will make a difference
This is such a great way to give back to the community and make a real difference in people's lives! You will have the chance to help those in need and make a positive impact on the world. Whether it's teaching English to children, assisting with medical care, or helping build homes, your volunteer efforts can have a huge impact on the people you serve. Your work will not only help those in need but will also bring smiles and hope to many.