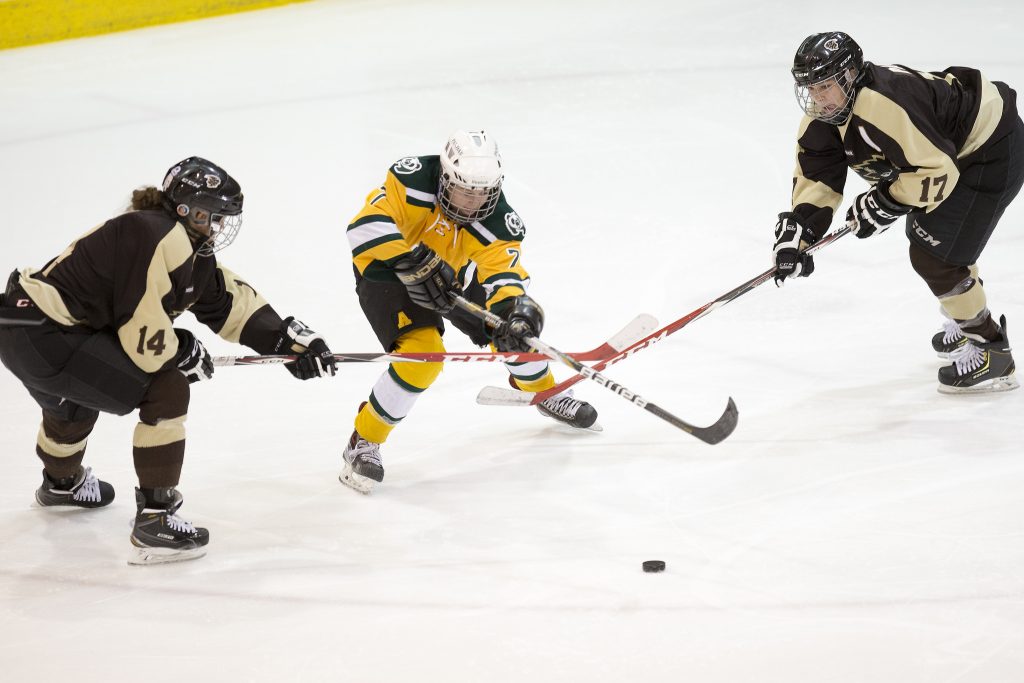 Ice hockey
In Canada, ice hockey is basically a religion. With 7 teams in the NHL, the country forms a massive part in the biggest hockey league in the world. The atmosphere at matches is a unique and exciting experience as any other sport, just don't be shocked if you see a fight or two!
From amazing fish dishes to bagles and maple cyrup, there's a reason Canada is renowned for its food. Plus there's bacon on basically everything. Vegetarians don't panic though, Toronto has literally hundreds of world renowned vegan and vegetarian restaurants. So you'll be able to fill yourself up on delicious food before those mountain trecks.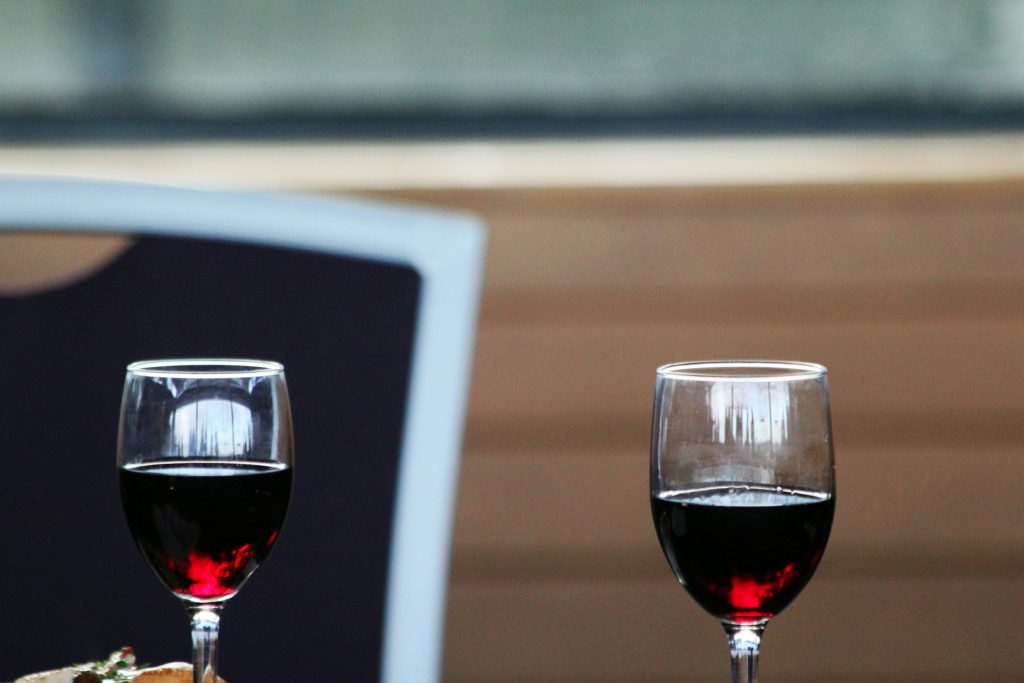 The wine
Although it's not France or Australia, Canada doesn't mess around when it comes to wine. It's also the perfect place to discover those hidden gems the rest of the world hasn't found yet. With some of the finest wine in the world coming out of the country, you'll be sure to be filling your suitcase with some of those Ontario Merlots and late-harvest Rieslings.
The ski resorts in Canada are truly some of the best in the world. With plentiful snowfall and spacious, quiet slopes dotted all around the country it's the perfect place to visit if you have a fondness for the sport. Be sure to check out British Columbia and Alberta for some of the best spots, you might also find yourself not wanting to leave – but that's okay, with plenty of work available on many of the resorts, you could always apply for a working holiday visa.
Especially relevent if you're a Londoner, or even a New Yorker If you're looking to avoid those sky high rent prices, Canada really is your destination. Consistantly one of the most affordable destinations to visit, combined with those stunning sceneries and the amazing people you'll probably not want to leave.