In need of a break from your day-to-day routine, but want something more than a weeklong vacation? A working holiday visa is a great choice if you want to experience a new culture for an extended amount time. However, there are a few things you should keep in mind before applying for a visa!
It's not just "time off"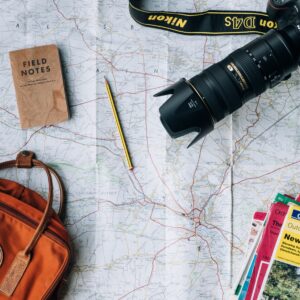 Working holiday visas often get mistaken for a vacation, they are not! A working holiday visa in Canada for example will provide you the opportunity to have fun, explore, and adventure, but you will have to work full time in order to support yourself in your host country.
All work and no play sure does sound dreadful, but all play and no work will leave you feeling unproductive and purposeless. This is where the working holiday visa comes in. You'll use this year in your host country to learn, grow, adventure, and expand on your knowledge and job experience. You'll get plenty of time for the "holiday" part of it all, but you'll also be working!
Not every country is an option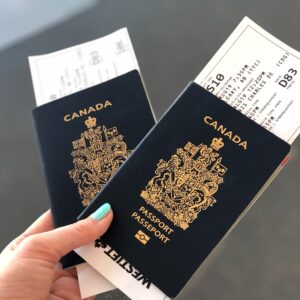 Whereas there are over 30 countries in the working holiday visa program, not every country is in partnership with each other. If you are a Canadian citizen for example, you have access to almost all the countries on the list. However, if you are a US citizen, you only have access to six. You'll need to do some research to determine what countries your home country is in partnership with for the working holiday visa program.
The visa application process can be overwhelming
The application process is extremely detailed and takes ample time to get through and complete. You need to have your finances in order, your boarding passes prepared, an itinerary laid out, a job offer ready to go, and more. It can be overwhelming at first. However, with the help of a third party like Alliance Visas, you'll get the application done quickly and easily. They help you obtain all the necessary documentation and even secure job offers and housing options!
It's a limited opportunity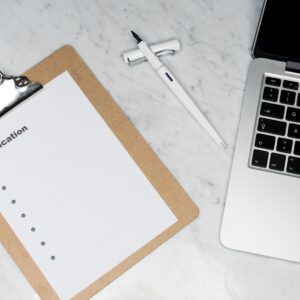 Working holiday visas are one-time offer to applicants. Meaning, you get one opportunity to embark on this incredible journey (not one opportunity per country, one opportunity overall). On top of that, each country has their own age limit for applicants (most are between 30 and 35 years old). With spots limited and time limited, it's critical that you take advantage of this opportunity while you can! Don't miss you, apply today!
Applying for a working holiday visa an exciting journey or any traveler. The opportunity to work, learn, explore, and grow all in one-year long trip is a once in a lifetime opportunity. You'll be met with challenges, but you'll also be met with new friends, new experiences, and memories you'll never forget!