New Zealand offers a range of easy-to-get jobs, making it an attractive destination for job seekers looking for quick opportunities. Whether you're a traveler on a gap year or a newcomer to the country, these jobs require minimal experience and often provide immediate start options. Let's explore the top 10 easy-to-get jobs in New Zealand.
Construction Worker
With a booming housing market and ongoing rebuilding projects, construction jobs are readily available through recruitment agencies. These hands-on roles offer high pay and often require no prior experience, making them accessible to newcomers.
Bartender
Bartending positions in New Zealand generally require little experience, and you can boost your chances with a three-day bartender course. However, aspiring bar managers must hold a special bartending license or certificate.
Picker or Packer
During picking seasons, there is a high demand for workers to head to fields and harvest fruits like grapes, apples, kiwifruit, and stone fruits. Transport and availability are the primary requirements for these roles.
Brewery Worker
With over 160 breweries in New Zealand, microbreweries offer various opportunities, from helping with cleaning to bottling and packing. Interviews often focus on your enthusiasm for beer.
Farming Hand
As farming is a significant industry in New Zealand, there's a demand for farming hands to assist with various tasks, such as fencing and lambing. Employers typically inquire about work ethic and willingness to work early mornings.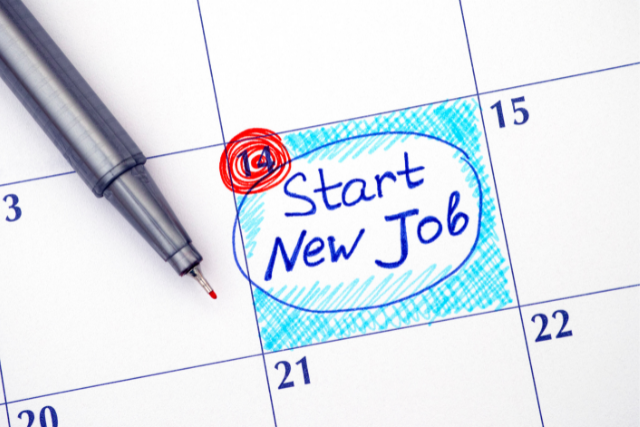 WWOOFer
WWOOFing (working for accommodation) is a popular choice in New Zealand. It involves a casual exchange of services with hosts and requires minimal effort in the job application stage.
Fundraiser
If you're interested in gaining valuable work experience for your CV during your gap year, consider fundraising for major non-profit organizations. You'll earn a good income and contribute to meaningful causes.
Tourism Jobs
New Zealand's tourism industry provides jobs for international travelers, including roles like receptionists, front-of-house staff, guides, and promotional staff. Speaking multiple languages and relating to international travelers are valuable skills.
Housekeeper
With numerous accommodations available across the country, there's a constant demand for housekeepers to prepare rooms for guests. No experience is necessary, but attention to detail and time management skills are essential.
Au Pair
Au Pair jobs are iconic for gap years, and they are easily obtainable through Au Pair agencies. Training and profiles are provided to match you with the right family.
These easy-to-get jobs in New Zealand offer great opportunities for newcomers and travelers seeking quick employment in various industries across the country. Take our eligibility test to find out if you qualify to work and live in New Zealand!