Are you currently considering applying for a Working Holiday visa and are looking for the perfect destination to spend that time abroad in? If so, you're in luck! There are many great options out there and we've put together a list of the best countries for a Working Holiday. From the stunning landscapes of New Zealand to the bustling cities of Japan, there's something for everyone on this list. So, if you're planning your next international adventure, read on to discover the best countries to visit on a Working Holiday visa.
Australia
The Working Holiday visa for Australia allows travelers aged 18-30 to stay for up to 12 months and take on short-term employment. There are many activities to enjoy in Australia. These include snorkeling, surfing, hiking, or exploring the country's many national parks. Australia also offers an abundance of cultural experiences, including art galleries, music festivals, and vibrant nightlife.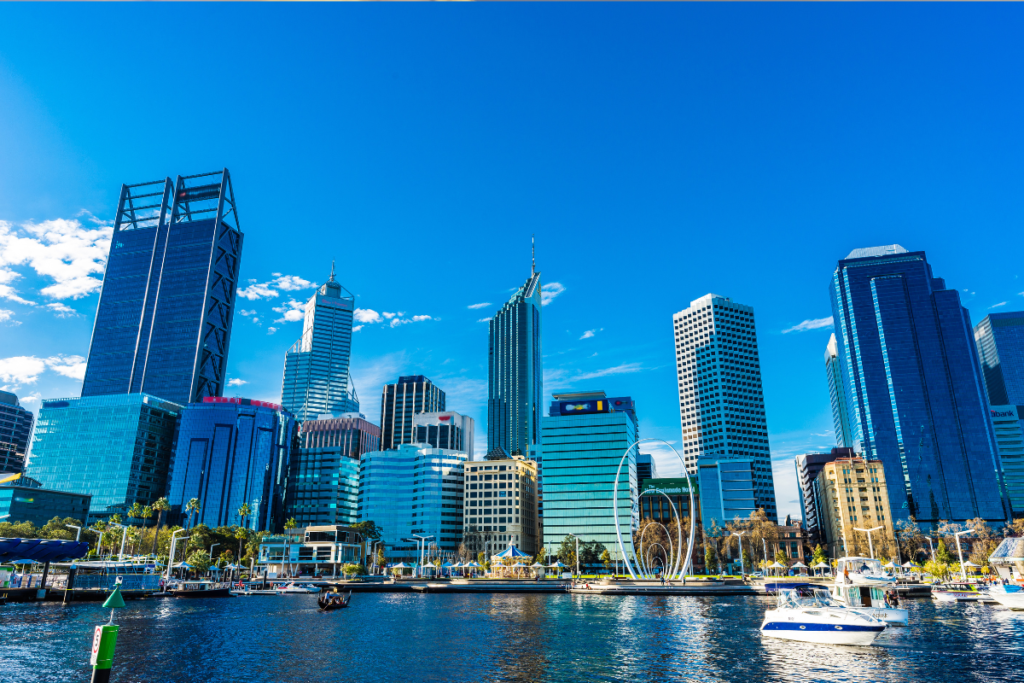 New Zealand
New Zealand is a popular destination for those looking to go on a Working Holiday Visa. Its diverse landscape, vibrant cities and beautiful beaches make it an attractive place to explore. Additionally, there are a variety of job opportunities available throughout the country. Those with experience in the hospitality, agriculture, and tourism industries won't struggle to find work. With its relaxed lifestyle and friendly locals, New Zealand is an ideal spot for anyone wanting to take a break from their everyday routine.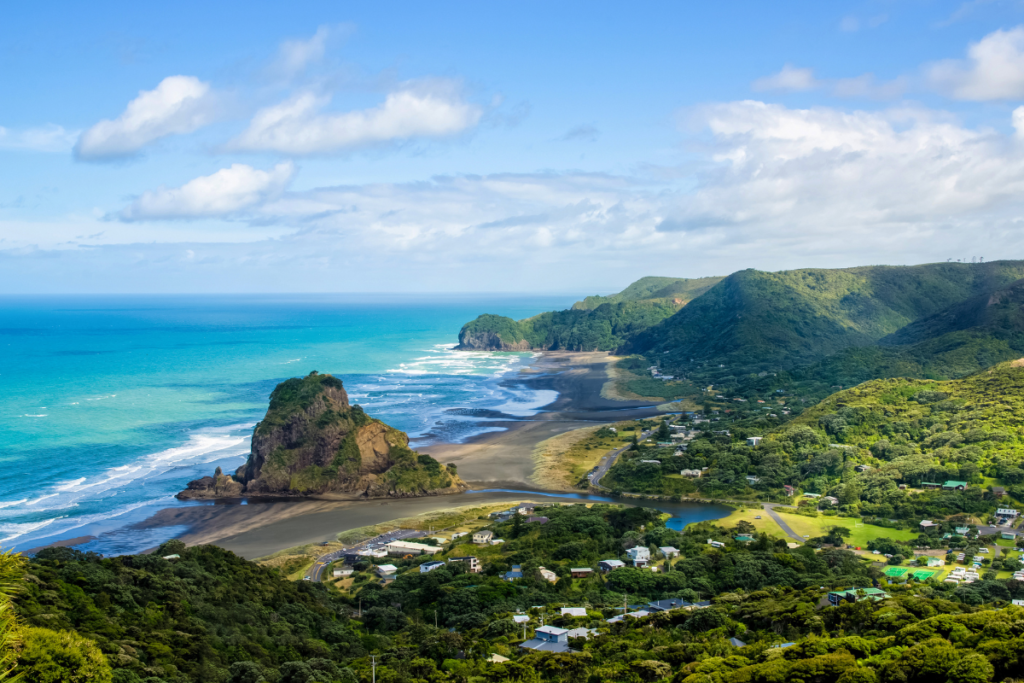 Canada
One of the most popular destinations for Working Holiday Visa programs. The IEC program provides a wonderful opportunity to explore the diverse country and enjoy the great outdoors. Canadian employers are also often willing to take on Working Holiday visa holders in a wide range of jobs, from farm labor to office work. More recently, the Canadian government has expressed interest in expanding its program to include more countries and applicants. And with the 2023 IEC season open, now has never been a better time apply!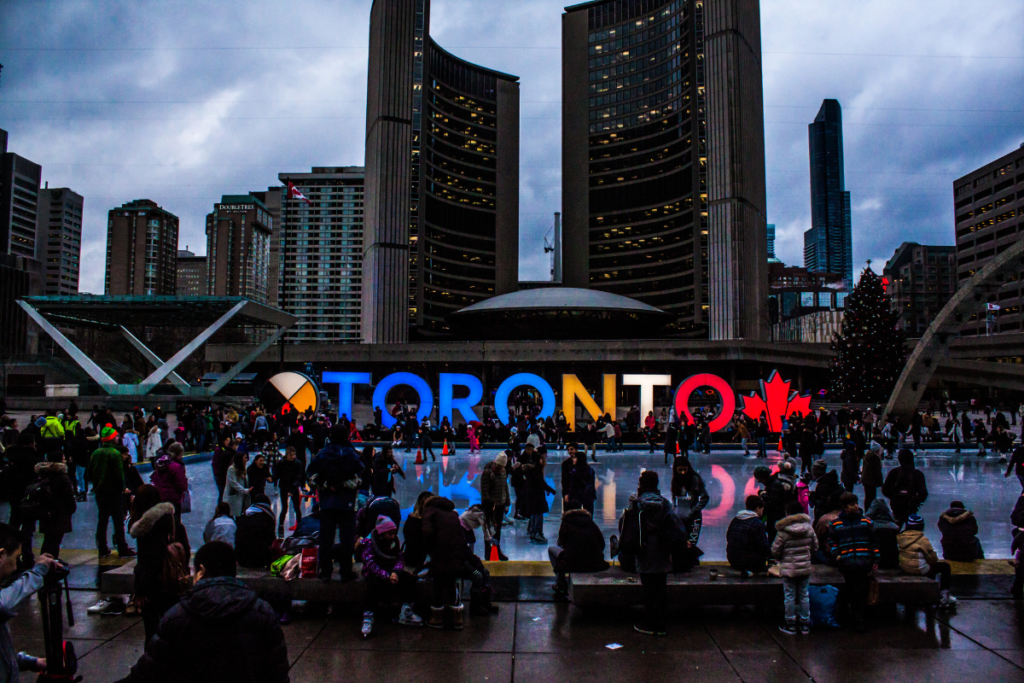 Japan
Japan is an excellent choice for a Working Holiday visa as it offers a unique and rich cultural experience. With its fascinating mix of traditional customs and modern culture, visitors can immerse themselves in the unique customs and values of the Japanese people. Explore temples and shrines, to savour the country's signature dishes and try out the latest trends in fashion. Japan is also known for its diverse range of activities and attractions, such as skiing and snowboarding, nature walks, and hot springs. With its bustling cities, beautiful countryside, and friendly people, Japan is sure to be an unforgettable destination for any Working Holiday adventure.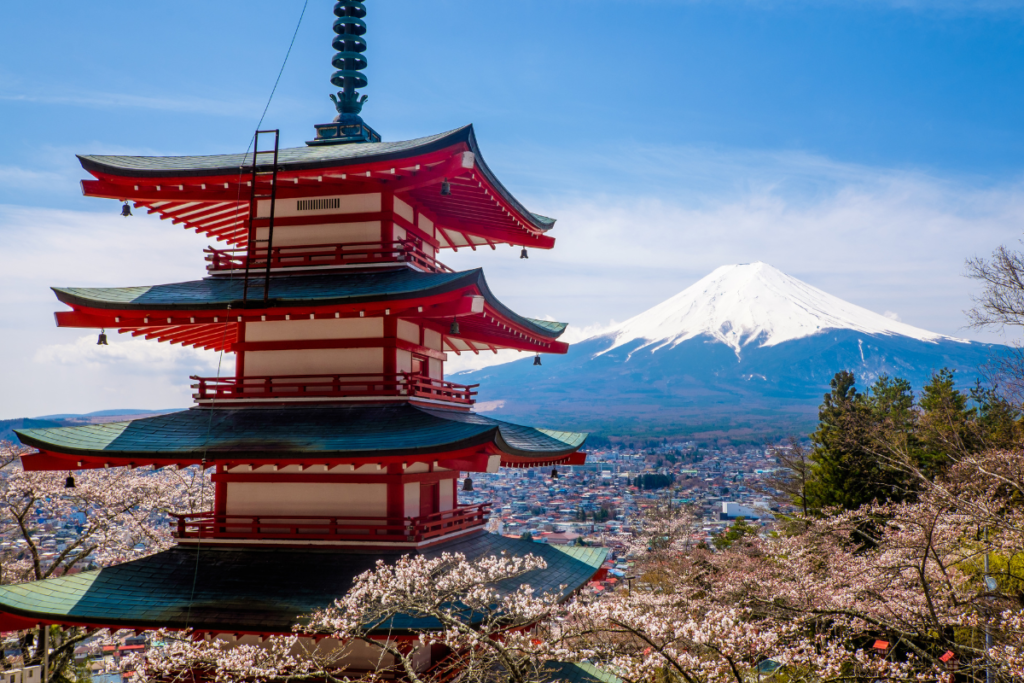 Hong Kong
Hong Kong is an ideal destination for those looking to take a working holiday. With its vibrant city life, spectacular views and cultural attractions, Hong Kong provides an excellent opportunity to gain work experience while having fun. One major benefit of obtaining a Working Holiday Visa in Hong Kong is the chance to experience the bustling metropolis while learning new skills. The financial hub offers a wide range of job opportunities, including internships, retail, hospitality and more. Plus, with an efficient public transportation system and diverse neighborhoods, you'll have plenty of things to explore in your free time.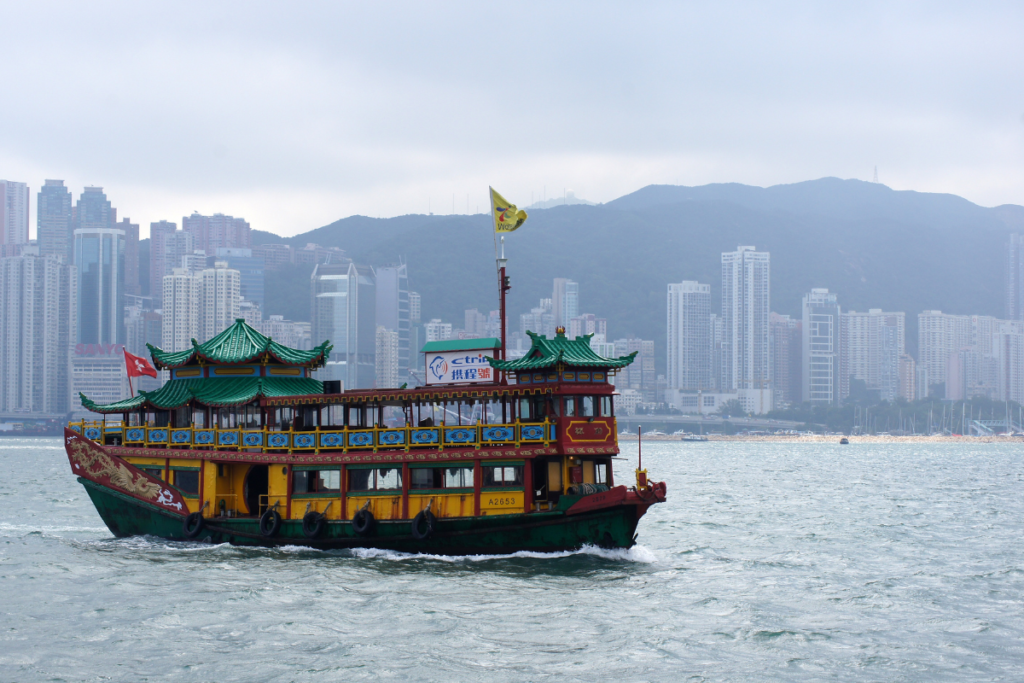 Did this help you find the perfect destination for your trip? Let us take care of the application process for you. If that's not enough, we will assist you with securing a job as well as accommodation in your new home before you leave. Take our eligibilty test to see if you qualify and we will reach out to you with more information about these amazing options.