Good news!
Is one of your goals for this year to work and explore Canada? Now is the perfect time to start your preparations! The IEC 2023 pool is now open, meaning you can begin the process of applying for a working permit and visa to Canada. Through Alliance Visas, you can access the IEC Canada 2023 visa pool and secure a spot, however spaces are limited so don't delay! Read on to find out more about the 2023 IEC season and how you can apply with us today.
What is IEC?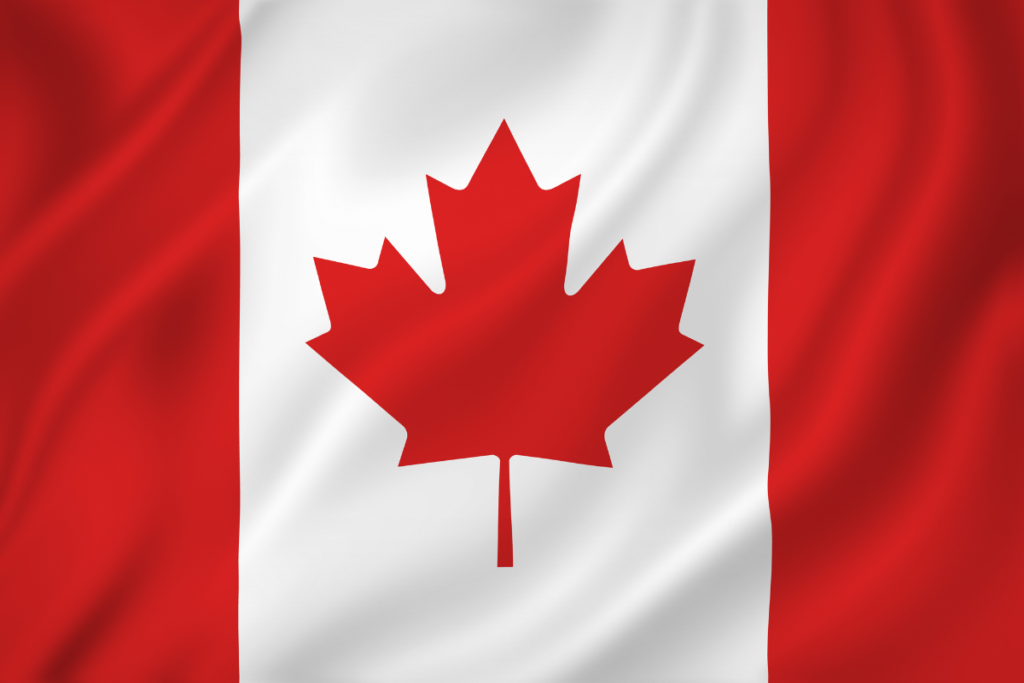 The International Experience Canada (IEC) program is a working holiday program run by the Government of Canada. It allows young people from participating countries to come to Canada and gain international experience while also exploring Canadian culture. The program gives eligible applicants an opportunity to stay and work in Canada for up to two years. There are 3 kinds of work and travel experiences available: Working Holiday, Young Professionals and International Co-op (Internship). Click on the links to see the requirements for each.
Who Can Apply?
If you are between the ages of 18-30 (18-35 depending on which country you're from) and have a valid passport, you may be eligible to apply for an IEC Canada working holiday visa. Eligibility also depends on your nationality; some countries are not eligible for this program. Check the full list of eligible countries to make sure you can apply.
What Are The Requirements?
In order to qualify for the IEC Canada visa pool for 2023, applicants must meet certain criteria. The requirements include: being a citizen of one of the participating countries, being between the ages of 18 and 35, having valid travel documents, and having enough funds to support yourself during your stay in Canada. Additionally, you must be able to demonstrate that you are a genuine temporary entrant and have proof of health insurance that is valid in Canada. Finally, you must pass a criminal and medical background check to be eligible.
How Do I Apply?
Well, with us of course!
The IEC Canada visa application process is easy and straightforward. We take care of the entire application process, so you don't have to. And with our 99% success rate, you might as well start packing your bags now. Start by taking our free eligibility assessment, to see if you qualify for this experience. If you do, we will contact you on how to proceed.