Contrary to their name, working holiday visas do not require you to work a traditional desk job. You can actually have multiple jobs during your working holiday in canada. Sure one of the might be a corporate job or a retail job, but you could also make some money working from your temporary home in a number of growing fields such as these!
1. Graphic Designer
If your laptop is all you need to do graphic design work, why not take your career on the road? Create an online portfolio, network to advertise your skills, and look for opportunities in online job markets, and you're good to go.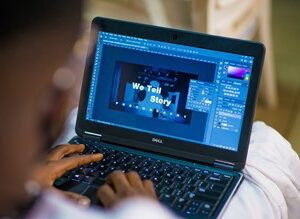 Graphic design work does not have to be overly complicated these days.
If you're a Canva whiz, you could market your skills to small businesses to help them create social media and different Pinterest graphics, flyers, business cards – and this thanks to Canva!
2. Web/App Developer
Tech jobs are in high demand everywhere, and if all you need to fulfill your duties is a laptop and a stable internet connection, this may be something you can do while traveling if you have the skill.
3. Blogger/Vlogger
Do you enjoy sharing your travel stories and experiences? This is a good option for you if you enjoy writing or documenting your travels with videos.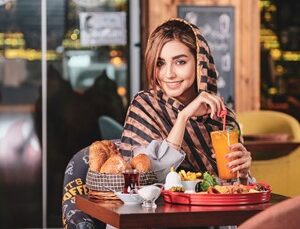 Just keep in mind that making a living as a blogger or vlogger requires some effort before you can earn a living. It's best to start planning early!
4. Freelance Writer/Transcriber/Translator
Don't  you have a gift for the words or are you fluent in another language? Many online job marketplaces offer freelance writing,transcribing and translating opportunities.
5. Photographer/Videographer
If you have a talent for photography and video editing, you can put your skills to use by taking a  project or selling  the stock photos and footage.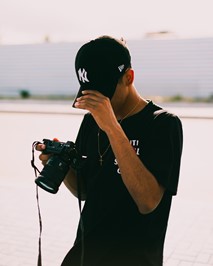 6. Consultant
Unless your consultancy work requires you to be physically present, you can work from anywhere in the world.
7. Virtua English/Tech Teacher/Music
If you do have skills that can be taught over video chat, this job allows  you to do it while traveling. Earning $20-$30 per hour is possible if you apply at trusted websites as Alliance Visas.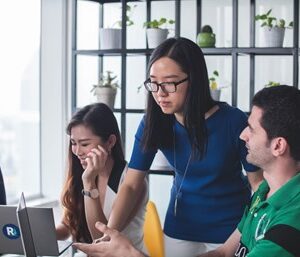 8. Life/Health/Business/Travel Coach
Coaching can take many forms, but the majority of the time it is done remotely via video chat (we're all pretty used to Zoom now!) or email.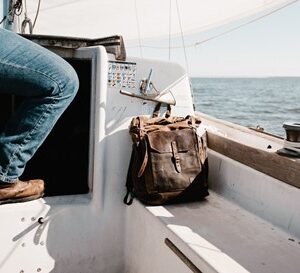 You can attend international coaching summits to improve your skills and network with them while traveling.
9. Become a Pet Sitter or Walk Dogs
If you enjoy animals and Canada, this is a fantastic way to supplement your income. This is a Canada working holiday that can give you a lot of money. There are numberous pet sitting job apps out there that connect needs pet owners with any of the following jobs:
Boarding a Dog
Taking the dog for a walk
Daycare for dogs
housekeeping
Drop-ins are welcome, as are other activities.
There are numerous ways to  make an income during your canada working holiday that do not involve answering phones for tourists or stocking store shelves. Although there is nothing wrong with doing so, you do need to consider the notion that you do want to have fun on your working holiday! Opting for an additional job or even full time job of one of these options may be a great fit for your working holiday in canada!