If you're anything like me the you probably over pack and end up with things you don't even touch whilst you're on your holiday! Often when you're travelling there's a few necessity items that you must remember to take but somehow always forget until the last minute. If you're going on one of our working holiday packages then you're most likely going out for a year or two but that doesn't mean you need to pack the whole house. If you are moving abroad to work you'll only need your essentials as you'll end up doing most of your shopping once you've settled in there.
We've put together a list of essentials you'll need when travelling whether it's your first time or your 5oth!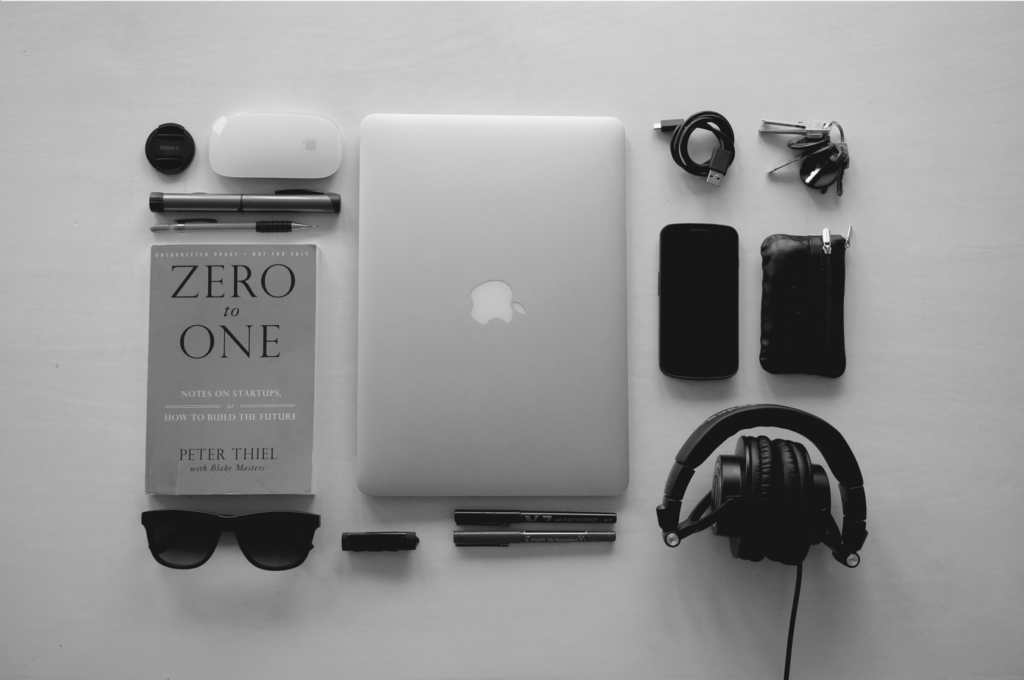 1. Pack smart
There's only so much luggage allowance you can take so pack smart! Ask yourself will you really need this? will you really use this? Base it on the country you're travelling to, you may not actually need particular items. If you're travelling to a few places you may need a variety of different types of clothes but that doesn't mean you need to over pack, just pack smart. Include clothes that can worn on a daily basis and then can later be dressed up slightly different with different pairs of shoes and accessories. Maybe pack clothes that are versatile, such as dresses that can become a skirts or trousers that can be seen as casual or occasional depending on what top you wear.
2. Toiletry bag basics
Your ultimate essentials will most likely be your toiletries. Don't forget that when you're travelling there's a limit of liquids, gels, aerosols, creams, and pastes that you can take, make sure it's all in 100ml bottles as that is the maximum amount. You'll need:
– toothbrush, toothpaste, mouthwash
– Deodrant
– Shampoo and conditioner (get an all in one)
– Sunscreen
– Wet wipes
– Lotion, moisturising creams
– Lip balms
– Personal hygiene items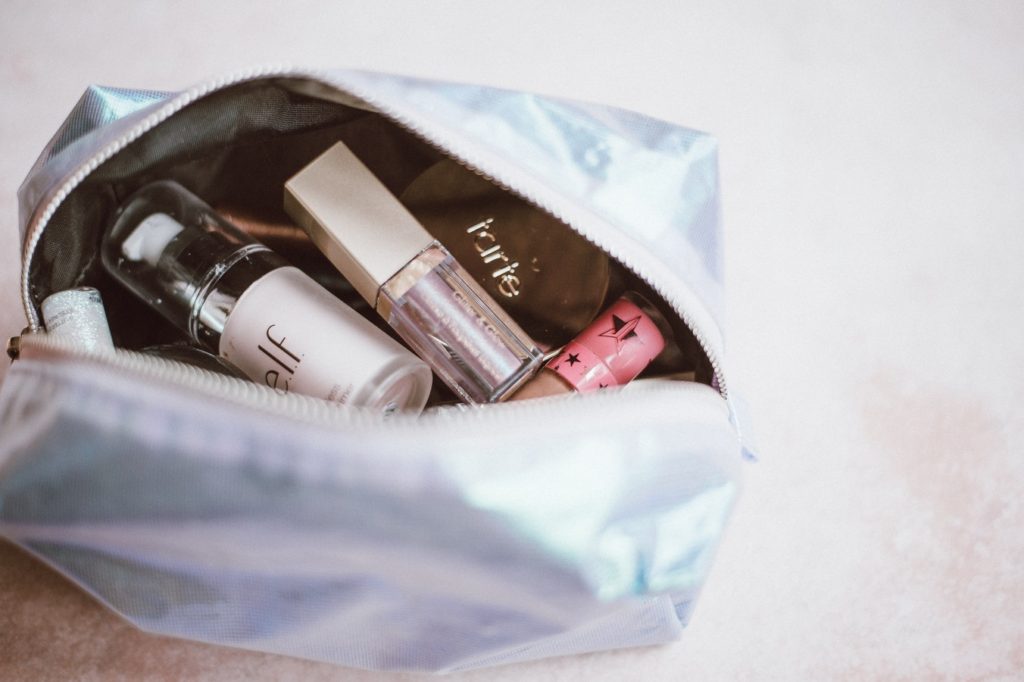 3. Important travel documents
This goes without saying….don't forget your passport! Most importantly check when your passport expires, some countries won't let you in if your passport expires in 6 months, so don't take that risk. Organise and collect all your important travel documents and put it in a folder so you don't end up flustering around for it after. Here's what you'll need:
– A copy of your passport. Just in case your passport goes missing, it's good to have a photocopy so it can help with speeding up the process for a replacement.
– Cash and credit cards. Make sure you let your bank know you're travelling so they don't close your account based on suspicious activity.
– Health insurance documents.
– Travel insurance documents.
– Hotel/tours contact information.
– Emergency contacts and important addresses.
– Guide books and maps. If you want to stick to traditional methods instead of using your phone.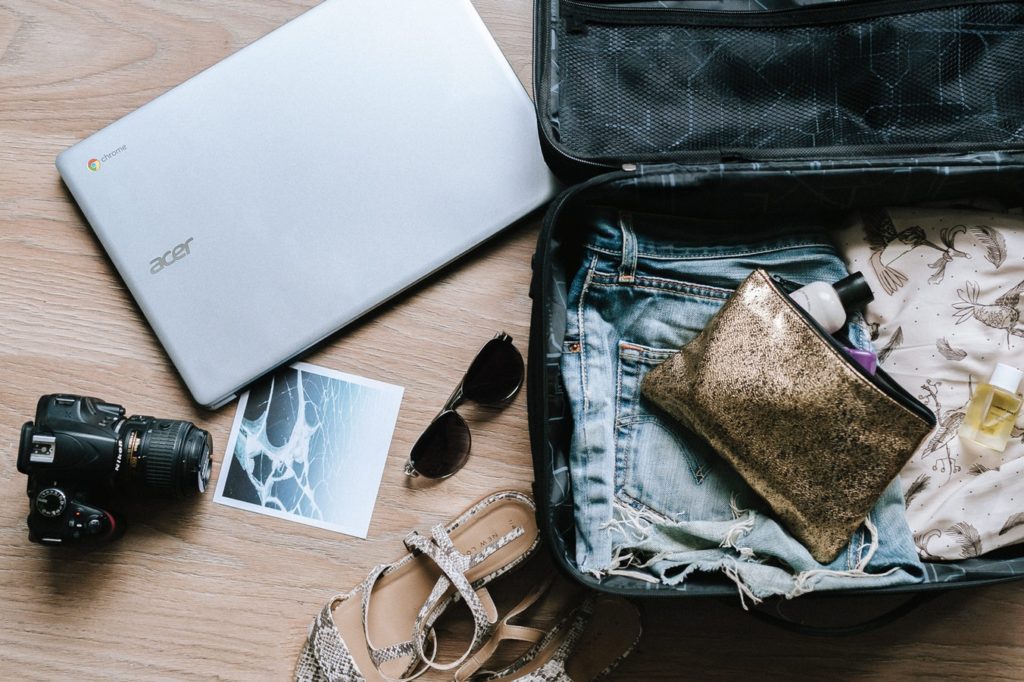 4. First Aid kit
Okay chill you don't need an actual first aid kit box but you'll definitely need some of the essential items that are packed inside. Here's what you'll need:
– plasters
– pain relief tablets
– Diarrhoea tablets
– Bandage
– Personal prescriptions (if you have any)
– Allergy medicine
– Mosquito net/insect repellent medicine
5. Bring some snacks
If your plane is delayed and you don't want to pig out on a meal just before you flight, then keep some snacks with you like fruit, crisps and granola bars. Or you might need it for when your in your hotel room at midnight and don't want to pay for the ridiculous charges for room service, your snacks will be a godsend!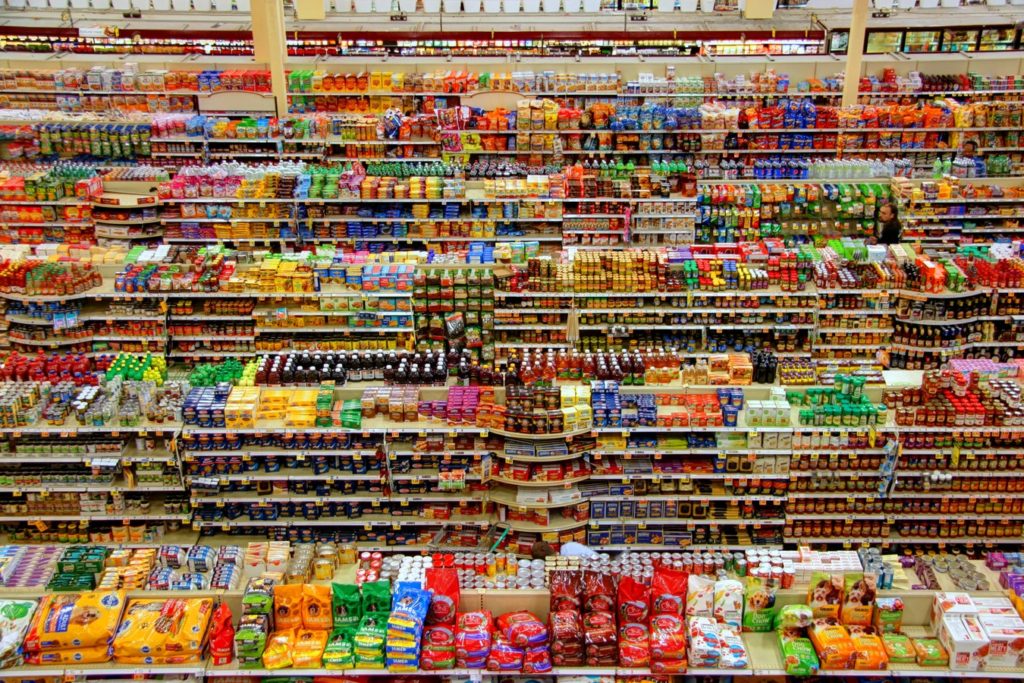 5. Don't forget these!
Here's all the miscellaneous but super important stuff you'll need:
– Charger and international adaptors
– Headphones
– Camera (Capture those precious memories)
– Travel pillow, eye mask and ear plugs
– Water bottles
– Travel journal/notebook and pen
– A book
– Hand sanitiser
– Padlocks